Every Thursday we send out a curated newsletter on "all things femtech and women's health innovation". This is the latest edition. If you're interested in subscribing, you can do so at the bottom of this page.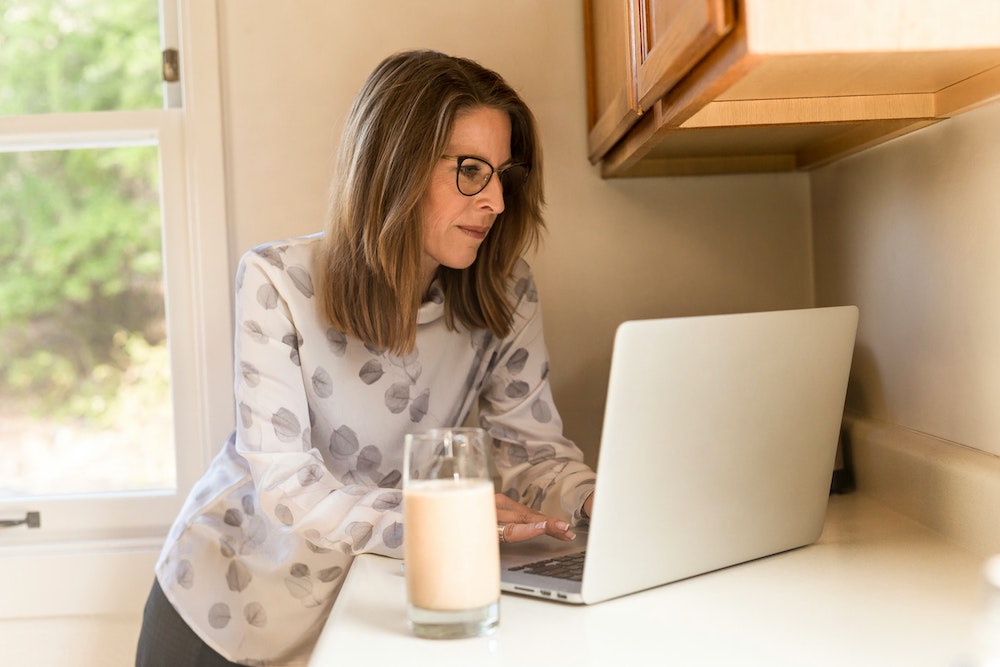 Highlights
Unified acquires digital menopause care delivery platform Gennev.
Daye raises £10M in Series A funding to launch new gynae health products and kickstart expansion to the U.S.
Breast cancer screening platform Vara raises €4.5M to continue international expansion.
Medtech company FEMSelect raises a $9M Series B for its minimally invasive approach to pelvic floor ligament fixation.
Cofertility raises $5M to make egg freezing more accessible by linking it to egg donation.
Willow launches 'Mama Care', a new postpartum skincare line.
Ferring launches Fertility Outreach, a text-based fertility coaching platform, in collaboration with Robyn.
New research by DotLab finds big consumer and provider interest in novel, non-invasive endometriosis tests.
Wisp's telehealth medical abortion service is now available in 9 States in the U.S.
In the Know
Effects of Menopause Are Devastating for Both Women and Employers According to New Research from Lisa Health (Femtech Insider)
Abortion Pill Startups Face Challenges Raising Cash – Event Post-Roe (Bloomberg)
Menopause: The Cost of Company Ignorance (Quartz)
Navigating the Black-White Divide in Breast Cancer Deaths (U.S. News)
'Femtech' gains traction in Japanese worker benefits (Nikkei)
'Doubling Our Rates for Creampie Scenes': Sex Workers on Life After Roe (Vice)
These startups are trying to reach communities often marginalized in healthcare. Here's how they do it (Fierce Healthcare)
Who's Hiring?
Aunt Flow is looking for a Brand and Marketing Communications Manager.
Millie is hiring a Certified Nurse / Midwife.
TMRW Lifesciences is looking for a Marketing Manager / Generalist, Events & Conventions.
ohne is looking for a Sales Associate.
Visit the Femtech Insider Job Board to see more roles or to add your own!