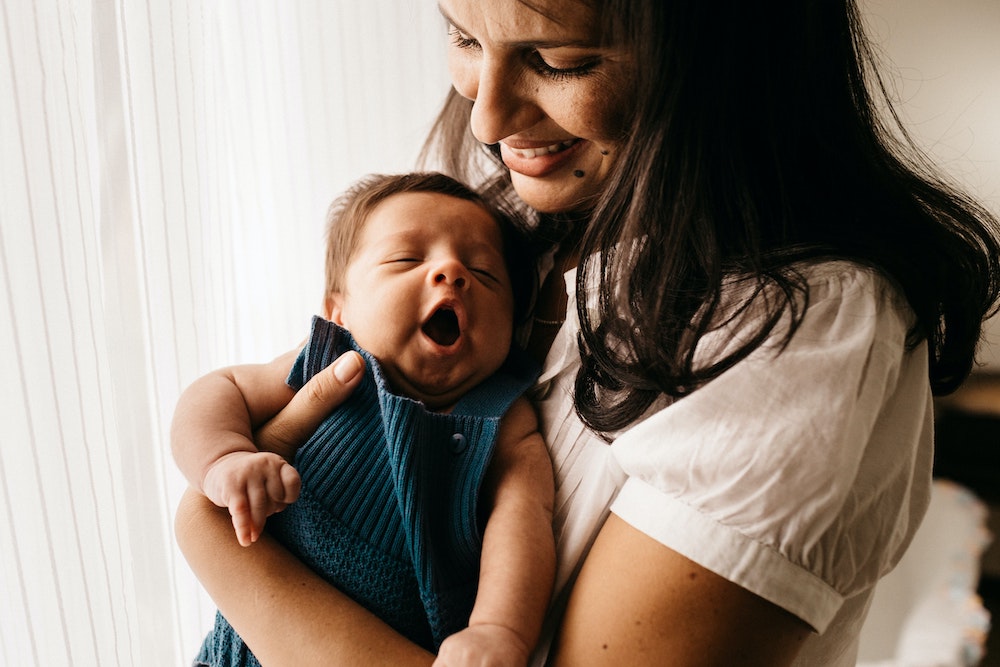 Last year Los-Angeles based maternal health company Ruth Health went through Y-Combinator and UnitedHealthcare Accelerator Powered by Techstars. Today, as the company is preparing for further growth, they are announcing a $2.4M seed round led by Giant Ventures. Other participants in the round include Citylight VC, Cleo Capital Scout Fund, Crista Galli Ventures, Duro VC, Emmeline Ventures, Gaingels, Global Founders Capital, Pentas Ventures, SOMA Capital, Techstars, Torch Capital, YCombinator, and various strategic angels. This collective investment brings Ruth Health's total funding to $3.1M.
Through its suite of remote patient services, including pelvic floor training, lactation counseling, C-section recovery resources, intimacy and sexual support, and exercises on demand, which are performed by certified and experienced providers for pregnant or recently pregnant women, Ruth Health is bringing an outdated, historically inadequate system into the 21st century, while empowering the people who are birthing our next generations with empathy, education, and support.
Led by founders Alison Greenberg and Audrey Wu, Ruth Health was created to address the huge, costly gaps in American pregnancy care, as evidenced by this country's rising maternal mortality rates and frustratingly segmented after-birth care continuum. The Ruth Health platform works as an extension of a patient's existing primary care physician and/or OBGYN, offering birthing people the comprehensive care they need to inclusively enhance the birthing experience, improve quality of life, and accelerate holistic healing and recovery without judgment.
Ruth Health Co-founder & CEO Alison Greenberg explains: "Pregnancy care outside of the hospital or clinic setting is critical to the wellbeing of womankind, but it's currently fractured, variable in quality, and filled with hurtful, alienating, and misinformed stigmas. Our mission is to make women's healthcare an accessible, superior quality, and even joyful experience for everyone. It's an honor to provide these long-overdue services with the women's anatomy and experience at the center of a simple, welcoming, evidence-based telehealth platform that does not shy away from cultural taboos while elevating the female voice."
Ruth Health Co-founder & COO Audrey Wu adds: "Through our work, we aim to not only improve maternal health outcomes in America but to also reduce the Pregnancy Tax. Women pay steeply in time, money, and career to have babies. There is no equity across gender, race, sexuality, or other factors when it comes to social determinants of health without greater access to birth workers. Meaningful, supportive, comprehensive care – both prenatal, postpartum and beyond the traditional OBGYN scope – can and must be easier and more accessible for all."