About Femtech Insider
Femtech Insider is the go-to platform and globally leading media outlet for all things femtech and women's health innovation. We're the largest and fastest growing online publication in our space and address the information needs of founders, investors, researchers and consumers interested in this space.
On Femtech Insider you can
Founder & Editor-in-Chief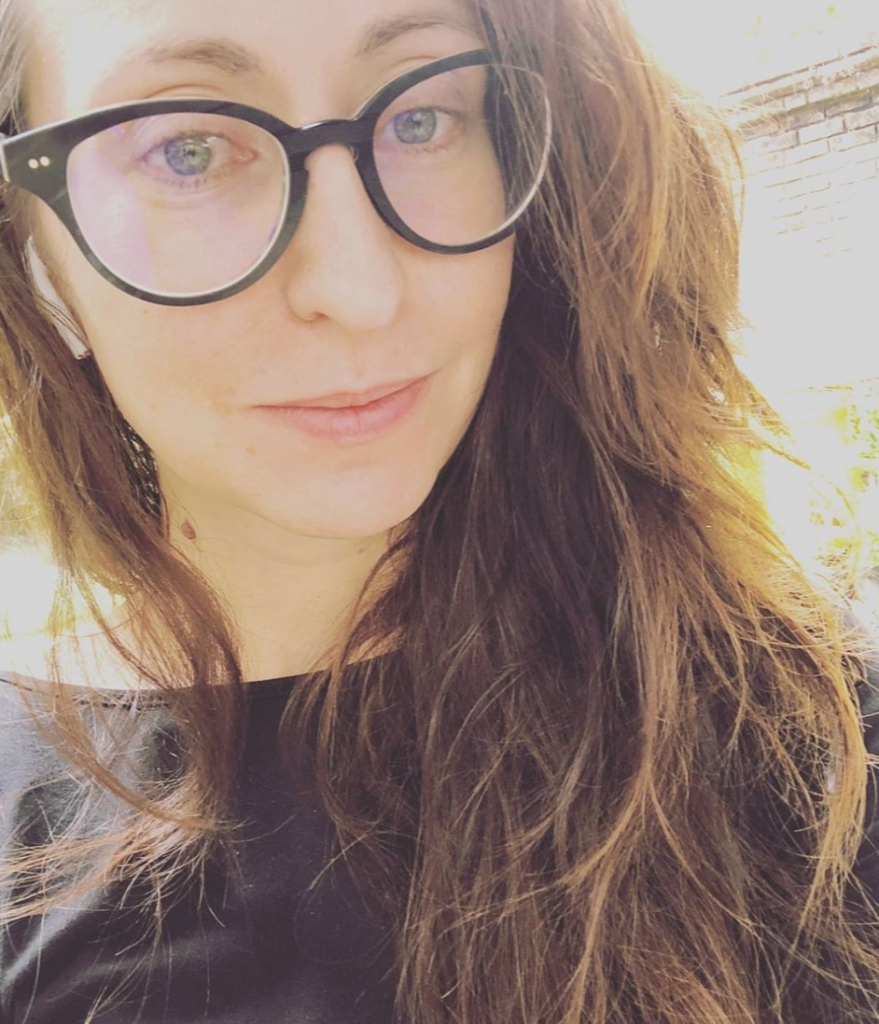 "I've always had an interest in women's health and have been fascinated by innovation and technology's ability to improve people's lives. I've worked in tech and spent the last few years researching women's health. Femtech Insider is my attempt to bring those two world together for the greater good." – Kathrin Folkendt
Kathrin Folkendt is the Founder & Editor-in-Chief of Femtech Insider. What started as a blog and side-project, has since grown to become the #1 platform for all things femtech and women's health innovation globally. Kathrin has spent her entire career in the tech industry and developed an interest in the women's health space after being diagnosed with PCOS (Polycystic Ovary Syndrome) a few years ago. Femtech Insider is her attempt to build a women's health innovation platform that showcases and analyzes innovation in women's health, meets the needs of the industry and contributes to the development and advancement of the global femtech ecosystem.
Besides running Femtech Insider, Kathrin is the co-founder of PERLA Health, a femtech startup disrupting PCOS care and diagnostics, a member of the advisory board at Women's Health VC Fund Goddess Gaia Ventures, as well as a member of the advisory board at a Keele University research project on Femtech Regulation in Europe.
Kathrin is a sought after consultant and speaker on femtech, women's health innovation, women's health trends & opportunities, PCOS, entrepreneurship, the future of media, community building, remote work, and the creator economy.
About Femtech
So what is femtech, anyways? In short: Companies in the femtech space create innovative products and services, that leverage technology to improve women's health. If you'd like to read a more thorough article on the definition of femtech, click HERE.
Questions, Comments, Contributions
If you have feedback or questions, feel free to contact us!
Want to keep in touch? Subscribe to our weekly newsletter!