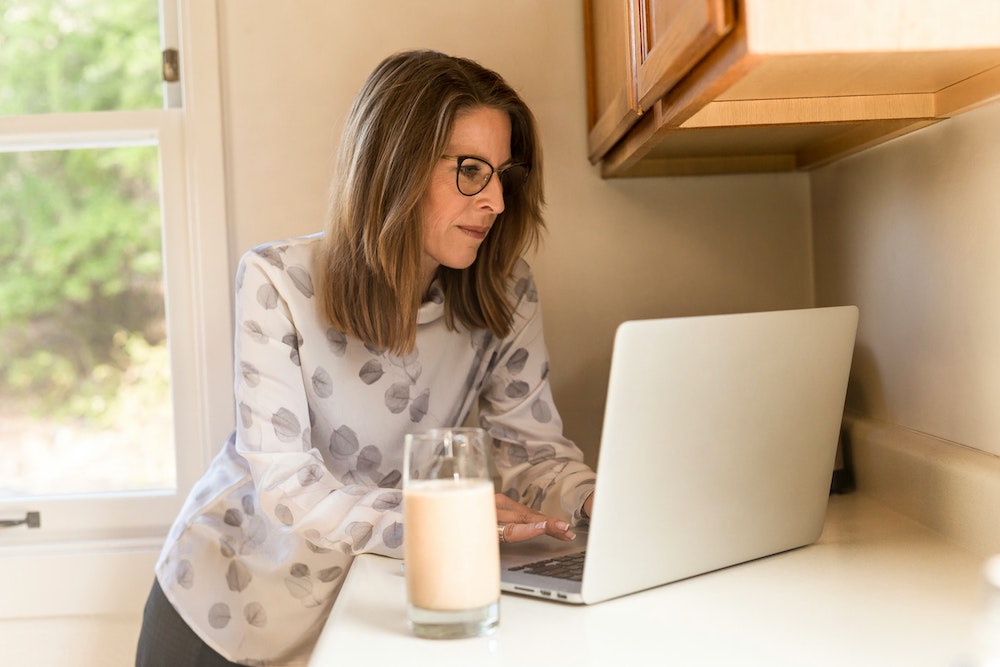 Lisa Health, the company behind the Midday menopause app and Work-Life Balance Program has published new research on the impact menopause can have on both women and employers. According to the white paper over 60% of women believe that menopause symptoms significantly impact their work performance leading some to abandon their careers.
Menopause-age women account for over 25% of the U.S. workforce, generating significant economic impact. The annual cost of menopause to employers has been estimated to be several billion dollars in increased healthcare costs and lost productivity. The new research is based on a web survey of 4,095 women conducted by Lisa Health and reflects a growing demand from employees for menopause support.
In a separate study, 72% of women said their workplace needed to improve the level of support available for individuals experiencing symptoms of menopause. Because women are often reluctant to bring up the subject to supervisors or push for more and better support and solutions, employers need to be proactive but respectful as they explore how best to do more for their female workforce.
Lisa Health Founder & CEO Ann Garnier shares: "Twenty-six percent of the U.S. labor force – 41M people – are women over 40. That is not a trivial number. It's a significant percentage of the workforce. Sixty-three percent of our survey respondents said they felt menopause symptoms directly interfered with their work. Midlife women are an extremely valuable talent asset, and they need and want the support of their employer to thrive in the workplace. Women deserve the opportunity to reach their full career and earning potential. We need to act quickly to remedy a major gap in the women's health continuum and address a diversity, equity, and inclusion problem that's been hidden for far too long behind a wall of shame and silence and fears of ageism. An advanced science-backed digital health solution like Midday can help bridge that gap by supporting women with the evidence-based knowledge, tools, and specialized care that's essential to managing debilitating symptoms and restoring well-being."
Lisa Health Launched its Middayapp, that was created in collaboration with Mayo Clinic, after announcing its $2.5M seed round last June.