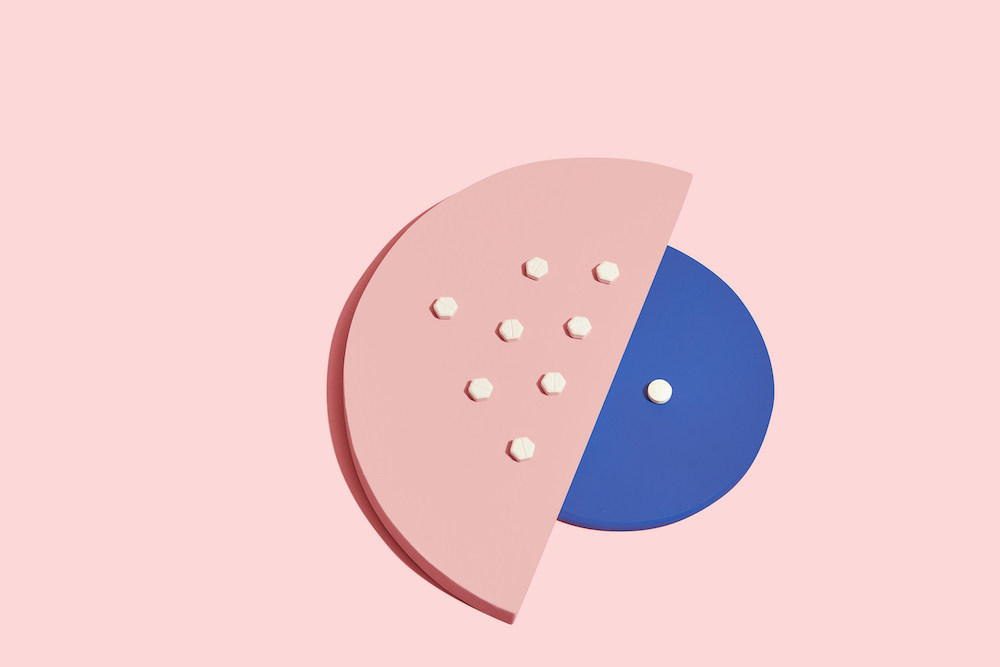 Wisp, the U.S. based sexual and reproductive health provider has expanded its medical abortion services to 9 U.S. states: California, Connecticut, Colorado, Illinois, Maryland, Maine, New Mexico, New York, and Washington.
With an average shipping time of 1-2 business days and a $200 price point – 30% less expensive than the national average cost of medical abortion and no insurance required – Wisp is offering the fastest and most affordable services on the market, according to the company. Having launched in California this summer and rolling out to Colorado, Illinois, Maryland, Maine, and New York last month, the addition of Connecticut and New Mexico furthers Wisp's mission to make sexual and reproductive health more accessible.
"In the wake of the overturn of Roe v. Wade, inequities in access to care have only deepened," said Ahmad Bani, CEO of Wisp. "By providing the most accessible abortion services in more states than ever, we're able to help alleviate a stressed healthcare system and allow patients to take ownership of their reproductive health with privacy and respect."
Wisp's medical abortion is delivered via a secure patient dashboard under the guidance of a doctor, for all eligible patients less than ten weeks into their pregnancy. The treatment is non-invasive and consists of oral medication to terminate a pregnancy. Wisp's medical and customer care teams are available 24/7 throughout treatment and recovery, included in the cost of service. This launch expands Wisp's suite of specialized services for sexual and reproductive health, from emergency contraception and birth control to bacterial vaginosis and herpes.