Our Inner Circle Membership include the following benefits and perks:
Members-only Newsletter. A subscription to our weekly Femtech Insider "Inner Circle" newsletter, where we take a closer look at the companies, founders, funders, news and insights that caught our attention and share our thoughts on what's happening in the space. Check out this example of a members-only newsletter here.
5-Minute Reports. Once a month, we'll take a closer look at a specific topic (a condition, ecosystem…) from the world of women's health innovation and break it down for you. We transform 100s of hours of research into industry reports you can digest in 5 minutes. Have a look at our archive to see what we've covered so far.
Virtual Events. Attend our fireside chats, where we talk about all things women's health innovation for free! We do our best to bring new voices into the conversation and the goal of these chats is for you to walk away with some new food for thought and actionable insights. We share our upcoming events on our events calendar.
Members-only Inner Circle Hub. When you join you will get access to our Inner Circle Hub, which serves as our archive and library of previous 5-minute reports.
Have a Say! Our Inner Circle Offering will expand over time and we will be sure to take our members' needs and preferences into account as we evolve.
And last but nor least: Become an OG Femtech Insider! As Inner Circle Member you support our work and help us and others drive the conversation around women's health innovation forward. Your membership helps make Femtech Insider a sustainable platform.
Want in? Great!
Join us today!
Inner Circle: Annual Membership
Investment: $150 / year
If you know someone who'd love to join, you can gift them a membership.
We offer discounted rates for groups, companies, and organizations. If you think this may be of interest to your organization, please get in touch.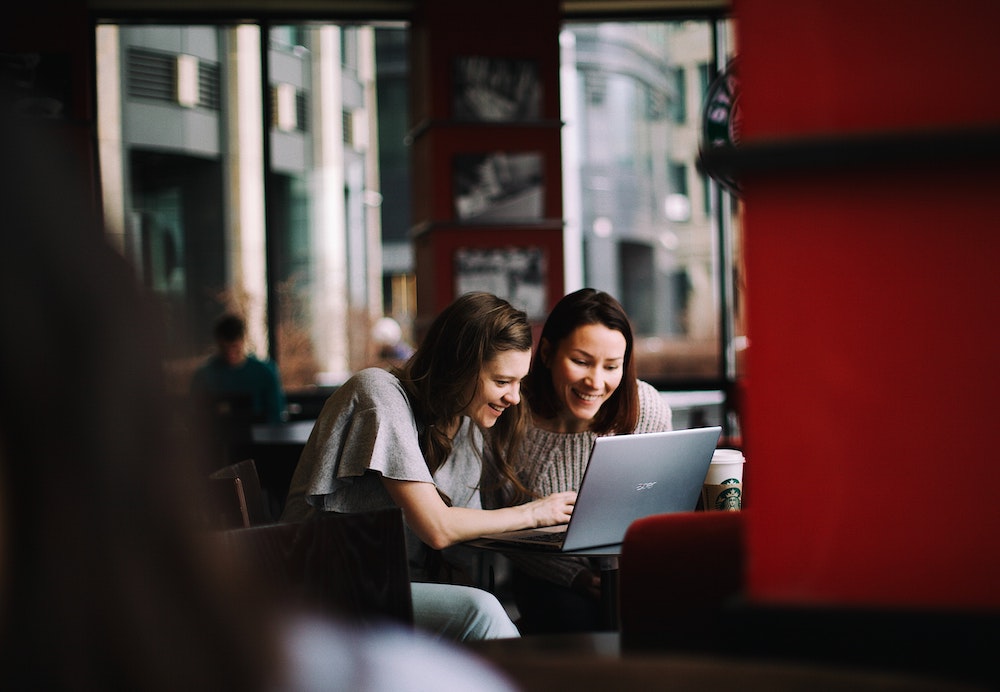 Since starting Femtech Insider in 2019 the women's health innovation space has seen incredible growth. For the past 1.5 years we've spent every week in search of the latest and greatest from our industry and shared our findings on our blog and in our weekly brief to help you get an overview.
While we couldn't be more excited about the evolution in our space, growth sometimes also comes with complexity. Femtech has grown and so has the need for structured information and orientation. Enter…
The Femtech Insider Inner Circle: Your Backstage Pass to Women's Health Innovation
The goal of this offering is to help you have your finger on the pulse. Simple as that and straight to the point. Here at Femtech Insider we live and breathe women's health innovation every day and we want you to benefit from our insights. We want to make it easier for you to cut through the noise, identify trends and become an expert on women's health innovation.
Joining our Inner Circle is also a way to support the work that goes into researching and writing hundreds of free articles, publishing our free weekly newsletter and maintaining our large database of information and content. Your membership helps make Femtech Insider a sustainable platform.
Inner Circle: Q&A
Who is the Femtech Insider Inner Circle for?
Our Inner Circle is for people who want to learn more about women's health innovation and contribute to the advancement of the field.
Can I gift a membership?
Yes! If you know someone who you think would enjoy being part of our Inner Circle, you can gift them a membership.
I'd like to cancel my membership? How can I do this?
You can cancel your membership at anytime. Go to your account and click on "toggle auto-renew" to cancel your membership.
Inner Circle: Annual Membership
Investment: $150 / year
Please note that your membership is non-refundable.
If you would like to purchase memberships for your organization, please get in touch to receive a custom offer.