ARE YOU READY FOR THE FUTURE OF WOMEN'S HEALTH?
Interested in femtech, women's health, entrepreneurship and innovation? You're in the right place!
Femtech Insider is the #1 source for all things femtech and women's health innovation.
Curious what's happening in the femtech space?
Stay up-to-date and read about the latest industry trends, investments and milestones, while you learn more about the founders, companies, organizations and investors at the intersection of tech and women's health.
Learn more about our newsletter HERE.
Latest News
Work with us!
Special Projects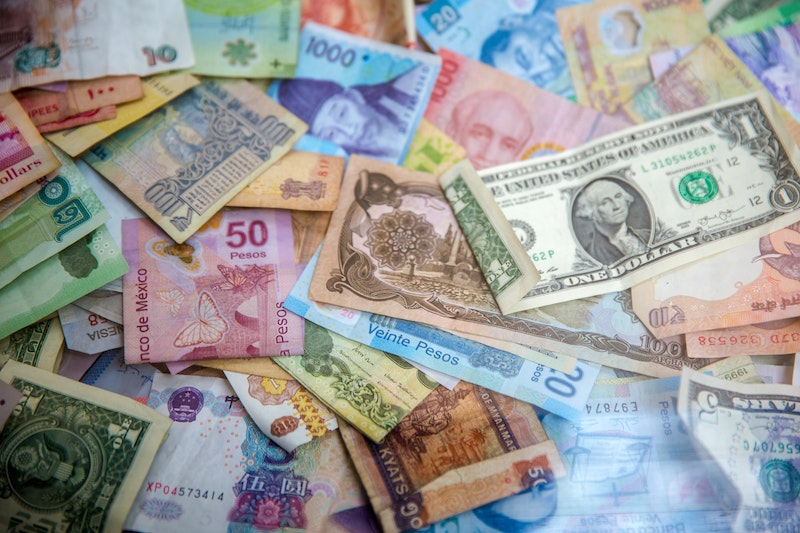 The Featured Funder Series
Each week we introduce investors actively looking for opportunities in the femtech space. Learn more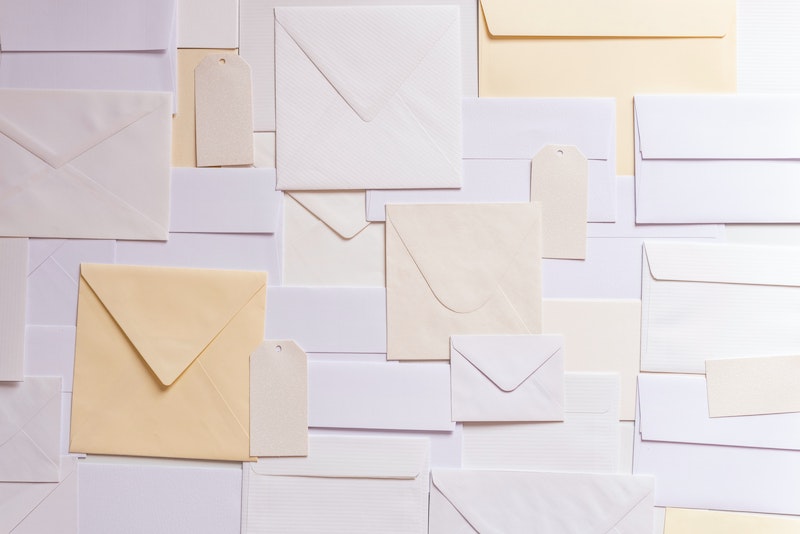 Sponsorship
Let us help you get your message out to the makers and shakers in the world of women's health innovation! Learn more
Meet us at: