ARE YOU READY FOR THE FUTURE OF WOMEN'S HEALTH?
Interested in femtech, women's health, entrepreneurship and innovation? You're in the right place!
Femtech Insider is the #1 source for all things femtech and women's health innovation.
Curious what's happening in the femtech space?
Stay up-to-date and read about the latest industry trends, investments and milestones, while you learn more about the founders, companies, organizations and investors at the intersection of tech and women's health.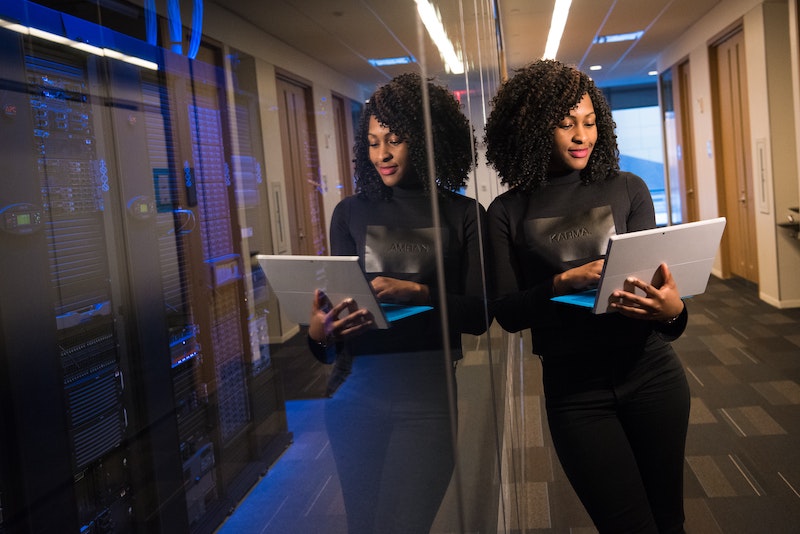 Get the Weekly Brief
Our weekly femtech newsletter is read by hundreds of industry insiders around the world. Join them and be the first to know, what's up in the world of femtech!
Company Database
Want to know who's founding and funding femtech companies? learn about 400+ femtech companies. Our database is growing every day.
Resources
Looking for research about femtech or women's health? An overview of femtech companies or accelerators? NGOs? We've got your back!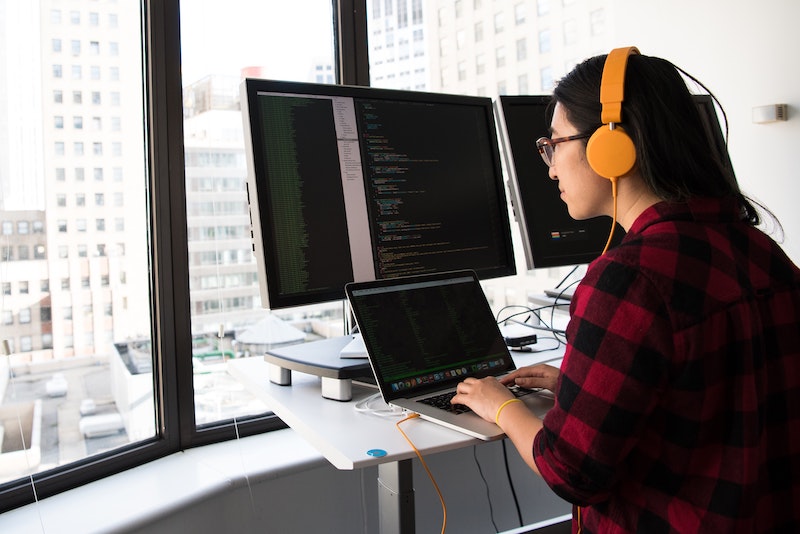 Job Board
Ready for a career change? Want to use your talents to drive change in women's health? Great! We're here to help you find your dream job.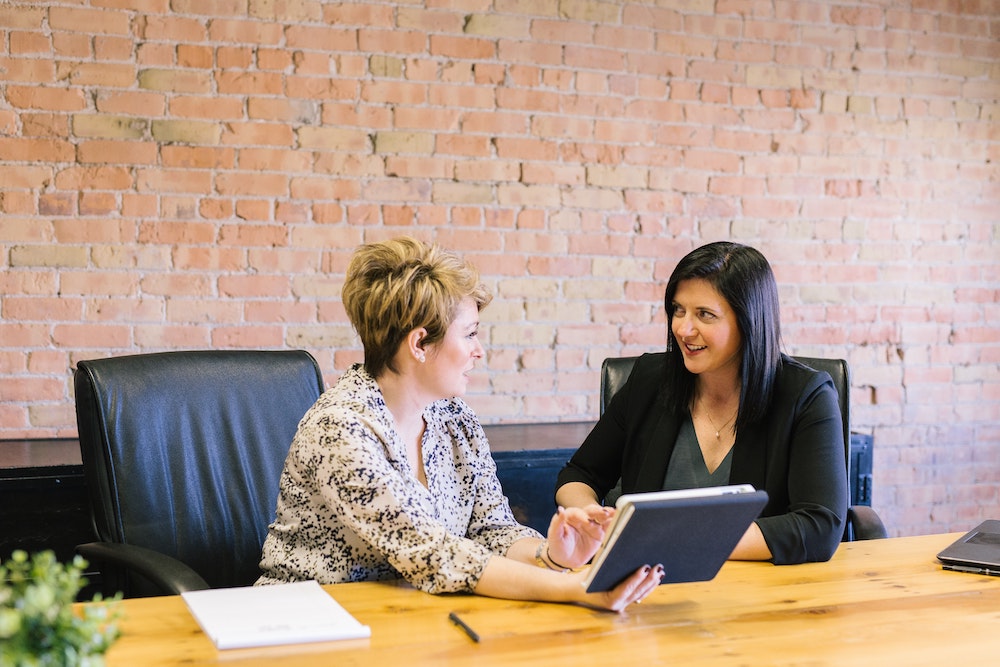 News & Insights
Interviews, insights, long-reads, not-so-long reads. On our blog We shine a light on those making the future of women's health a reality
Services
Here at Femtech Insider we talk femtech all day, every day. Do you or your organization want to learn more about the future of women's health or the femtech space? We can help.
Latest Posts
Meet us at: