Every Thursday we send out a curated newsletter on all things femtech and women's health innovation. This is the latest edition. If you're interested in subscribing, you can do so at the bottom of this page.
This week's newsletter is sponsored by Capable Health: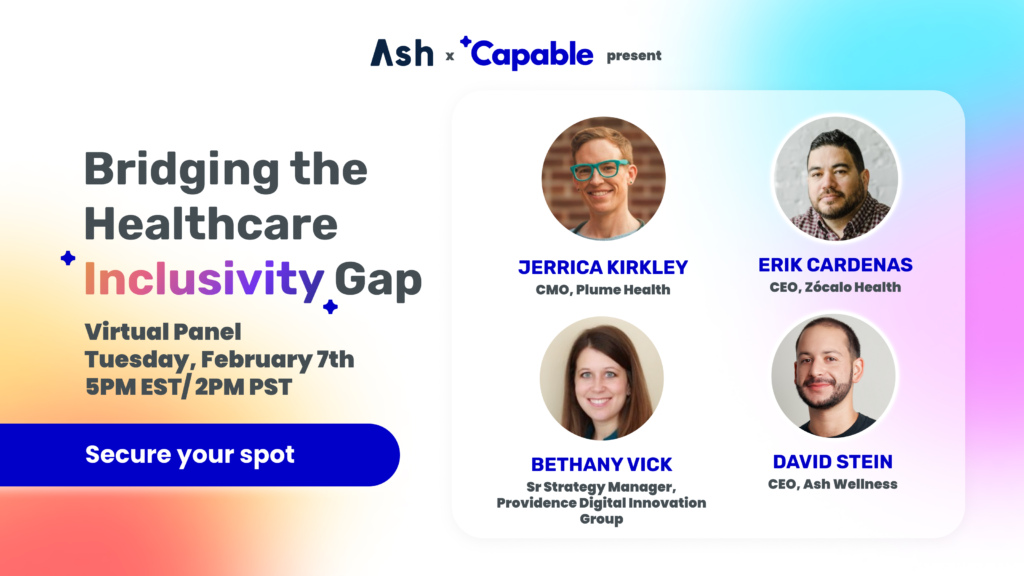 Virtual panel on Feb 7, 2023: Bridging the Healthcare Inclusivity Gap
Healthcare is a human right; yet there are 46 million Americans unable to access the high-quality care they need. Product leaders and technologists need to ensure that the virtual care services they're designing and developing are inclusive. Inclusivity drives better patient outcomes, increased sales, and stickier customer loyalty and brand awareness with under-engaged demographics.
Come join leaders at pioneering healthcare companies as they share hard-won principles and lessons on building and growing inclusive virtual care services that put patients first.
---
This Week's Highlights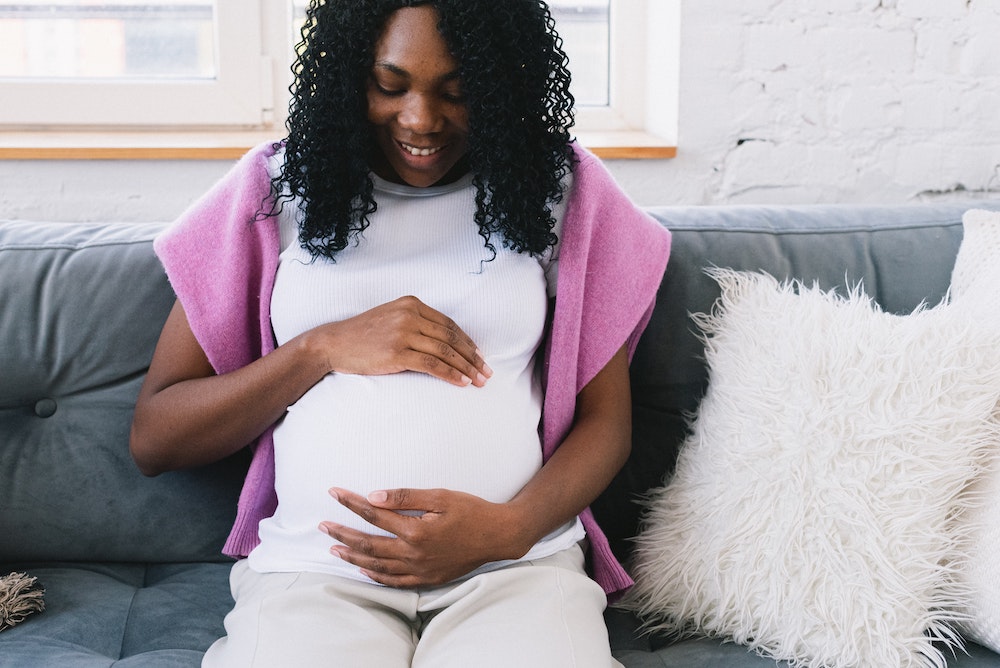 Oula Health adds $19.1M in Series A funding to advance its full-service maternity care model.
Posterity Health raises $7.5M to invest in further development and growth of its male fertility platform.
Indian hormonal health startup Salad raises $270K in pre-seed funding led by Antler India.
NYC Mayor Eric Adams commits to making New York City of Women's Health.
Oma Fertility announces its new "Shared Egg Freezing Program".
Mindbloompartners with This is Jane Project to offer affordable at-home ketamine therapy to women and non-binary survivors or trauma.
Breastfeeding and parenting app LatchAid rebrands as Anya.
Apricitylaunches its virtual fertility clinic model in Spain.
Rif Care, The LO & xHood join the first cohort of Techstars Impact powered by Cox Enterprises.
Willowlaunches a new breast pump companion app for Apple Watch.
Selfapy's eating disorder courses are now reimbursed as prescription digital health products (DiGA) in Germany.
Roundup: Clinical trial updates from May Health, AOA Dx & Hera Biotech
---
Ask Me Anything… about Building Product!
With Lightmatter's Head of Product Stephanie Adams
Product is the top priority for pretty much every startup company, no matter what stage they are at. "Build a product users actually want" is common advice. Implementing it, however, can prove to be challenging (as many of you probably know.)

"Move fast and break things" simply isn't good advice when it comes to a field like women's health. So what's the right way to build, launch, and scale? Let's figure it out together!

Stephanie Adams is Head of Product at Lightmatter, a US-based agency that brands, designs, and develops software and digital products exclusively for companies in health. And over the next couple of days YOU have the chance to Ask Her Anything! 👇
---
In the Know
Women's health: Is this the world's best – and more under-financed – investment? (World Economic Forum)
Who's Getting Rich Off Menopause (Slate)
How China's Leading Female Healthcare Investor Back Billion-Dollar Biotech Companies (Forbes)
Closing the Gender Care Gap: A playbook for women's wellness in 2023 (Fitt Insider)
These 3 advancements in femtech will lead to better care and treatment for women's health (Fast Company)
Lessons from Backing Over 100 Female-Led Startups (Medium / BBG Ventures)
How Would You Redesign Your Doctor's Office? (New York Times)
The NHS urgently needs to change the way it talks about weight loss and gain (Glamour)
The Father of the Abortion Pill (New York Times)
---
Who's Hiring?
Oma Fertility is hiring a Director of Customer Success.
Capable Health is looking for an Account Manager.
Posterity Health is looking for a Nurse Practicioner.
Oula Health is looking for a Obstetrician and Associate Medical Director.
Elektra Health is hiring a Head of Product.
Visit the Femtech Insider Job Board to see more roles or to add your own!