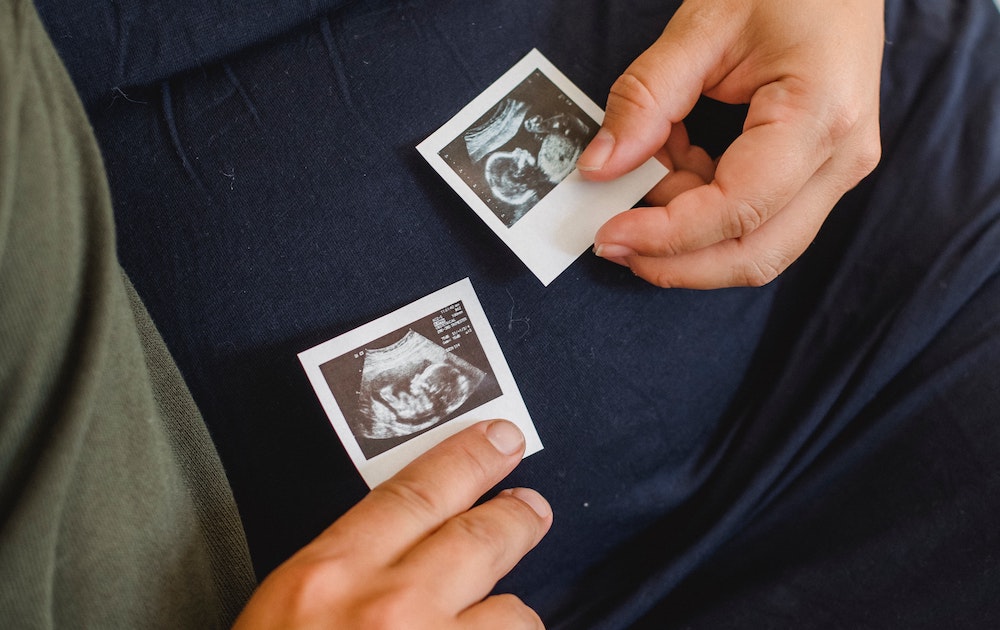 Oma Fertility, a US-based chain of fertility clinics that combines AI and robotics in the lab and human-centered care in the clinic is launching a new Shared Egg Freezing Program. Patients who freeze their eggs with Oma and donate a portion to the Oma Egg Donor Program will receive the entire procedure at no cost.
Oma's program is being introduced at a time when egg freezing services are in high demand and the need is greater than ever. The American Society of Reproductive Medicine (ASRM) estimates egg freezing increased a staggering 2,695% from 2009 to 2018 and shows no signs of slowing down. By 2025, almost 10 million couples will encounter problems having a baby, and approximately 20% will rely on IVF over the next two decades.
Today, the national average cost for one complete cycle of egg freezing (including ultrasound monitoring, doctor supervision, and injectable medications) in the US is upwards of $14k, not including the supplemental, annual cost for egg storage which can range anywhere from $500 – $1K per year.
"At Oma, we understand these costs are out of reach for many," said Gurjeet Singh, co-founder, and CEO of Oma Fertility. "Our empathetic approach to affordable and accessible fertility care through programs like this provides our patients with the opportunity to plan for their own family while making parenthood a possibility for those who aren't able to conceive on their own."
Those who wish to apply for the program must complete a donor application and an initial doctor consultation. If accepted, the patient's entire egg freezing procedure – including 5 years of storage – will be offered at no cost – a $9,500 value at Oma