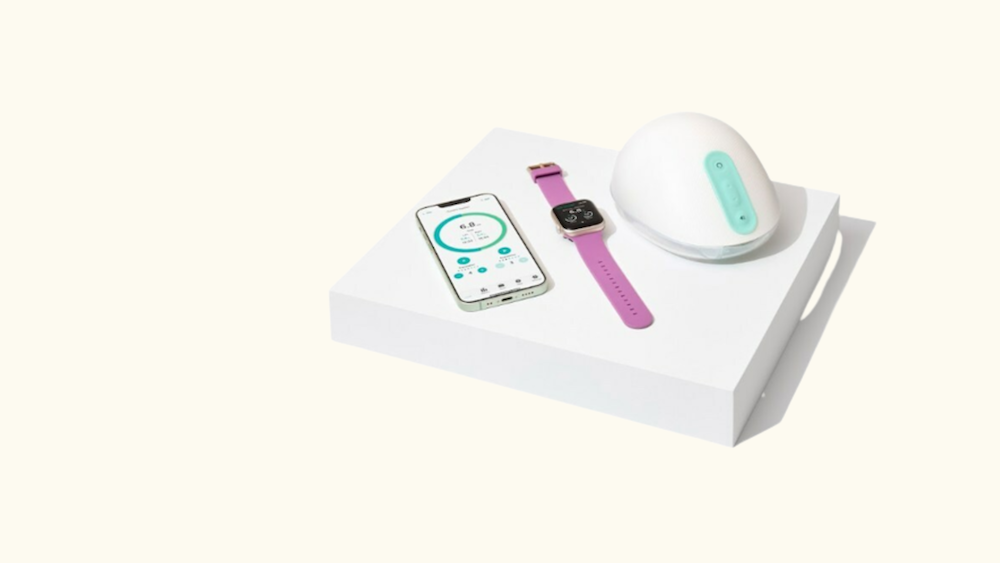 Willow, the Femtech leader disrupting the pumping industry with best-in-class technology, today released its official Apple Watch companion app for Willow 3.0 pumps. Willow changed the way women pump, when the company introduced its signature spillproof, in-bra wearable breast pump. The recent launch of Willow 3.0 pumps has now brought yet another innovation: A Smartwatch companion app, that helps moms to easily control, view, and track their pumping session from their wrists.
Willow CEO Laura Chambers shares: "As a mother, there is so much we can't control, and pumping sessions should not be one of them. We designed the Willow 3.0 for Apple Watch companion app to seamlessly extend the Willow Pump experience and give moms more ease and control. Moms deserve the best in technology, and we are endlessly innovating at Willow to deliver it. We listen to their feedback and build solutions to their most pressing challenges. More than half of Willow moms regularly use an Apple Watch, and many want to control their pumps with their smartwatches. Moms asked, and Willow delivered."
She continues: "No other pumps offer the convenience, control, and freedom of Willow 3.0 now with Apple Watch, giving moms more options and the latest tools for how, when, and where they pump," Chambers continued."
Willow 3.0 is available at OneWillow.com, is FSA/HSA eligible, and is covered by insurance. Willow 3.0 for Apple Watch is available on watchOS 8 or later, and Apple Watch Series 3 and above.