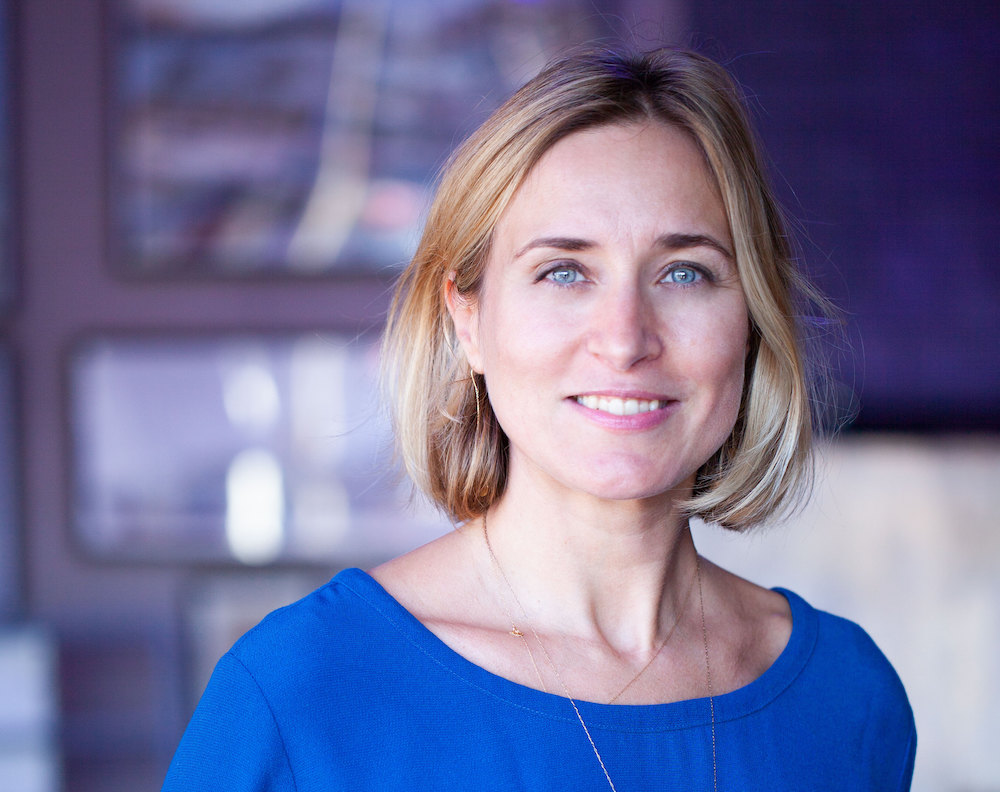 After acquiring Spain-based femtech app Woom back in May 2022, virtual fertility clinic Apricity has now expanded beyond France and the UK, and is launching its service in the Spanish market. The company shared that "Spain is one of its priority markets, given maturity (the number of treatments per million inhabitants is triple that of the UK, and it has more than twice as many clinics) and a greater weight of international medical tourism (13% of patients are international). Spain is ideally positioned as a leading country for fertility treatments in Europe, with an estimated impact of up to 188,000 IVF treatment cycles and 1 billion euros."
Fertility treatments have evolved considerably in recent years. However, the patient experience is not reflective of this and hasn't reached the desired satisfaction levels, and it continues to be one of the main concerns and causes of stress when beginning a fertility journey. Apricity is looking to change this.
Apricity Founder & CEO Caroline Noublanche shares: "The combination of personalisation and technology are the key to transforming the reproductive experience. At Apricity, we offer a comprehensive, completely bespoke, warm and friendly service, for both women and men, taking into consideration the needs of the couple. This allows them to be in control during the process and to manage their fertility journey in a way that does not disrupt their day-to-day life, achieving greater peace of mind and a successful pregnancy."
Apricity's offer, which according to the company leads to shorter treatment times, includes:
AI-supported precision in treatment delivery, which provides the medical team with detailed information to help choose the most appropriate protocol, maximising the chances of success.
At home diagnostic tests & virtual consultations, reducing visits to a clinic (only two visits per cycle compared with up to 10 on a traditional journey.)
Personalized support through the Apricity treatment app & Fertility Advisor – available 7 days a week through extended hours.
Transparent all-inclusive packages with no hidden extras, addressing the 2 out of 3 abandonment rate by patients that other fertility treatments experience.