Every Thursday we send out a curated newsletter on all things femtech and women's health innovation. This is an excerpt from the latest edition. If you'd like to subscribe, you can do so at the bottom of this page.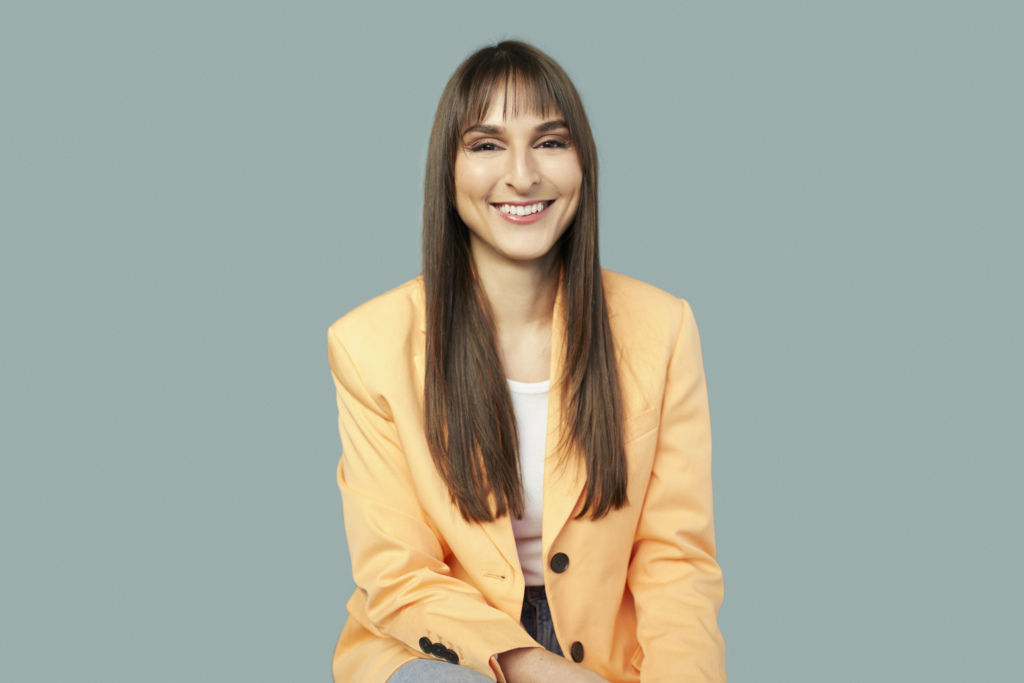 Highlights
Eli Health raises $3.6M for its at-home hormone monitoring solution toward commercial launch.
Clue adds €7M in funding to scale its family planning offering.
These 5 startups are joining FemHealth Accelerator's inaugural cohort.
Longevity Venture Partners closes a $30M fund to advance aging-in-place and longevity solutions.
Monarch Collective raises a $100M debut fund to invest in women's sports.
Vella is granted a patent for the use of cannabinoids in treating antidepressant-induced sexual dysfunction.
Fillow is launching its novel period disc with applicator on Kickstarter.
Christina Aguilera joins new women-focused sexual wellness company Playground as Co-founder & Chief Brand Officer.
Femtech Investment Round-up – March 2023
In the Know
These 15 Startups Will Pitch at Women's Health Innovation Summit Europe This Year (Femtech Insider)
6 Issues Impacting the FemTech Industry Today (Femtech Insider)
1 in 6 people experience infertility worldwide, according to WHO report (STAT News)
Femtech: Make Way for Gen Z (BeautyMatter)
Q&A: How economic uncertainty could affect femtech (MobiHealthNews)
How FemTech Can Explain Women's Own Data to Women (Forbes)
How to End Bias and Taboos in Women's Health Care (Wired)
Women's health: Body part names taboo a risk to health (BBC)