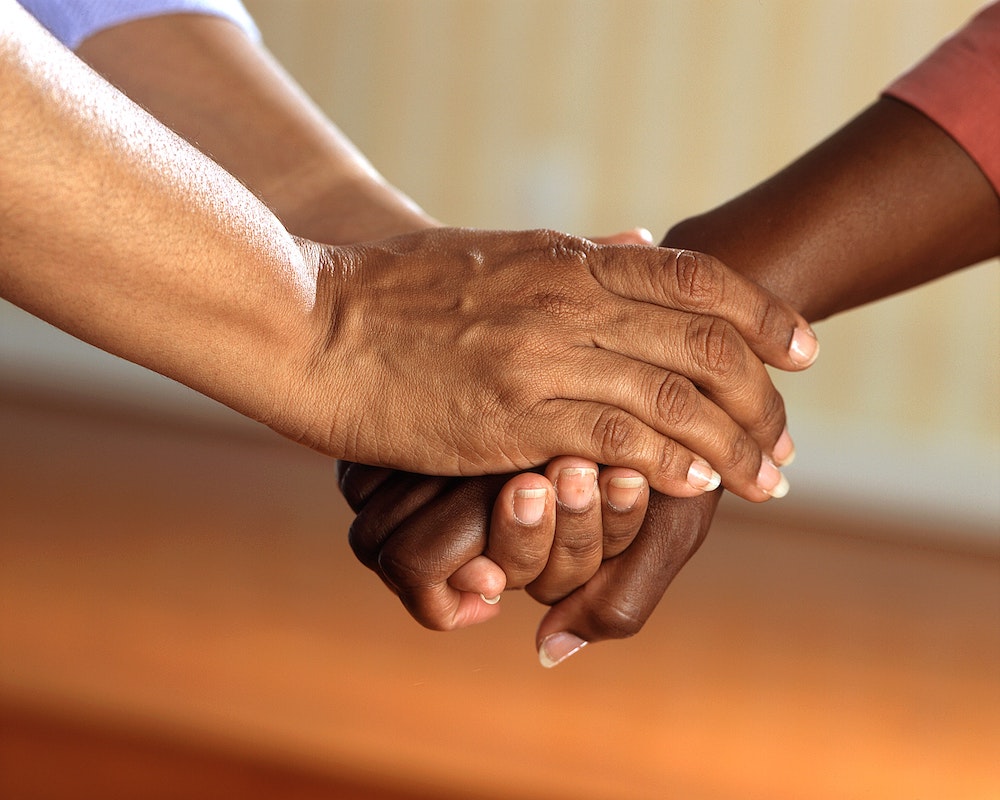 Longevity Venture Partners (LVP), a venture capital firm focused on investing in companies that develop technologies and solutions to support the aging population, has closed a $30M fund. The fund is backed by high net worth individuals and families who share LVP's commitment to support aging technologies and advancing the field of longevity. LVP will use the funds to invest in early-stage silvertech companies that are focused on developing innovative products and services that support the aging population, increase longevity and improve quality of life and independence for older adults.
"Longevity is one of the biggest global challenges of our time, and we are thrilled to be investing in innovative solutions that can help people live longer, healthier, and more independent lives," said Raissa Hacohen, Managing Partner of Longevity Venture Partners. "We believe that our fund will help drive innovation in the longevity space, and we look forward to working with our portfolio companies to support mission-driven entrepreneurs who aim to change the way we live and age."
Longevity Venture Partners was founded in 2020 by Steve Rosedale, Ronnie Wilheim, Howard Friedman, Dr. Jonathan Ringo, and Raissa Hacohen. The firm has already made several investments in promising early-stage companies, including Behavidence, Carefull, OutSense, FertilAI, and Voxela.
"The aging population is growing rapidly, and we need to find ways to help people age more healthily and live longer, more productive lives," said Dr. Jonathan Ringo, General Partner at LVP. "We are excited to partner with companies to support their efforts to develop innovative solutions to address this important challenge."