This guest post was contibuted by Withum. Withum is a forward-thinking, technology-driven advisory and accounting firm with a deep level of expertise relating to all of the issues that arise within the FemTech industry. The growth in the FemTech industry promises new solutions for women, from health to education and more. We proudly work with some of the brightest companies pioneering these advancements to ensure they have the support they need for their vision to succeed. To learn more about how Withum's FemTech team can help your business, click here.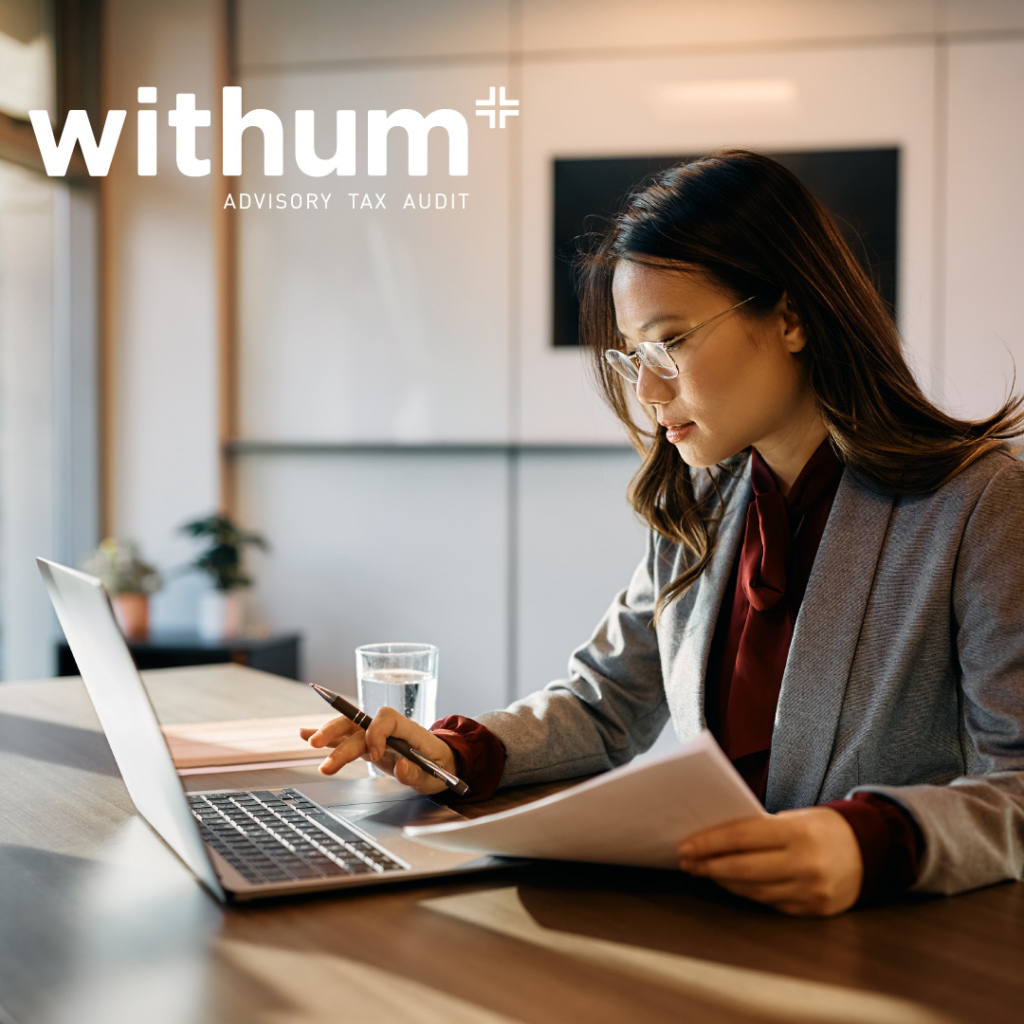 FemTech, a term that encompasses the technology and innovation that addresses women's health and wellness, has emerged as a significant market in recent years. However, despite the growth and potential, there are several challenges that FemTech startups face and must overcome to be successful.
Funding
One of the main issues impacting FemTech companies is the gender gap in venture capital funding. Despite the impressive growth potential of the FemTech industry, female-led companies receive significantly less funding than their male-led counterparts. According to a report by PitchBook, only 2% of venture capital funding went to female-led startups in 2022. This funding disparity significantly impacts FemTech companies, as it limits their ability to scale and develop innovative products and services.
Lack of Diversity
Another challenge for FemTech companies is the lack of diversity in the industry. The technology sector, in general, has been criticized for its lack of diversity, as women are less likely to be found in both leadership and technical roles. This lack of diversity can lead to blind spots in product development and marketing, limiting the potential of FemTech products.
Cybersecurity
Cybersecurity is another issue that FemTech companies must navigate. Many FemTech products collect sensitive health data, including menstrual cycles, fertility, and sexual activity. This highly personal data can be used to identify individuals, making it a prime target for hackers and data breaches. To address these privacy concerns, FemTech companies must invest in robust data security and encryption measures to protect their customer's sensitive data.
Regulatory Issues
Regulatory hurdles are another issue impacting FemTech companies. As FemTech products and services become more sophisticated, they must navigate a complex regulatory landscape. For example, FemTech companies that develop medical devices must obtain regulatory approval from the Food and Drug Administration (FDA). This process can be time-consuming and expensive, limiting the ability of FemTech companies to innovate and bring new products to market quickly.
Lack of Data
FemTech companies also face challenges accessing data that can impact product development and improve patient outcomes. Data on women's health is often incomplete or inaccurate, and the lack of standardization in electronic health records can make it difficult to gather and analyze data on a large scale. Without access to this data, FemTech companies may struggle to create products that effectively address the needs of women.
Stigma
Finally, the stigma surrounding women's health and wellness issues can limit the growth and adoption of FemTech products and services. Historically, women's health issues have been taboo and not discussed openly. This can make it challenging for FemTech companies to market their products, particularly to older generations who may be less open to discussing these issues. FemTech companies must work to break down the stigma surrounding women's health issues and educate the public about the importance of these products.
Several steps can be taken to address these issues and ensure the growth and success of the FemTech industry. Firstly, venture capital firms must address the gender gap in funding and invest in female-led startups, particularly those focused on the FemTech vertical. Secondly, FemTech startups must prioritize diversity and inclusion, not only in their workforce but also in the development of their products and services. Thirdly, robust data security measures must be implemented to protect sensitive customer data, and regulatory hurdles that plague the sector must be addressed to promote innovation and growth in the industry. Additionally, more accurate data must be collected and used to support the creation of effective women's health products. Finally, cultural taboos surrounding women's health and wellness issues must be challenged and addressed to promote the adoption of FemTech products and services.
In conclusion, while the FemTech industry has tremendous growth potential, several issues must be addressed to ensure its success. By addressing the problems mentioned above, the FemTech industry can reach its full potential and make a significant impact on women's health and wellness.