Eli, a Canadian healthtech company working on a saliva-based hormone testing solution has raised $3.7M (5M CAD) in new funding to take its product through clinical validation and regulatory approvals ahead of a commercial launch. Eli was founded by Marina Pavlovic Rivas and Thomas Cortina in 2019. Since then the company has raised a total of $6,6M (9M CAD) including a pre-seed round of $1.5M (1.9M CAD) in 2020.
This recent round was led by Muse Capital. Other participating investors include reproductive health venture fund RH Capital, Cake Ventures, TELUS Pollinator Fund For Good, Garage Capital, Leva Capital as well as existing investors Real Ventures, Panache, Vectr, and pan-Canadian consortium MEDTEQ+.
Hormonal changes play a crucial role in women's health, yet accessing this information remains out of reach for most women. Eli aims to bridge this gap by providing daily hormonal data through real-time saliva analysis, allowing women to track hormonal fluctuations throughout their lives to gain better insights into their health. This at-home technology addresses the unmet needs in several key areas, including menopause, fertility, contraception, and endocrine conditions.
Eli Co-founder & CEO Marina Pavlovic Rivas comments: "Hormones have an enormous impact on women's health from puberty to menopause. Yet they remain a black box. We are unlocking that box so that women can have data at their fingertips to make informed decisions daily and own their overall health. Eli has the potential to revolutionize the hormonal health market, and our investors' profile speaks to this."
Rachel Springate, Founding Partner at Muse Capital, shares: "As investors in women's health, we are thrilled to support Eli Health, whose innovative technology enables continuous hormone testing from the comfort of home. We believe Eli's groundbreaking approach will have a transformative impact on the lives of millions of women worldwide. This is a giant leap forward for women's health, and we are proud to be part of this journey."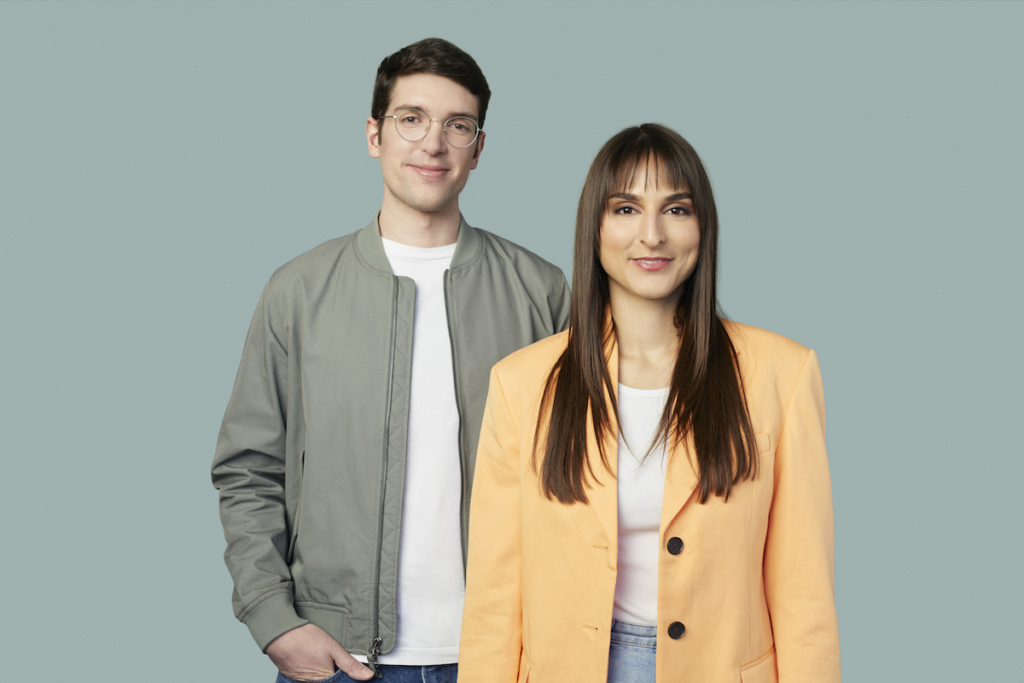 Eli's scientific and engineering breakthroughs resulted from years of R&D to make continuous monitoring possible by measuring minuscule amounts of hormones in saliva while keeping the product affordable for long-term use at home. "The process of measuring hormones is incredibly complex. Eli makes it accessible to users in three simple steps: collect a tiny amount of saliva, insert the test in the palm-sized reader, and get results in minutes on the app," explains Marina Pavlovic Rivas. "We see this technology as the missing bridge between the biological and the digital. It will allow us to build a large-scale longitudinal dataset of daily hormone levels for the first time in history. Filling this major data gap will help medical and research communities address previously unaddressable needs."
Dr. Alice Zheng, MD, Principal at RH Capital adds: "Having monitored the at-home testing space for years, we are super excited by the company's novel technology to measure small amounts of hormones in saliva and also read results immediately at home, unlike the plethora of urine-based or send-out tests that exist today. This allows for daily testing with timely results that had never been possible before."