Every Thursday we send out a curated newsletter on "all things femtech and women's health innovation". This is the latest edition. If you're interested in subscribing, you can do so at the bottom of this page.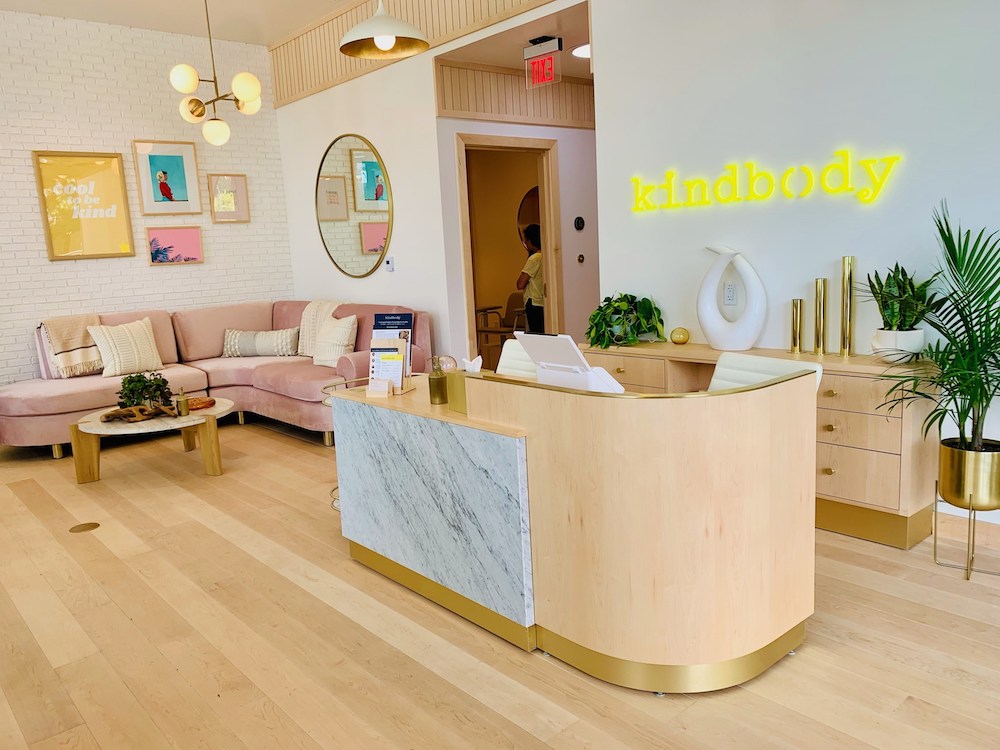 Highlights
Kindbody reaches unicorn status with the acquisition of fertility clinic network Vios Fertility Institute.
Visiting Scientists: Maven launches two new programs inviting clinician innovators to help advance the company's care model.
Women's Health medtech company Hologic launches its first consumer campaign featuring Mary J. Blige.
Femtech Investment Round-up: January 2022
UK-based Peppy inks a deal with Axa Health.
Breathe ilo, known for its breath-based fertility tracker, expands into menstrual health.
Elsevier releases the most advanced full 3D Model of Female Anatomy to address lack of representation.
Ferring introduces a new grant program to tackle gender, health and racial inequalities.
Sephora introduces a sexual wellness section with sex toys and more.
---
This week's newsletter is presented by Well-Tech World Summit:
Please join us in Dublin from March 21 – March 23 for the inaugural Well-Tech World Summit, where the global technology and wellness communities come together to share tech-enabled solutions, creating optimal holistic health for all.
In-person tickets are on sale now, virtual tickets are available for purchase starting today as well. From February 3rd – February 13th use code FEB50 for 50% off Virtual tickets.
See you there! 
---
Join our Inner Circle of Femtech Insiders!

Inner Circle Members get VIP access to the latest and greatest Femtech Insider has to offer each week:
📨 An Additional Weekly Members-only Briefing
💡 Attend our Bi-weekly Virtual Events for free
📈 Industry Deep-Dives & New Femtech Startup Spotlights
🗂️ Access to our Full Inner Circle Archive
💰 Femtech Insider Discounts: Advertising, Recruiting, Workshops
Get your Yearly Femtech Insider Subscription today! 👇
---
In the Know
Beyond the Hype: Clue's Evolution and Reflections on the State of Femtech in 2022 (Femtech Insider)
Marketing Sexual Health Solutions in Times of Ad Bans and Stigmatization: An Interview with wisp's Head of Brand Jennifer Dwork (Femtech Insider)
Femtech Trendwatch: The State of Femtech in 2022, A VC Fund Focused on Telehealth & Investment Round-up January '22 (Femtech Insider)
Women's Health is more than female anatomy and our reproductive system – It's about unraveling centuries of inequities due to living in a patriarchal healthcare system. (HBS)
More workplaces cover fertility treatments (Axios)
Is building "for women" too controversial? (Diem)
New guidelines could change the way OB/GYNs talk to patients about birth control (Washington Post)
It's time to rethink how you speak to young people about their bodies (Mashable)
---
#FemtechFam – Get involved!
🗃️ We recently launched 3 new databases to support transparency in the femtech space:
Please add yourself and help us spread the word! Let's get some underrepresented femtech founders funded in 2022! 💪
---
Who's Hiring?
Aavia is hiring a Data Analyst.
Allbodies is looking for an Editing & Design Intern.
Alloy is hiring a Social Media Strategy Manager.
Biomilq is looking for a Head of Legal.
Visit the Femtech Insider Job Board to see more roles or to add your own!