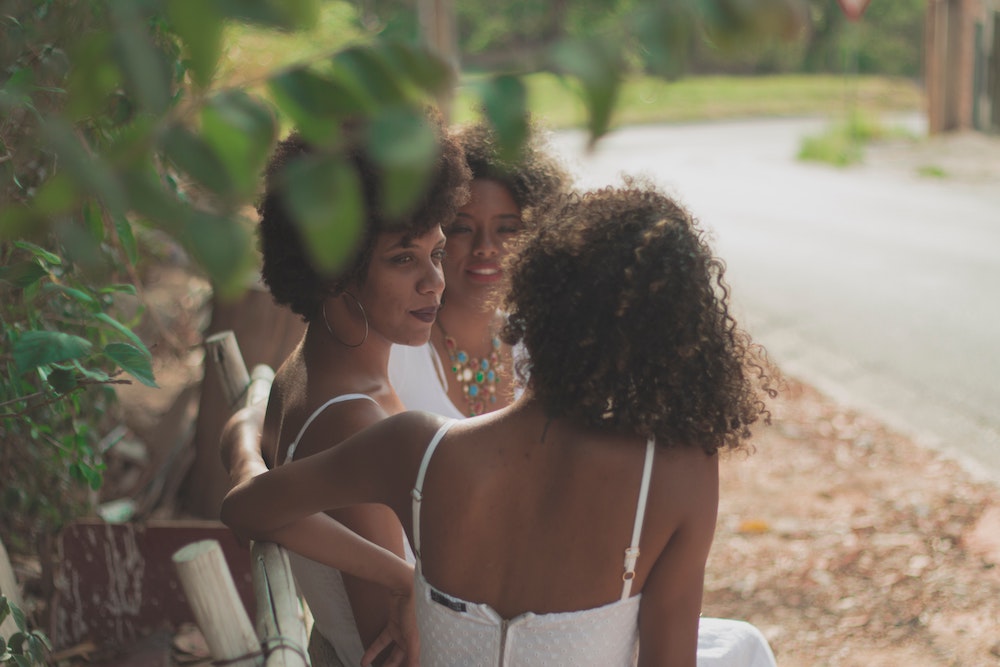 Forensic analysis of stone age human fertility to better understand why modern-day sperm counts are falling, and a project to support safe birth in rural Ethiopia by providing trained midwives and solar power kits, are among 17 winners of a new Ferring Pharmaceuticals grant program. The new program is designed to tackle inequalities and disparities in reproductive medicine and maternal health, reinforcing Ferring's ambitious #ProjectFamily Commitment, which supports everyone's right to build families of every shape and size.
Through collaboration with people across the globe, Ferring has outlined how it will develop programs, services, and treatments to address unmet needs in reproductive medicine and maternal health. Millions of people around the world are unable to access the care, treatment and support they need to build a family, and so, the grants aim to support projects that focus on delivering better outcomes and solutions at every stage of the reproductive journey, from conception to birth.
"At Ferring, we believe in everyone's right to a family. That is why we are determined to play our part in collaborating to tackle some of the unique challenges faced by people across the globe when building families," said Per Falk, President of Ferring Pharmaceuticals."The projects funded by the grant program aim to address some of the greatest global gender, health and racial inequalities in reproductive medicine and we look forward to realizing positive outcomes of these projects."
The announcement totals funding of nearly €2.9 million to support 17 projects in nine countries, including Australia, Brazil, Canada, Denmark, Ethiopia, South Sudan, Uganda, the United Kingdom and the United States. It includes the 12 inaugural winners of the Racial Equality Grants in Reproductive Medicine and Maternal Health, a dedicated research program to deepen understanding and drive solutions to tackle racial disparities in reproductive medicine and maternal health. The program comprehensively addresses the scope of this issue by funding innovative research proposals in epidemiology as well as basic, clinical, translational, and social sciences.
The programme builds on the success of #ProjectFamily: Safe Birth initiative, a decade-long public-private partnership, which earlier this year introduced a heat-stable formulation to prevent excessive bleeding after childbirth, known as postpartum haemorrhage (PPH). By seeking to prevent PPH, Ferring will support efforts to protect the lives of 20 million women and their families by 2030.