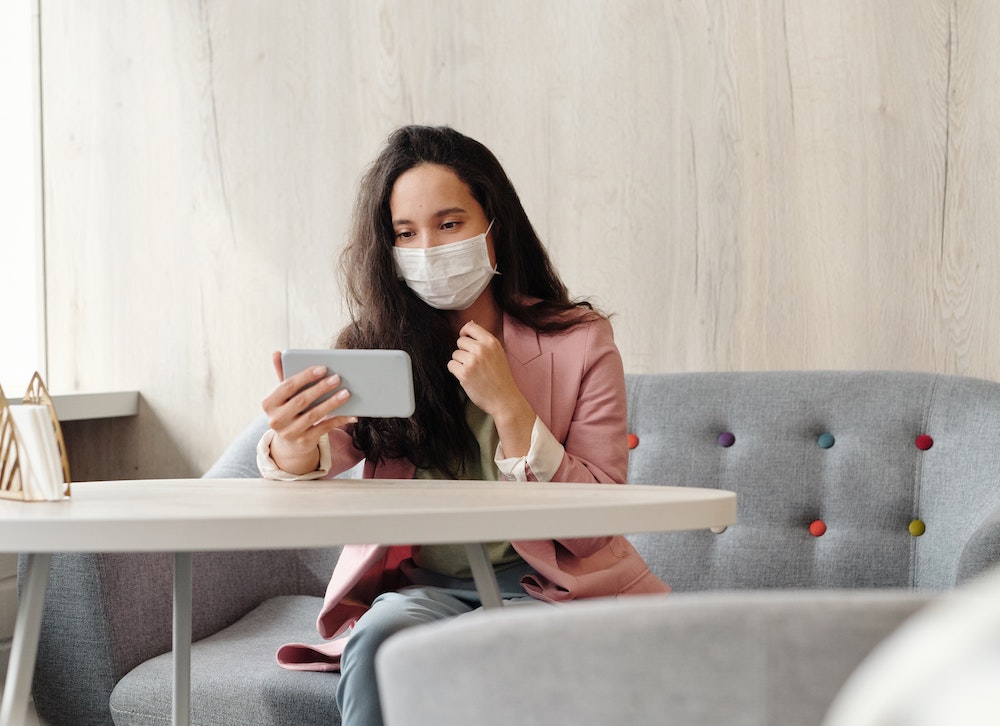 UK-based digital health company Peppy, who offers menopause and fertility services via employers and health plans, has entered a new partnership with AXA Health. Under the terms of the new agreement Peppy will now offer employees of AXA Health's corporate clients unlimited access to practical support and expert content for those trying for a baby of those going through menopause.
Peppy Co-founder & CEO Dr. Mridula Pore explains: "Menopause, a person's fertility journey and early-stage parenthood can be life-changing experiences. We're thrilled to be able to partner with AXA Health to support their corporate group PMI. Our partnership will ensure their members have the expert support and guidance that they need, when they want it, and all at the touch of a button. As is becoming more commonplace, the provision of expert menopause, fertility and early-stage parenthood support is becoming standard for all health insurance companies and we are proud Peppy is playing an integral part in the next evolution of healthcare."
Peppy was co-founded in 2018 in London to address underserved healthcare areas. According to Crunchbase the company has raised £8.6M to date.