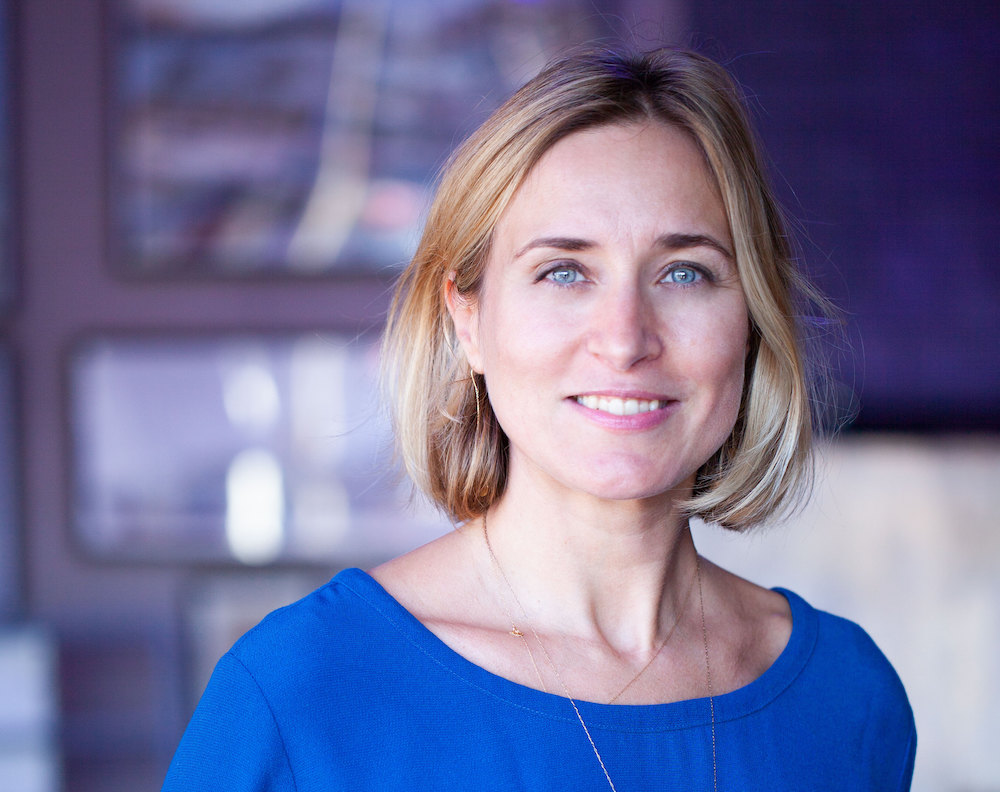 Highlights
Virtual fertility clinic Apricity raises €17M in Series B funding to support international expansion.
Singaporean breast cancer diagnostics AI startup FathomX raises $2M in pre-Series A funding.
Hello Insideexpands to the UK to help women manage their hormones through continuous glucose monitoring.
Period care startup Vyld launches a crowdfunding campaign to take its seaweed-made tampons into production.
Forth launches a new TV campaign focused on perimenopause in the UK.
Favor, formerly known as The Pill Club, now offers STI testing.
The White House Office of Science and Technology Policy has issued guidance to make federally funded research freely available without delay.
Femtech Investment Round-up: August 2022
---
This week's newsletter is sponsored by Capable Health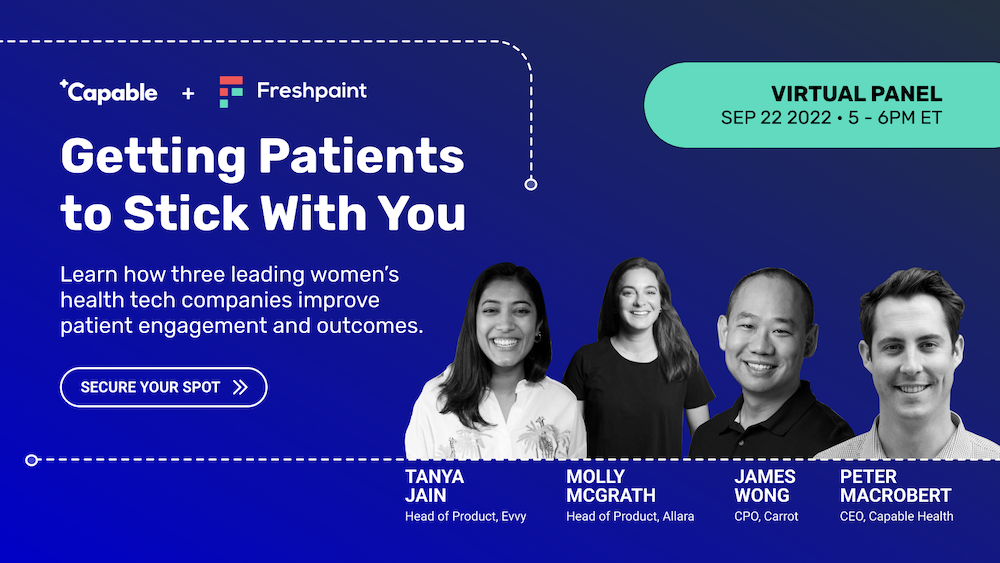 VIRTUAL PANEL on September 22: Getting Patients to Stick With You
As femtech builders, our goal is to launch and scale tech solutions that actually move the needle on patient outcomes. Yet, it's not as straightforward as it seems…

We're asking ourselves, "What tools do my practitioners need to provide personalized care at scale?" "How do I set up my tech stack to track towards patient outcomes?" "Should I buy vs. build?"

Let's demystify this together! Come join top product leaders from Carrot Fertility, Evvy, and Allara who're working to improve women's health and health equity as they share hard-won lessons on how they've built solutions that put patients first.
---
In the Know
Femtech Trendwatch: Innovation in Endometriosis Diagnostics and Care. Are We Finally Making Progress? (Femtech Insider)
Meet 9 Startups from Y Combinator's S22 batch we're watching closely right now. (Femtech Insider)
These 24 Femtech Startups Will Pitch at Women's Health Innovation Summit This Year (Femtech Insider)
The Work-From-Home Revolution Is Also a Trap for Women (Bloomberg)
Working to bridge medicine's stubborn gender wage gap (ACP Internist)
Using Technology to Address Unmet Needs and Health Inequities in Women's Care (Medium / BCG Digital Ventures)
Femtech – Changing Dynamics of Women's Healthcare (HIT Consultant)
A Hole in the Head – Can a brain implant treat drug addiction? (Harpers)
What Will It Take to Decolonize Artificial Intelligence? (Neo.Life)
Women's health clinical trials: breaking down barriers through decentralisation (Medical Device Network)
What happens to patients when telehealth businesses shutter? (STAT News)
A synthetic embryo, made without sperm or egg, could lead to infertility treatments (CNN)
Who's Hiring?
Apricity is looking for a Chief of Staff Intern.
Kindbody is hiring a Software Engineer, React Native.
Oula Health is looking for a Director of Business Development.
BuySellAds is looking for an Account Executive, Women's Lifestyle (Remote).
Visit the Femtech Insider Job Board to see more roles or to add your own!