Every day around 300 million people around the world menstruate. And 90% of the period products they use are single use products, which cause waste and pollution. Vyld, a Berlin-based period care company is looking to change that. And they're looking to change it with seaweed.
Vyld's "Kelpon" tampon as well as all packaging are made from seaweed aka kelp, which is biodegradable on land and in water. Furthermore it requires neither fertilizers, pesticides nor drinking water and also grows ten times faster than land plants. In the process, algae are able to sequester large amounts of CO2 and nitrogen, thereby restoring marine ecosystems meaning there is a potentially big positive impact on the environment. But Vyld's tampons aren't only great for the environment, but also for humans as it is anti-inflammatory, allergy-friendly and has been used in medical applications for a long time.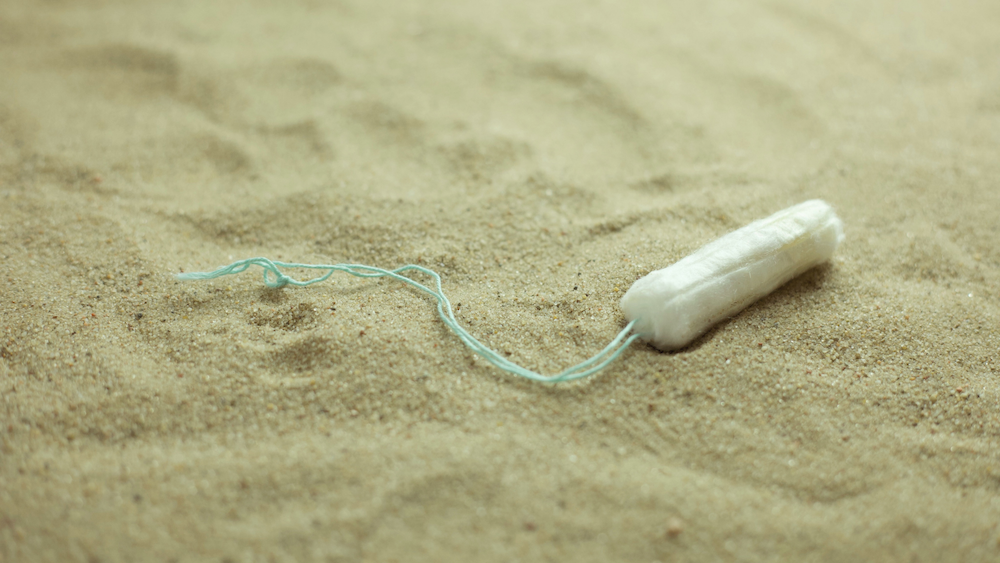 In a recent interview with Femtech Insider Vyld Co-founder Ines Schiller explained: "Algae are already used in over 70% of all processed foods due to their many beneficial features. We want to use these amazing unique advantages for period products where they will really make a difference. This way we can offer the menstruators a unique solution that combines product performance and true sustainability."
Last March Vyld successfully raised pre-seed funding from impact fund The Case for Her, Purpose Ventures as well as several business angels to take its products in to mass production. Today the company is launching a campaign on StartNext with a goal to crowdfund 100.000€. The company plans to use the funds to finalize its prototype and kick off production.
Learn more about Vyld's crowdfunding campaign below or support the startup on StartNext.