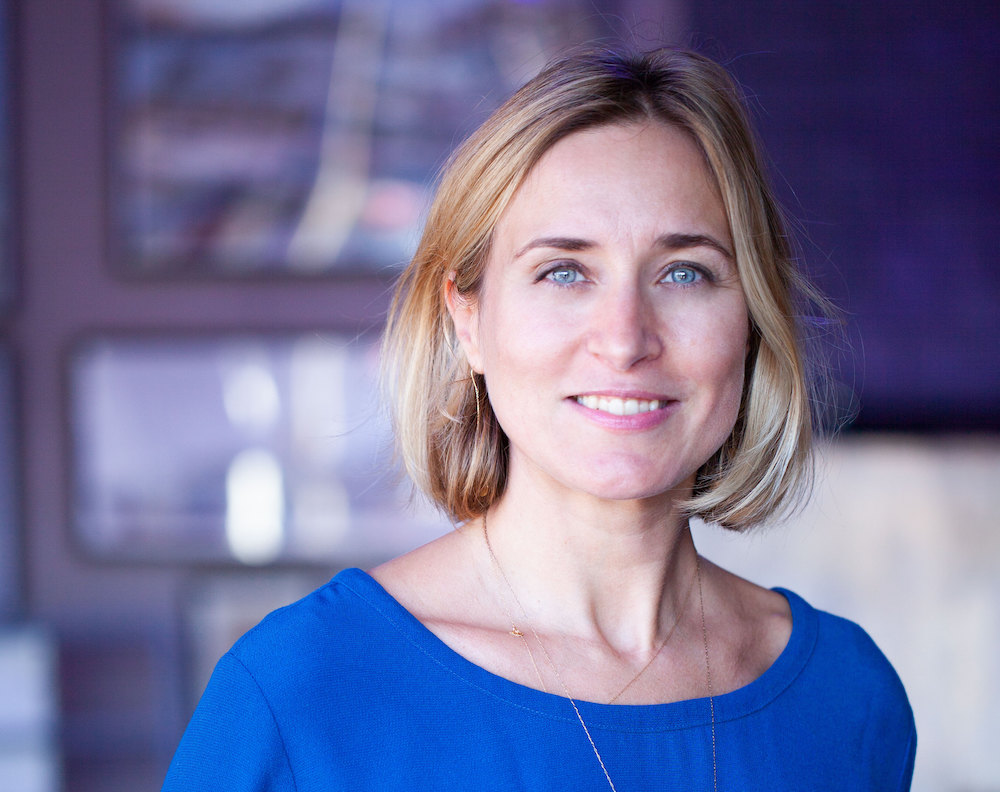 Apricity, the UK's leading virtual fertility clinic has raised €17M in Series B funding to support the companies expansion in Europe. The round was led by MTIP, a Swiss healthtech fund with participation from Spain-based consumer fund Iris Ventures. Apricity launched in 2018 in the UK and was originally incubated by Kamet Ventures. The company advocates for a new approach to reproductive medicine combining fertility care with technology to increase the chances of conception, while offering a better patient experience.
Caroline Noublanche, Founder and CEO of Apricity shares: "MTIP's deep-rooted understanding of the healthcare landscape combined with Iris Ventures' expertise in the consumer space will be invaluable as Apricity enters its next stage of growth and we expand into more regions. We look forward to supporting more women and couples across Europe who are struggling to conceive and can now hope for a better, less stressful alternative option."
Apricity's tech team recently developed first-of-its-kind AI algorithms that identify the most suitable fertility treatment for patients and then determine the best embryo for selection through 3D reconstruction. With one in six couples having difficulty conceiving, Apricity boasts a 46% success rate per cycle, compared to a UK average of 31%. Meanwhile, the global fertility market is predicted to hit $26 billion by 2027.
Christoph Kausch, Managing Partner at MTIP, who led the round, said: "The virtual business model has really taken off across the healthcare industry, and Apricity was one of its pioneers. Rather than focusing on just one part of the fertility journey, Apricity is using cutting edge technology to transform the end-to-end experience for patients and has seen incredibly strong traction as a result."
Montse Suarez, Founder and Managing Partner at Iris Ventures adds: "Finding ventures that put the needs of the modern consumer at the heart of their mission is what drives us at Iris Ventures. There is no doubt Apricity is a stand-out in their field, using patient-centric technology to make a real impact in the lives of fertility patients, delivering high quality care when and where patients need it most. It is just a matter of time until Apricity's big success in the UK is exported to other European markets, such as Spain, and we are proud to come together with Caroline and the entire team at Apricity in their mission to reimagine fertility care."
Apricity plans to use the new funds to grow its presence in the UK, and expand to Spain, Germany and Italy in the coming months. Earlier this year the company acquired Spain-based period-tracking app Woom, and has recently won contracts with some large corporate customers such as AXA and Reward Gateway.