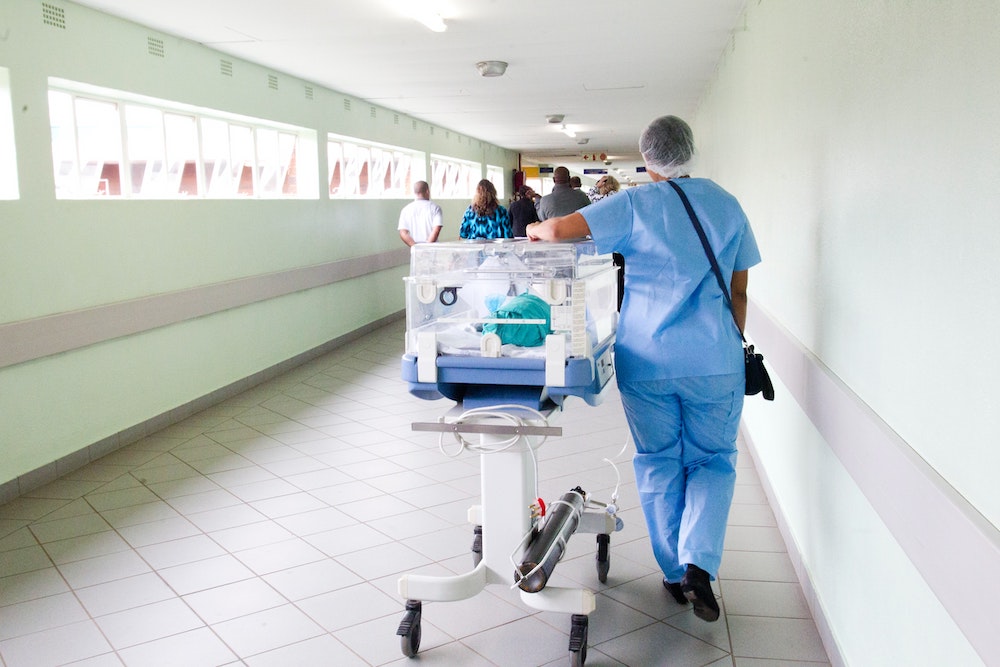 This Week's Highlights
Diana Health raises $34M in Series B funding to scale its maternity care model in the US.
AOA Dx secures $17M to advance its ovarian cancer diagnostic test.
Kranus Health adds $8.5M in Series A funding to expand its virtual care platform for men's health.
MDisrupt secures $3M in seed funding for its platform connecting companies with healthcare experts.
StretchDollar launches with $1.6M in pre-seed funding to reinvent small business health benefits.
CHOP and Penn Medicine receive a $50M NIH grant to fund research on the environmental impact on pregnancy and child health.
OsteoSight secures FDA Breakthrough Designation for its x-ray-based bone mineral density assessment.
The University of Dundee receives a $4.4M Gates Foundation grant for novel contraceptive research.
Curio Digital Therapeutics' MamaLift Plus shows promise in treating postpartum depression.
Hinge Health teams up with Perifit to advance its women's pelvic health program.
---
This week's newsletter is powered by Brown Rudnick:
Brown Rudnick is pleased to invite you to their Women's Health & Wellness Pitch Event in New York!

On Wednesday, November 8, 2023, 2:30-5:30pm ET, a selection of femtech and other health and wellness companies will present their businesses, showcasing how they elevate and positively impact, inspire, and improve the lives of women. The pitching companies will cover a wide range of innovative areas, including medical research, digital health, health and wellness products, and everything in between.
Besides the pitches an expert panel will discuss a number of hot topics and key market trends from both the investor and company side.

From 5:30pm onwards there will be a networking reception for all attendees to enjoy cocktails and canapes at Brown Rudnick's offices in Times Square.

If you are interested in attending, RSVP below!
Or APPLY TO PITCH, if you are a startup building the future of women's health!
---
In the Know
Spotlight: Vaginal Health (Femtech Insider)
Women at the margins: The urgent need for a revolution in U.S. health care (Fast Company)
Self-Silencing Is Making Women Sick (Time)
Women drop $15 billion more annually on medical expenses than men. How employers can fix the covert health insurance 'pink tax' (Fortune)
Women's health in sport: How can the research gap be bridged and findings put into practice? (Sky Sports)
'Menopause market': Australian women being driven to treat symptoms with unnecessary products, study reveals (The Guardian)