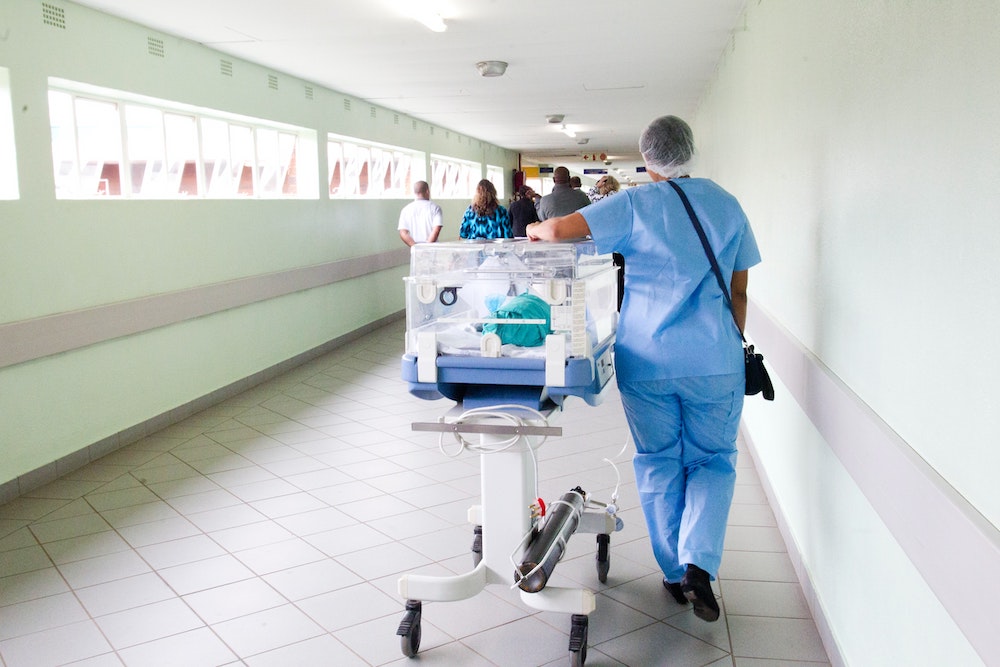 Diana Health, a network of modern women's health practices that partner with hospitals to reimagine the way women's healthcare is delivered, today announced that it has closed $34M in Series B financing led by Norwest Venture Partners. Existing investors .406 Ventures, LRVHealth and AlleyCorp joined the round, bringing the total raised to $46 million. The company will use the new capital to bring its individualized, comprehensive care model to new communities across the U.S. and expand its digital platform and program offerings.
The U.S. is facing a maternal health crisis. Despite spending $111 billion on maternity care annually, mortality rates in the U.S. are two times those of other developed countries and the patient experience is inadequate. In addition, access to labor and delivery (L&D) services is waning. More than 400 hospitals have closed their L&D units between 2016-2020. Putting even more pressure on an already-strained system, a growing shortage of obstetricians and gynecologists is expected to reach 22,000 by 2050, according to the American College of Obstetricians and Gynecologists.
Diana Health provides an evidence-based care model that directly addresses these challenges. Diana Health partners with hospital and health system leadership to restructure their women's health programs with a clinical redesign of labor and delivery. The model delivers a tech-enabled, holistic care experience for women and families, deploying integrated care teams of Certified Nurse Midwives, OB/GYNs, mental health and wellness providers.
Diana Health's approach helps hospitals improve health outcomes, lowering rates of cesarean section and neonatal intensive care unit admissions; while also addressing the operational and financial challenges hospitals grapple with each day.
"We know that women want individualized, comprehensive care that puts them in the driver's seat of their own health and improves outcomes. It is also how most providers want to practice," said Kate Condliffe, co-founder and CEO of Diana Health. "Health systems that partner with Diana Health are redesigning their existing practice structure and their workforce to align with these principles. This sets their programs up for growth and sustainability, earning the loyalty of patients by delivering better care."
Diana Health currently operates three sites in Tennessee in partnership with HCA TriStar StoneCrest Medical Center, HCA TriStar NorthCrest Medical Center and Cookeville Regional Medical Center. The company will open three new sites in Florida in the next six months.
"Diana Health has developed a solution that aligns interests across stakeholders, delivering value for women, payers, providers and health systems. Its unique approach restructures the core healthcare delivery model, giving hospitals a competitive advantage that earns patient loyalty through better experiences and outcomes, and helps lower costs and risks attributed to inadequate care and unnecessary medical procedures," said Irem Rami, principal at Norwest Venture Partners and board member at Diana Health. "The team at Diana Health has made tremendous progress to date. We look forward to bringing their solution to more communities as Diana Health expands nationwide and provides greater high-quality access to maternal and gynecological care."