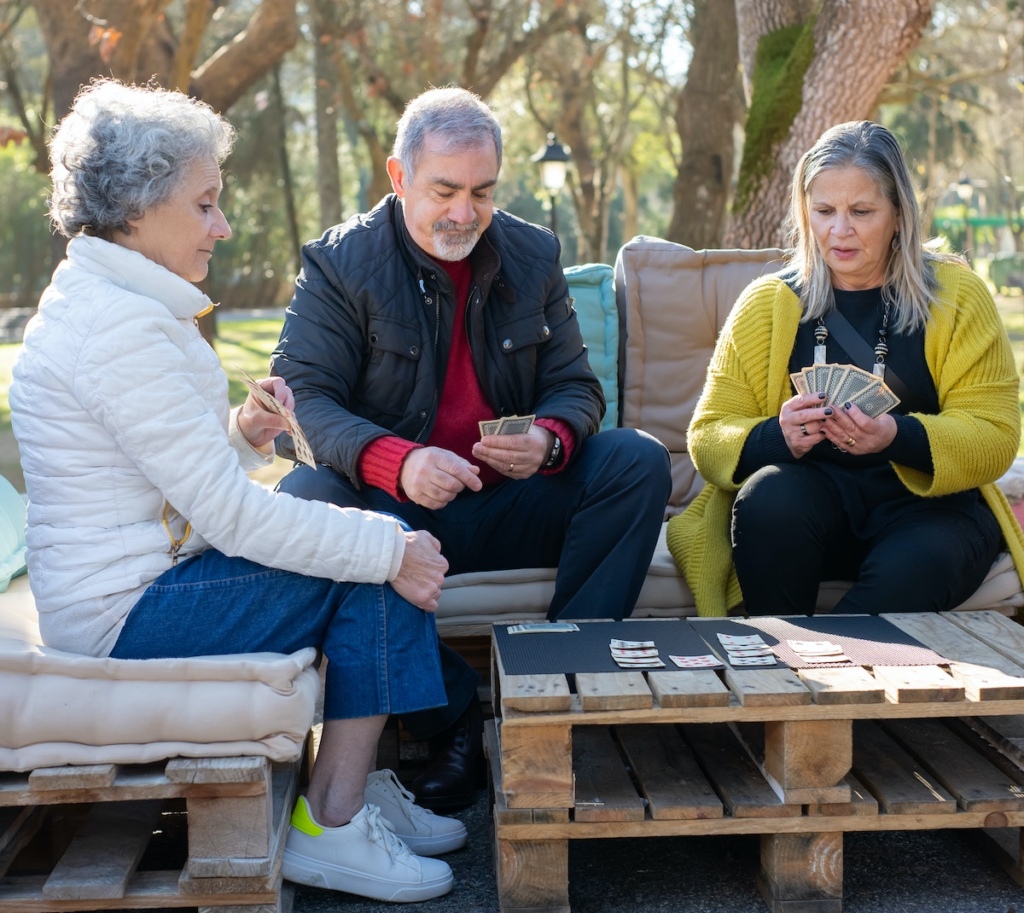 New York-based startup Peppermint has introduced a new virtual community, the Peppermint Clubhouse, specifically designed for adults aged 55 and above. This platform aims to fulfill the growing demand for meaningful connections and engaging activities among older adults. Peppermint's Clubhouse is the result of collaboration with Redesign Health, a healthcare venture studio. Women's health company Iron Health was also built in collaboration with the company.
Recognizing that today's seniors are more connected and active than ever before, Peppermint's Clubhouse offers a space for individuals to explore their passions, learn new skills, and make new friends. The platform leverages the expertise of a global creator community, providing top experts in various fields to engage with older adults and offer high-quality content.
Loneliness among older adults is a pressing issue, and Peppermint addresses this by creating a place where members can connect with like-minded individuals through clubs, workshops, live events, collaborations, and challenges. By fostering genuine connections and community-building, Peppermint aims to combat the negative health effects of loneliness.
"We designed the Peppermint experience to bring together a community of experts and enthusiasts to pursue passions, meet new friends, inspire creativity and learn," said Rich Maggiotto, CEO and Co-Founder of Peppermint. "While there are dozens of social media and creator platforms in the world, Peppermint is uniquely designed to meet the needs of the 55+ individuals, while genuinely building connections and community."
Peppermint recently raised $8M in seed funding, with the participation of Primetime Partners, a leading venture capital firm focused on the longevity sector. Alan Patricof, Chairperson and Co-Founder of Primetime Partners, comments: "The global population over 60 is projected to double by 2050 to reach nearly 2.1 billion but there is a major lack of solutions and products designed with this population in mind, especially when it comes to offering unique and new experiences. The Peppermint team has designed a solution to fill that void while fighting the loneliness epidemic and encouraging adults to engage in their interests and have fun in the next chapter of their lives. We are excited to partner with Peppermint and see everything this platform can do."