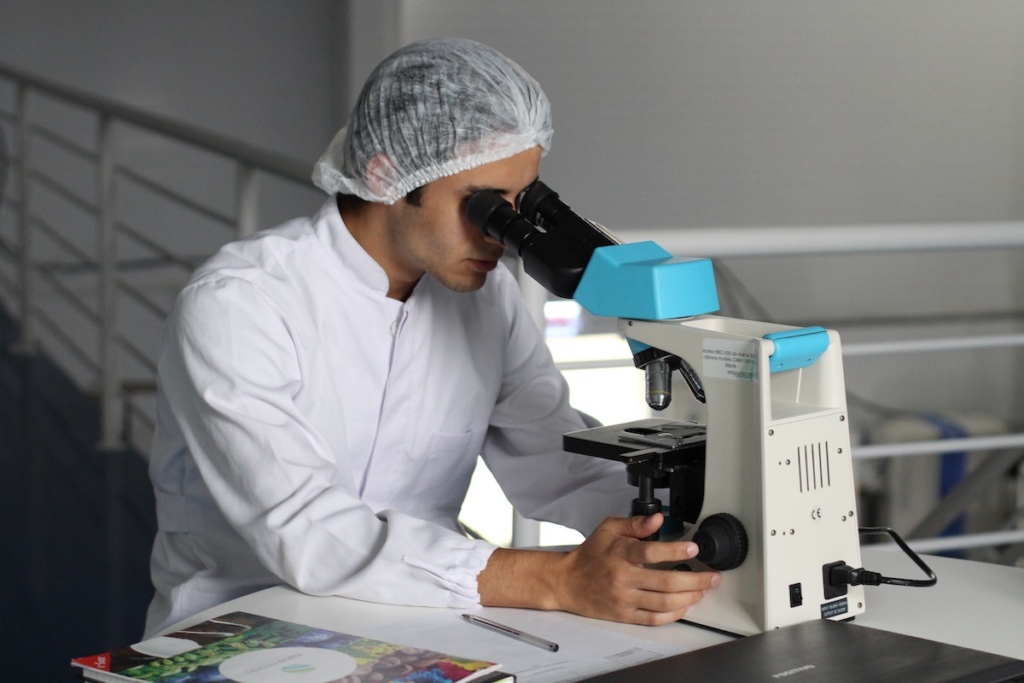 Researchers at the University of Dundee's Schools of Medicine and Life Sciences have secured a $4.4 million grant from the Bill & Melinda Gates Foundation. The funding will be directed towards research aimed at developing contraceptives that target sperm once they have entered the female reproductive system.
Professor Chris Barratt of the School of Medicine outlined the primary objective of their research: "Our aim is to produce a non-hormonal contraceptive for women, improving contraceptive options, particularly for those in low and middle-income countries."
The need for innovative contraceptives, particularly non-hormonal options, is pressing. Data from 2015-2019 reveals 121 million unintended pregnancies worldwide, with women in low and middle-income countries being nearly three times as likely to experience unintended pregnancies compared to their counterparts in wealthier regions. However, the development of effective contraceptive methods has been hindered by the limited understanding of human sperm biology and the lack of an efficient system to screen the effects of potential drug compounds on sperm activity.
Professor Jason Swedlow, specializing in Molecular Cell and Developmental Biology, emphasized the complexity of the task at hand: "We know little about how sperm cells work. It is technically challenging to develop potential new drugs that affect sperm. To do this, we have had to develop new ways to measure the effects of compounds on sperm."
The University of Dundee, boasting experts in reproductive medicine, drug discovery, mechanism of action, and cell biology, is uniquely positioned to tackle these challenges. Ian Gilbert, Head of the Drug Discovery Unit, stressed the collaborative nature of the project: "A project of this complexity cannot be undertaken without the extensive, collaborative capability that exists here at Dundee. We all contribute our unique skillsets, and all of the key decisions are decided between us."
As the researchers embark on this research endeavor, their work aims to advance contraceptive options for women globally. With the support of the Bill & Melinda Gates Foundation, the University of Dundee is taking a significant step forward in the field of reproductive health, potentially providing more choices in family planning for women.