Every Thursday we send out a curated newsletter on all things femtech and women's health innovation. This is an excerpt from the latest edition. If you'd like to subscribe, you can do so at the bottom of this page.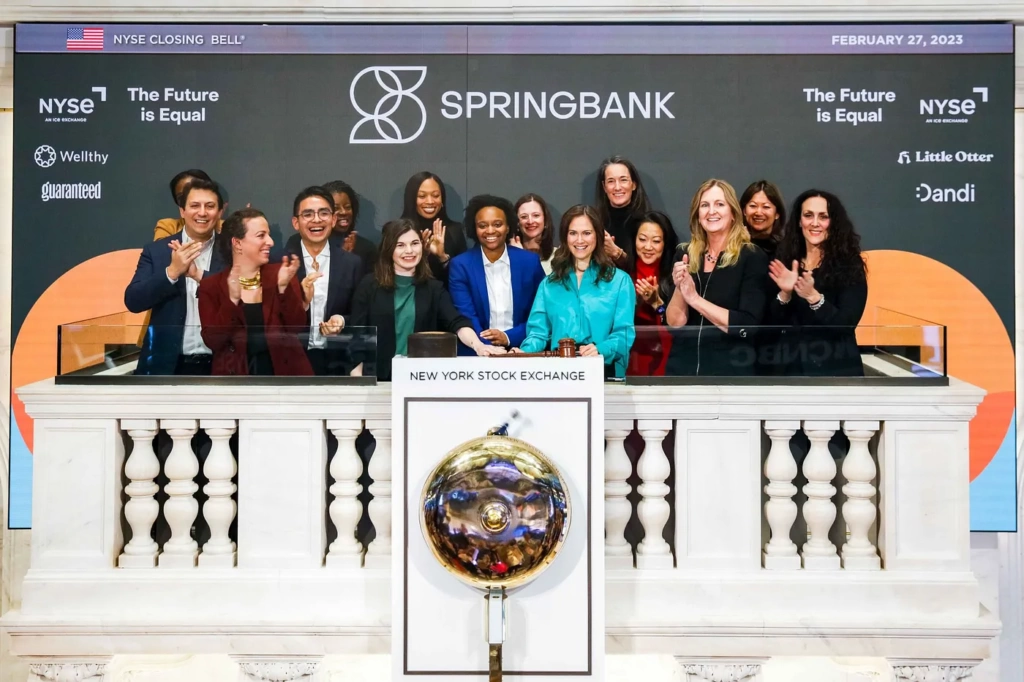 Highlights
Springbank closes a $35M fund to invest in infrastructure serving women and working families.
SOS secures $7.6M from Wasserman Ventures and Urban Us Capital to scale its smart wellness vending machine network.
Springbank VC's $35M Fund; SOS adds $7.6M; Celmatix's Oral Fertility Drug Program; DUOS adds $10M; ESHRE Updates
DUOS raises $10M for its care navigation and support platform for aging adults.
Femasys receives FDA approval for clinical trial of FemBlox, a non-surgical permanent birth control solution.
Celmatix advances its oral fertility drug program in a promising step towards needle-free IVF.
Concerto Biosciences launches new initiative to combat vaginal yeast infections with novel microbial treatments.
Embie's fertility app improves IVF outcomes according to new study.
May Health's Ovarian Rebalancing treatment for PCOS-related infertility shows promise in trials.
Fairtility launches CHLOE OQ, a new AI-powered fertility preservation offer.
Women-led Vertex Ventures launches $200M Fund III to back life sciences and medtech companies.
New study by EXHALE reveals scarcity of culturally-responsive self-care tools for Black Women.
Janssen's Nipocalimag shows promise for treatment of high-risk pregancies with severe HDFN in Phase 2 trial.
In the Know
Innovation in Infant Nutrition: Breastfeeding (Femtech Insider)
Do VCs need a geopolitical policy? (Sifted)
How AI is helping scammers target victims in "sextortion" schemes (Axios)
Women's health funding: Promising signs, yet 'woefully behind' (Modern Healthcare)
Global controversy hears up the race to build human embryo models from stem cells (STAT News)
Your Guide to Starting a Women's Health Company From Someone Who Has Done It Twice (Halle Tecco Blog)
CanWe Learn to Embrace Robotic Caregivers? (Proto.Life)