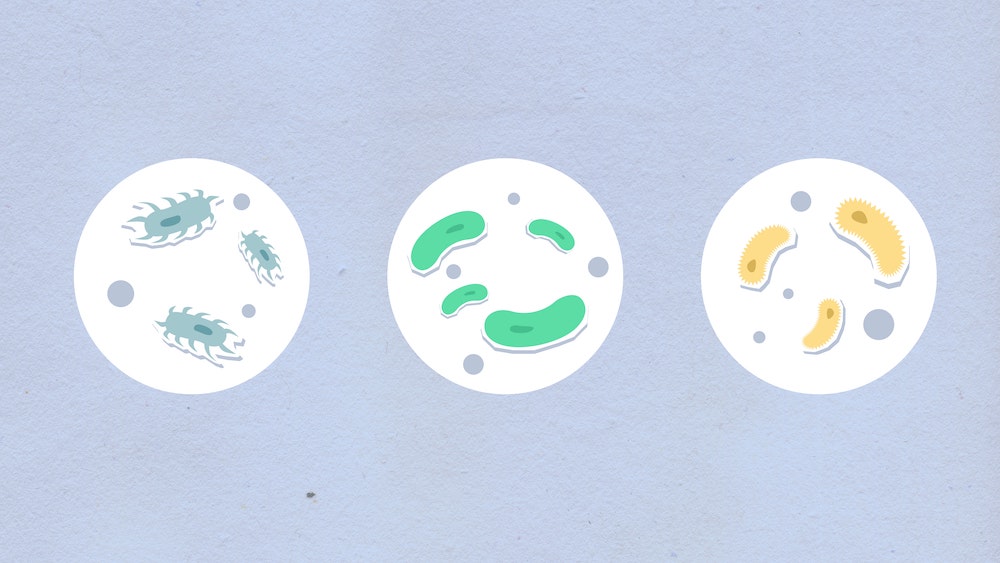 Biotech company Concerto Biosciences has announced a new strategic initiative to combat recurrent vaginal yeast infections. The company is dedicated to developing a novel microbial product, Ensemble No.3 (ENS-003), specifically targeting vulvovaginal candidiasis (VVC). This prevalent condition affects approximately 75% of women at some point in their lives and poses significant challenges due to limited protection provided by existing antifungal treatments.
"All available drugs on the market fail to address the recurrent nature of this disease," said Concerto Cofounder and CEO Cheri Ackerman. "It's this recurrence that can be debilitating for women, both physically and emotionally. That's why we're developing a strategy to decrease not only the severity but also the frequency of these episodes."
Concerto Biosciences' approach focuses on harnessing the protective capabilities of vaginal microbes, rather than directly targeting the causative agent, Candida albicans. By carefully selecting an optimal combination of live microbes from the diverse range of possibilities within the vaginal microbiome, ENS-003 aims to maintain C. albicans in a non-pathogenic state, effectively preventing disease recurrence.
"We will essentially 'solve' the microbial ecology of the vagina in the context of this disease," said Jared Kehe, Cofounder and Chief Scientific Officer of Concerto. "It's an exciting goal, requiring a tremendous data set and a synthesis among human, microbial, and artificial intelligences. Concerto uniquely possesses the ability to perform this kind of highly complex analysis."
The company's proprietary kChip discovery engine plays a pivotal role in identifying the most suitable microbial combination for ENS-003. By constructing millions of defined microbial combinations and leveraging extensive datasets, Concerto Biosciences employs advanced AI models to gain comprehensive insights into the behavior of different combinations of vaginal microbes.
Concerto Biosciences' work extends beyond VVC, as the kChip discovery method is applied across multiple industries to unlock the potential of microbe-based products. By engaging in co-discovery partnerships, the company collaborates with other firms to explore the protective properties of microbes in diverse areas such as human health, agriculture, animal health, and consumer needs.
The successful development of Ensemble No.2 (ENS-002), a combination of skin-dwelling microbes addressing microbial deficiencies related to eczema, shows Concerto Biosciences' expertise in utilizing the kChip platform. The company is currently optimizing ENS-002 for a forthcoming first-in-human study scheduled for 2024.
With financial support from a $23M Series A funding round led by Safar Partners in late 2022, with additional participation from Horizons Ventures and M Ventures, Concerto Biosciences is well-positioned to advance its research and development.