Today Nest Collaborative, the creator of the first virtual lactation consultation platform, announced a $2.1M seed round led by Altitude Ventures, a healthcare-focused venture capital fund to scale its offering. Other investors participating in the round include Bread and Butter Ventures, Wavemaker 360, Portfolia FemTech Fund II, Connecticut Innovations, Carnrite Ventures, and the Hustle Fund.
"More than 3 million mothers in the U.S. try to breastfeed every year, but two-thirds of them do not
reach the 6-month mark recommended by the USDA and the American Academy of Pediatrics. We've proven that by offering accessible consultations delivered to moms virtually, Nest Collaborative can improve outcomes for families", said Nest CEO Amanda Gorman.
Nest Collaborative has created the first nationwide network of lactation consultants, available to moms 24/7 through virtual consultations. The company was also the first to offer a no-cost, insurance-paid
experience, which means when a problem comes up, moms can connect with a consultant within hours. Nest takes care of all the payment and paperwork on the back end. The company's services, which are covered by most national payers, have quickly scaled to serving thousands of moms and babies across the country.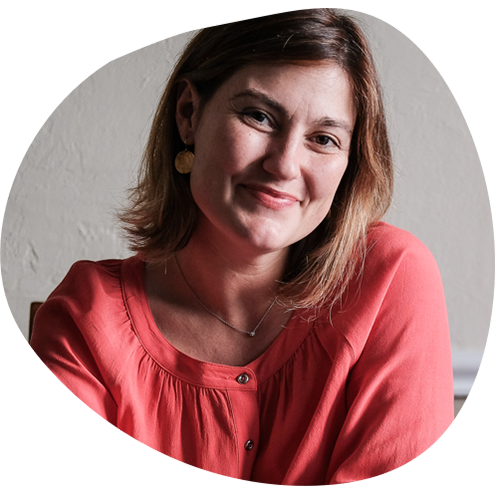 And these outcomes and the trajectory of the company, that was founded in 2017, have now convinced a diverse group of value-add investors as well. Nest has staked out a leadership position in a telehealth service that could meaningfully improve health outcomes across the U.S. "We believe Nest is fundamentally transforming this important aspect of maternal health in two ways – accessibility and affordability," said Mary Grove, General Partner at Bread and Butter Ventures. Jay Zeidman, Managing Partner at Altitude Ventures added, "The company is demonstrating that telehealth approaches are essential to reaching and caring for the needs of new mothers."
The Affordable Care Act labeled breastfeeding support offered by licensed clinicians as preventative
services that must be provided to moms with no out-of-pocket insurance fees. The importance of
feeding infants breast milk was reinforced at the end of 2020 when, in its first-ever guidelines for infant
and toddler diets, the US Department of Agriculture (USDA) joined the American Academy of Pediatrics
in recommending that babies be exclusively fed on breast milk in their first six months. But factors
including a scarcity of Board-certified lactation providers (IBCLCs) have made it difficult for moms to get
the help they need.
This seed round represents the company's first outside financing. The new funds will allow Nest to now scale its team, invest in additional breastfeeding support offerings and increase marketing and partnerships. The company will also focus on expanding the platform's scale and technological capabilities to continue serving women throughout their prenatal and postpartum breastfeeding journeys.