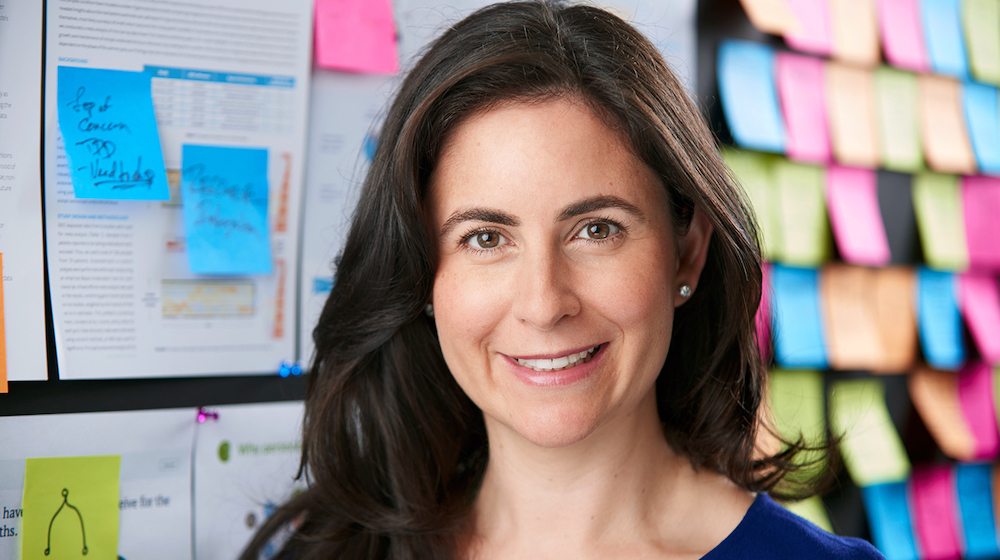 Celmatix, a biotech firm specializing in women's health, has announced progress in their oral fertility drug program. The program's primary objective is to substitute follicle stimulating hormone (FSH) injections, commonly used in in vitro fertilization (IVF) and egg freezing protocols, with an oral alternative.
This New York-based company aims to make ovulation induction more efficient, specifically for women with conditions like polycystic ovary syndrome (PCOS), and to directly address male infertility. The announcement coincided with the annual European Society of Human Reproduction and Embryology (ESHRE) meeting in Copenhagen.
"Our goal is to eliminate the need for injections during ovarian stimulation ahead of egg freezing and IVF procedures," said Dr. Piraye Yurttas Beim, Founder and CEO of Celmatix. "We also want to reduce the need for women to undergo IVF procedures in the first place, by both providing a more effective strategy for restoring ovulatory function in women with ovarian conditions like polycystic ovary syndrome (PCOS) and addressing the significant burden that male infertility places on couples by also advancing our program to help men increase their sperm count and viability."
Infertility rates are rising rapidly: according to the CDC, nearly 1 in 5 married women (ages 18-49) in the United States experience infertility and 1 in 4 women in this group have difficulty carrying a pregnancy to term. Despite this, very little innovation has occurred in bringing novel fertility drugs to market.
"Hormone injections for treating infertility date back to studies first performed literally 100 years ago, at a time when the average life expectancy for a woman in the US was just 48," explains Dr. Beim, "Now that women are living into their 80s, they naturally want to start and expand their families much later in their lives. That means that more women are proactively seeking egg freezing but also are increasingly relying on fertility treatments, including IVF, to get pregnant."
Women typically undergo around 60 injections over two treatment cycles to produce enough viable eggs for a successful pregnancy. These injectable fertility drugs represent a significant market, with estimated global sales reaching $5 billion.
Dr. Beim continues: "We have heard for over a decade from both women and their doctors about the high burden of hormone injections, which are required for these procedures. Interestingly, the same hormone injections could be used to improve sperm quality in men and avoid IVF altogether for many couples with infertility; however, men have rejected the idea of undergoing months of painful injections. The burden of infertility treatment, therefore, disproportionately and unfairly falls on women. We also know that many women undergo IVF because current methods of improving ovulation for conditions like PCOS have low success rates. We knew that a simple pill that could eliminate injections from fertility treatments and provide alternatives to IVF would be a game changer."
Celmatix's oral FSHR agonist drug development benefits from recent advances in AI and computational methods. One major challenge to creating oral drugs targeting FSHR is that the receptor is closely related to the receptor for thyroid hormone. However, Celmatix's unique compounds seem to stimulate the FSH receptor without affecting the thyroid hormone receptor (TSHR).
Celmatix Chief Scientific Officer, Dr. Stephen Palmer, notes: "We are very pleased to see that several of our novel compounds demonstrate the desired potency and selectivity required for a successful oral FSH drug. Furthermore, several of these early leads also demonstrate solubility and metabolic stability that are a 20-fold improvement compared to previously reported FSHR small molecule ligands. As we move these promising hits into lead optimization, we are hopeful to be on track to initiating clinical studies by 2025."