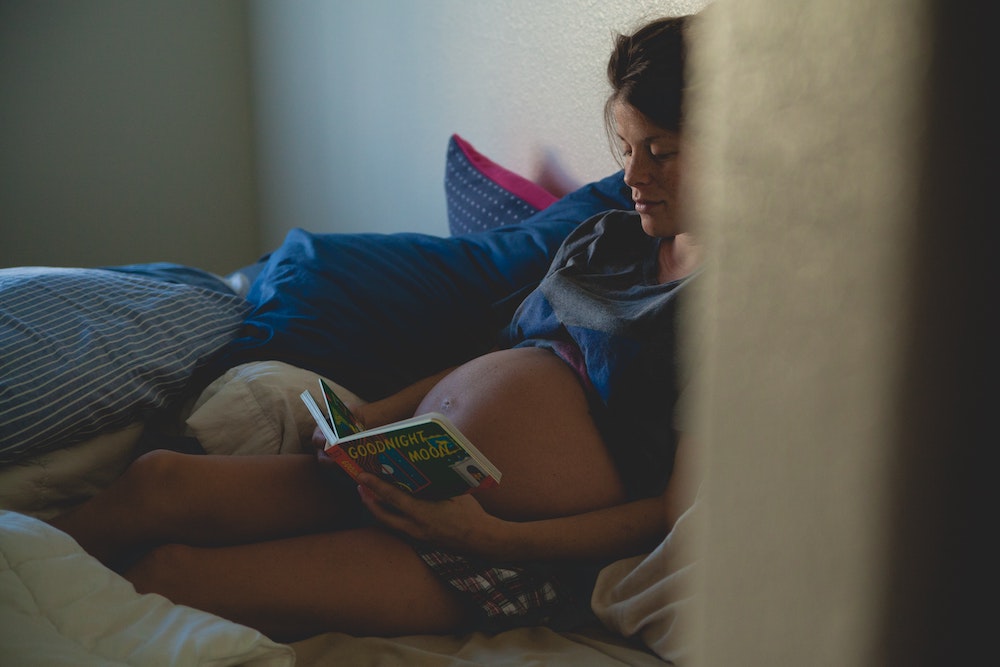 Highlights
Millie picks up $4M in seed funding to raise the bar for maternity care in the U.S.
UK-based CBD lifestyle brand TRIP adds $12M in funding to support the company's international expansion.
Transdermal Diagnostics picks up £1.1M for its needle-free continuous glucose monitor.
Beauty brand No7 and hypnotherapy app Clementine partner to launch a new offer for menopausal women.
Oma Fertility kicks off National expansion in the U.S. with the acquisition of New York Reproductive Wellness.
Sexual wellness brand Foria now sells at Ulta, the largest beauty retailer in the U.S.
Apple Watch Series 8 launches new fertility tracking tools.
Techstars Healthcare: A new accelerator sponsored by Cedars-Sinai, Point32Health, UCI Health, and UnitedHealthcare is set to launch in Los Angeles.
The NIHlaunches a new Challenge to advance community-based maternal health research in the U.S.
FemHealth Founders and StitchCrew are launching a new accelerator focused on women's health.
---
This week's newsletter is powered by Headspace:

Be kind to your mind. Merry and bright are just a breath away.

Stress less with meditation. Access the full library of 500+ mediations on everything from stress to resilience to compassion.
Get the best sleep ever. Put your mind to bed with relaxing sleep sounds, dreamy music, and wind-down exercises.
Live a mindful life. Make mindfulness part of your daily routine with tension releasing workouts, relaxing yoga, focus music playlists, and more.
---
In the Know
Femtech Trendwatch: Continuous Glucose Monitoring (Femtech Insider)
Meet the winners of Organon&Flat6Labs' Femtech MENA Accelerator Demo Day! (Femtech Insider)
These 9 Startup Focused on Women and Sports Are Joining Trailblazer Venture Studio's First Cohort (Femtech Insider)
Abortion rights loom larger in investment decisions (New York Times)
Indie Brands Are Making Sexual Wellness More Inclusive for LGBTQIA+ Consumers (Beauty Independent)
To track or not to track? How digital period tracking may change in a post-Dobbs world (Rock Health)
I took an international trip with my frozen eggs to learn about the fertility industry (MIT Technology Review)
Endometriosis. My Search for the 'Missed Disease'. (The Cut)
The $15 Billion Menopause Industry's Next Target Is TikTok (Bloomberg)
Who's Hiring?
Helaina is hiring a Head of Brand and Communications.
Gameto is looking for an Embryologist.
Oma Fertility is hiring a Clinic Manager.
Vira Health is looking for a Writer – Freelance.
Visit the Femtech Insider Job Board to see more roles or to add your own!