Every Thursday we send out a curated newsletter on "all things femtech". This is the latest edition. If you're interested in subscribing, you can do so at the bottom of this page.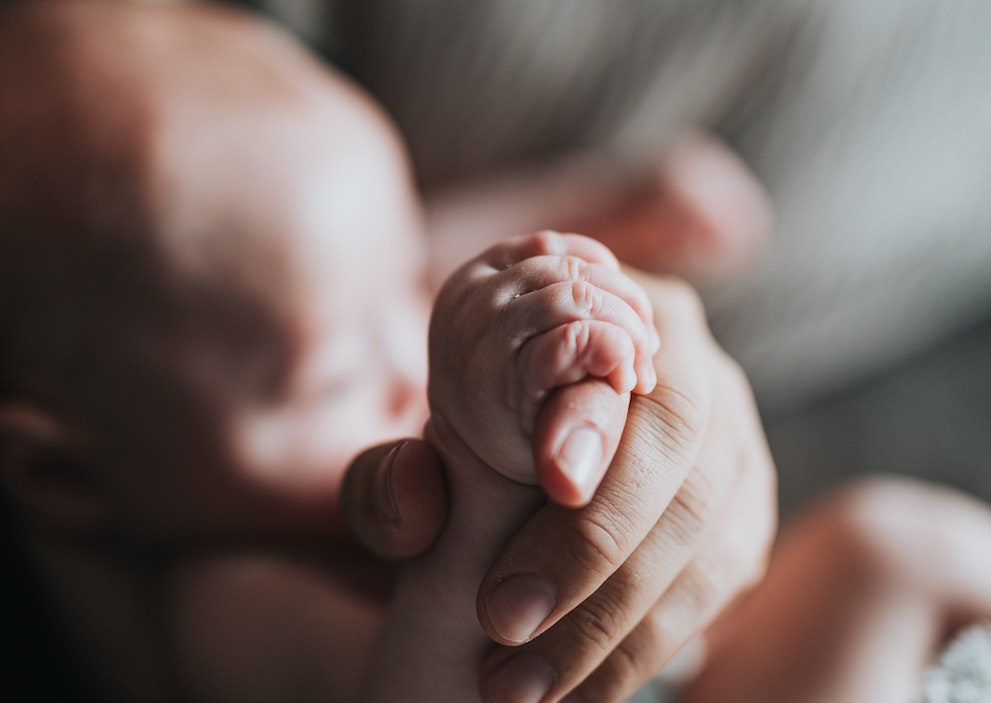 Highlights
The FDA clears Alydia Health's Jada System for postpartum bleeding; Crista Galli Ventures (CGV) launches a new pan-European $55M healthtech fund; Austrian fertility breath test startup breathe ilo launches in the UK following a £4.4M investment; Beauty Innovator Dr. Kathy Fields joins Joylux's board; DAME co-founder Celia Pool was recognized with Veuve Cliquot's Bold Future Award 2020; Women's Brain Project receives the World Sustainability Award; Steelsky Ventures' Maria Velissaris was selected as NYU Alumni Changemaker of the Year; McKinsey adds a femtech track to their yearly Early Stage Investor Conference; P4 Precision Medicine Accelerator opens call for applications; Dealroom is looking to close the diversity data gap on their platform; Women in Cloud releases a new report measuring the impact of COVID-19 on women entrepreneurs globally
Spotlight
This week Women's Health Innovation Summit announced their Women's Health Innovation Showcase Winners. Reason enough for us to talke a closer look at the selected companies today!
OCON Healthcare develops innovative and safe medical solutions that are inspired by women's bodies and anatomy, to better the lives of women everywhere. OCON's first product, the IUB™ Ballerine®, is a CE approved copper-based hormone-free intrauterine contraceptive
PregnanTech has developed LIONESS, a novel, non-surgical and safe solution for the prevention of preterm birth.
Emme is a healthcare technology company with a mission to put women's health in women's hands, starting with birth control. Their first product, the Emme Smart Case and app, is an integrated technology-enabled solution designed to safeguard the birth control experience and help reduce the rate of missed pills.
Babyscripts is a new model for prenatal and postpartum care, that is transforming the way expectant mothers use technology to work with their healthcare providers.
Nuvo is an emerging leader in maternal-fetal connected health, passionate about creating technology that radically transforms the experience of pregnancy for expectant parents and healthcare providers.
PulseNmore is an emerging leader in connected at-home ultrasound, delivering convenience and efficiency beyond traditional in-facility imaging.
Nest Collaborative is improving maternal-child health by expanding access to payer-reimbursed telelactation support.
Alydia Health is a medical device company working toward a solution for postpartum bleeding and hemorrhage (PPH), the number one cause of maternal death.
Raydiant Oximetry is developing a low-cost, non-invasive biomedical device to monitor the oxygen levels in fetal blood.
MOMM Diagnostics specializes in the development of an in-vitro diagnostic test for the early diagnosis of preeclampsia.
In the Know
List: Europe's Top Femtech Startups 2020 (Sifted)
Study: Black Patients More Likely Than White Patients to Use Telehealth Due to Pandemic (Healthcare IT News)
Where We Are Investing Now: FemTech (Social Starts)
In a Man's World, Female Healthcare Is a Missed Opportunity. Period. (Talis Capital)
Behavior Change Breaks the Cycle of Chronic Disease (Bayer G4A)
Femtech's Sexual Health Revolution (MobiHealthNews)
Interview with Mariana Keymolen, Karina Rodriguez & Duaa Qamar, co-founders of Menopause Startup nisa EFFECT (Women of Wearables Blog)
Don't Let Health Hold Women Back (ForeignPolicy.com)
When Private Equity Firms Invest in Women's Health Clinics, Who Benefits? (STAT News)
Purvi Tanwani Is Leading a Silent Revolution of Women's Health in West Bengal (Yahoo News)
Targeted Cyber Attacks on Telehealth Vendors Skyrocketed along with Adoption (Healthcare Dive)
Who's Hiring? 
Elvie is hiring a Content Marketing Lead.
Progyny is looking for a VP, Sales.
Unbound is hiring a Chief Growth Officer.
Maven is looking for a Full Stack Engineer.
Rory is hiring an Engineering Manager.