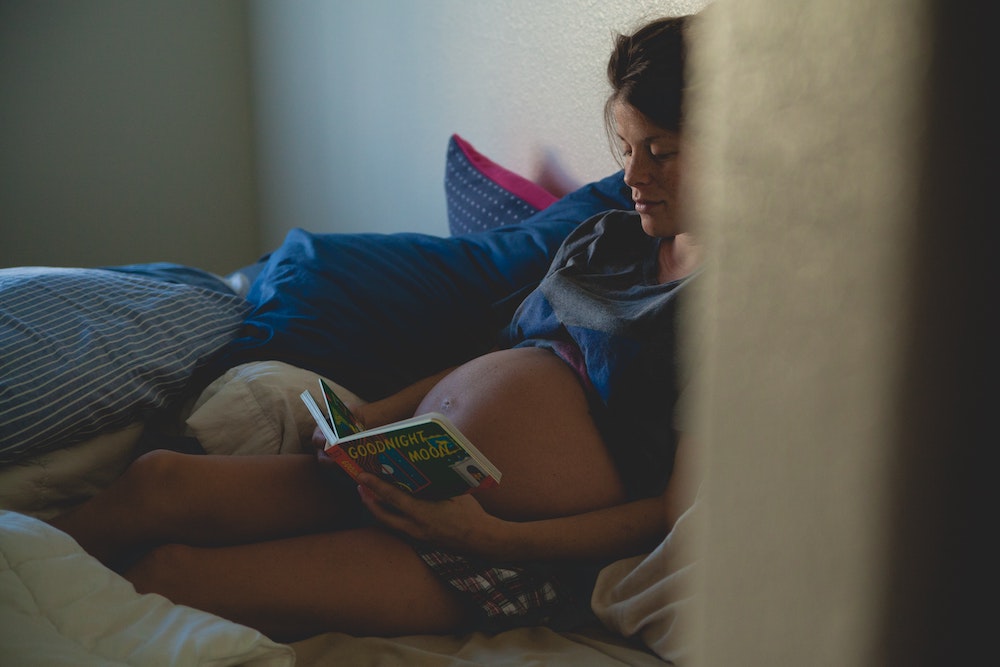 According to findings from The Commonwealth Fund show that American women have the highest death rate from complications of pregnancy and childbirth, which is more than double the rates of most other high-income countries. Additionally, a 2019 study found that annual maternal morbidity from conception through age 5 resulted in a projected cost of $32.2 billion.
Improving these outcomes is a key focus for Millie, a maternal health startup, that just announced a $4M seed round today. The round was led by TMV Ventures & BBG Ventures with participation from Venn Growth Partners, Looking Glass Capital, Learn Capital, Hustle Fund as well as Turner Novak, Michelle Kennedy of Peanut, and Tristan Walker of Walker & Company. Millie was co-founded earlier this year by Anu Sharma, Talia Borgo, and Sarah Reynolds, with clinical leadership from Dr. Amy Kane.
The company aims to raise the bar for maternity care in the United States, by offering a collaborative care team for birthing people including an OB-GYN, a midwife, and a doula, ensuring patients are supported through the physical, mental, emotional, and social changes experienced during pregnancy and parenthood. Millie also provides in-home monitoring and telehealth care because a patient's needs extend far beyond clinic appointments. Services include prenatal nutrition, birth planning, lactation support, and more. This month, Millie will also open its first physical clinic next to the Alta Bates Campus in Berkeley, CA to kickstart the expansion of its broad-based services.
For Anu Sharma, Millie Co-founder & CEO her personal encounter with the U.S. maternity care system was a turning point. She shares: "I had endured an induction, over two days of labor, and an unplanned C-section with near- hemorrhage and, while this was the definition of a high-risk delivery, I was sent home with 'standard' care instructions to see my OB in six weeks. That resulted in a near miss. I spoke with Talia, my midwife at the time, and asked her, 'If you could provide care the way you know people need, what would that look like?' Today, I'm proud to say that we're providing that level of attentive care through Millie."
Soraya Darabi, General Partner and Founder of TMV adds: "We are delighted to support Millie in improving maternity experiences nationwide," says "Working with a mission-driven brand that is making personalized, dignified care a pillar of its philosophy has been a gratifying opportunity, and one that we're pleased to watch expand even further."