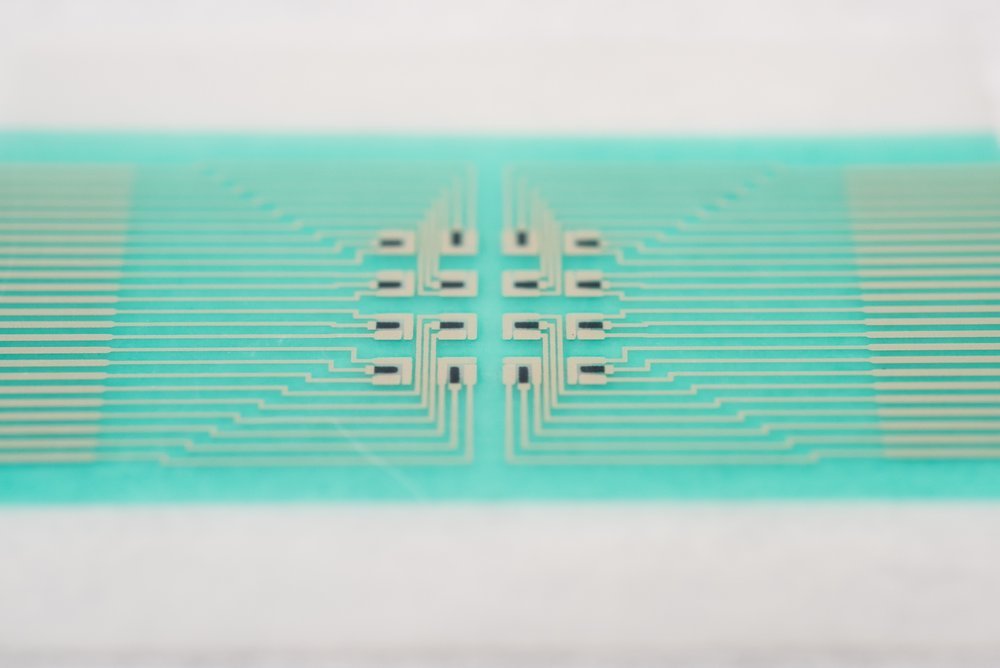 Transdermal Diagnostics, a University of Bath spinout company developing technology to monitor glucose levels non-invasively, has received £800K in seed funding and a £300K grant from Innovate UK. The seed round was led by QUBIS, which specialises in innovation focused spin-out companies, and includes Pioneer Group, Immetric, Bristol Private Equity Club and Science Angel Syndicate. In March 2022, the researchers – led by by Dr. Adelina Ilie, Dr. Luca Lipani, and Professor Richard Guy from the Departments of Physics and Life Sciences at the University of Bath – established the spinout company. The researchers have invented a wearable patch that allows people with diabetes to painlessly monitor their blood glucose levels. The new funds will advance the team's technology towards commercialization.
The patented patch technology – first reported in Nature Nanotechnology in 2018 – uses a unique multiplex architecture to sample, via preferential pathways, the fluid that nurtures the living cells of the skin. This fluid contains glucose at a level that is very similar to that found in the blood. The approach enables the amount of glucose sampled to be detected and quantified non-invasively, without puncturing the skin, thereby avoiding any need for a blood sample.
Transdermal Diagnostics goal is to enable people living with diabetes to significantly slow down, or even prevent, the progression of the disease by monitoring blood glucose levels around the clock in a completely painless manner. The patch will sample glucose through the skin and will eliminate the need for the poorly tolerated finger-prick blood test. Readings will be transmitted wirelessly to a mobile phone.
Dr. Adelina Ilie, Chief Scientific Officer and Director at Transdermal Diagnostics, explains: "Our wearable, affordable patch will appeal particularly to people living with Type-2 diabetes and those considered to be pre-diabetic. It has great market potential because no such technology currently exists on the market. Developing the patch needed a truly interdisciplinary approach, and it was only made possible by the latest advances across multiple fields, such as advanced nanomaterials, nano- and bio-technology, and machine learning-driven data analysis. Scalable methods able to deliver a device like ours on a flexible platform were also essential."
Dr. Luca Lipani, CEO and Director of the company, adds: "Our technology equips users with the knowledge to manage and make informed decisions about their health, and we're delighted to have achieved the milestones of spinning-out the company and acquiring the investment needed to move the technology forward. We have a great team and I'm confident we will be able to make a tremendous impact on chronic disease management, particularly for those individuals living with diabetes desperate to get rid of those painful finger-pricks for blood sugar monitoring."