Every Thursday we send out a curated newsletter on all things femtech and women's health innovation. This is an excerpt from the latest edition. If you'd like to subscribe, you can do so at the bottom of this page.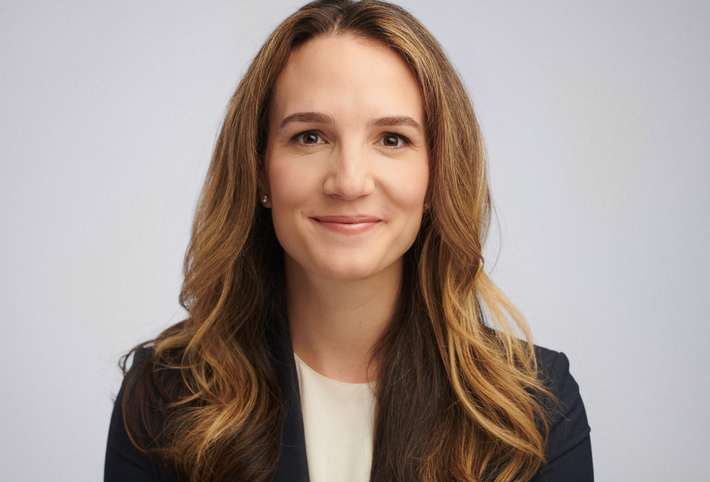 Highlights
Pomelo Care raises $25M in Series A funding to transform maternal and newborn healthcare.
Oova raises $10.3M in Series A funding for its fertility tracking solution.
Thirty MadisonacquiresThe Pill Club's assets amid bankruptcy.
Women-led Mozart Therapeutics secures $25M for the clinical development of autoimmune disease treatments.
Anise Health raises $1.2M to expand culturally-responsive mental heath care for people of color.
Health and wellness focused consumer VC Selva Ventures secures $34M for its second fund.
Roche's HPV screening test receives WHO prequalification.
Novartis' Kisqali shows promising results in reducing breast cancer recurrence.
Cosette Pharmaceuticals acquires Intrarosa, a drug to treat post-menopausal vulvovaginal atrophy.
Ceek Women's Healthlaunches Nella, a new single-use vaginal speculum designed for patient comfort.
Organonpartners with the Development Bank of Latien America to increase sustainable financing in women's health.
Hologic and the Women's Tennis Association (WTA) launch a new taskforce to advance women's health.
In the Know
Innovation in Infant Nutrition: Baby Formula (Femtech Insider)
How Solo GP Kristina Simmons Raised a $20M Debut Fund to Drive Innovation in Human and Planetary Health (Femtech Insider)
Female, Gen X, Middle Income Shoppers Leading Wave of Spending Cutbacks (PYMNTS)
A subsection of tech is set to be worth $1 trillion. But taboos are holding it back. (CNBC)
Why are so many words relating to female health being silenced online? (Cosmopolitan)
Hey, Apple, Let's Build An IVF Clinic Together (David Sable / Medium)
Why the fertility market is poised to explode (Second Opinion / Substack)
June 10, 1993: 10 Facts About the NIH Revitalization Act As It Turns 30 (Forbes)