Overwater Ventures, a venture capital firm founded by Kristina Simmons, former Partner at Andreessen Horowitz and former Chief of Staff at Khosla Ventures, has successfully closed Fund I with $20 million in assets under management (AUM). Despite the challenging economic climate, Simmons, as a Solo-GP and pregnant at the time, managed to raise the fund to back breakthrough companies that improve the health of both humans and the planet.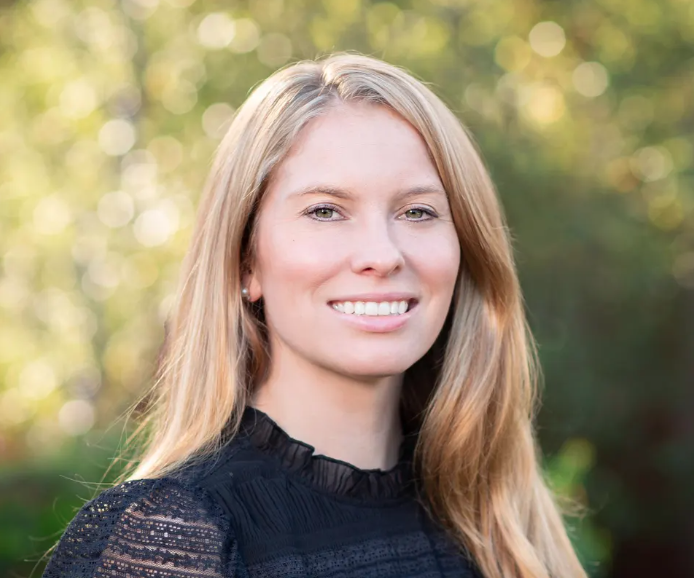 Starting the fundraising process in late 2021, Simmons leveraged her extensive consumer branding experience to boldly position Overwater Ventures. With strong branding and a specially curated Spotify playlist for LPs, she cut through the noise and differentiated the firm. In an interview with Forbes, Simmons mentioned that she received positive feedback from investors who appreciated the unique touch. She noted: "My personality is my style: I hustle, I follow up right away. I try to do things differently."
The unconventional approach paid off, as Overwater Ventures announced the closing of its $20M debut fund in April and has already made 11 investments. Notable investments include Overture (fertility lab tech), Gameto (ovarian health x biotech), Conceive (consumer health x fertility), and Fellow (consumer health x male fertility). The firm is poised to make more investments in women's and reproductive health companies in the near future.
Reflecting on her past venture capital experience, Simmons acknowledged the difficulties women's health companies can face during the fundraising process: "Especially when it comes to women's health companies, I sometimes found it difficult to get them through IC meetings. Overwater Ventures' focus is on the huge opportunities currently overlooked by the VC community at large."
Simmons adds: "As an early stage investor I look at market size and founders first. Strong IP is also important to me. The companies we invest in are unique in their approach to solving some of humanity's biggest challenges, yet scalable. I often work with founders who have tech backgrounds and support them with brand and commercialization – I believe this is where Overwater can add a lot of value."
But the support Overwater Ventures provides isn't limited to business operations. The fund also offers an extensive founder support program. Simmons explains: "I strongly believe that better humans build better businesses. And this is why we offer holistic support to founders throughout all areas of their life. From therapy, to fitness, to relationships – we help them be the best possible versions of themselves in and out of the business."
This approach is particularly relevant considering the challenges founders face with mental health. Statistics show that while 50% of founders struggle with a mental health condition, 70% do not or cannot invest in improving their mental well-being, and only 1 in 5 report satisfaction with their mental well-being and stress levels.
When asked about the areas of healthcare she is particularly interested in right now, Simmons highlighted her focus on biotech and AI-enabled tech startups with a consumer-oriented approach. She identifies significant gaps in the market within women's and family health, brain and mental health, and the rapidly growing human performance and longevity sectors.
Although Overwater Ventures is US-based, the firm invests globally at the pre-seed and seed levels, contributing to the global expansion of innovative companies, that help to better both human and planet health.