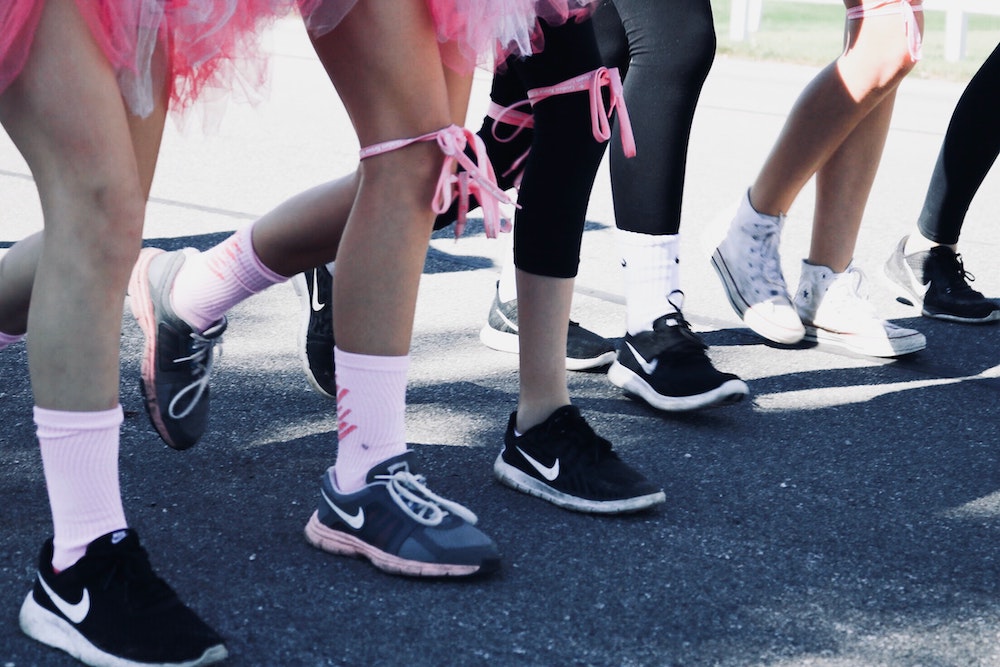 Novartis has unveiled significant findings from the Phase III NATALEE trial, demonstrating that Kisqali (ribociclib) can effectively reduce the risk of cancer recurrence by 25.2% in patients with early breast cancer. The trial results were presented at the 2023 American Society of Clinical Oncology (ASCO) Annual Meeting and showcased a consistent and clinically meaningful benefit of Kisqali across a broad range of patients with hormone receptor-positive/human epidermal growth factor receptor 2-negative (HR+/HER2-) breast cancer.
The NATALEE trial evaluated the combination of Kisqali with endocrine therapy (ET) compared to ET alone in patients with stage II and III HR+/HER2- early breast cancer. The primary endpoint of the trial was invasive disease-free survival (iDFS). The results showed that the addition of Kisqali to ET led to a 25.2% reduction in the risk of cancer recurrence compared to ET alone. These findings were statistically significant (HR=0.748; 95% CI: 0.618, 0.906; p=0.0014) and demonstrated a clinically meaningful benefit.
Importantly, the benefit of Kisqali was observed across various subgroups of patients, including those with different tumor stages, nodal status, and menopausal status. The trial data revealed consistent hazard ratios and confidence intervals, indicating that Kisqali can potentially benefit a broad population of patients with early breast cancer.
In addition to the primary endpoint, Kisqali also showed positive results across secondary efficacy measures. The drug demonstrated a 26% risk reduction in distant disease-free survival (DDFS) and a 28% risk reduction in recurrence-free survival (RFS). Furthermore, there was a trend toward improved overall survival (OS). These results indicate that Kisqali has the potential to provide comprehensive benefits to patients by reducing the risk of cancer recurrence and improving long-term outcomes.
The safety profile of Kisqali was favorable, with low rates of symptomatic adverse events (AEs). The most commonly reported grade 3 or higher AEs were neutropenia (43.8%) and liver-related AEs, such as elevated transaminases (8.3%). Grade 3 or higher QT interval prolongation and diarrhea occurred at low rates of 1.0% and 0.6%, respectively. These findings suggest that Kisqali can be well-tolerated when administered at a dose of 400 mg for up to three years.
The results of the NATALEE trial have the potential to significantly impact the treatment landscape for patients with HR+/HER2- early breast cancer. If approved, Kisqali could become a CDK4/6 inhibitor to be used as adjuvant therapy in this patient population. The drug has the potential to more-than-double the number of patients who could benefit from treatment with a CDK4/6 inhibitor.
Dr. Dennis J. Slamon, M.D., Director of Clinical/Translational Research, UCLA Jonsson Comprehensive Cancer Center and Chairman and Executive Director of Translational Research In Oncology (TRIO) and NATALEE trial lead investigator stated: "These landmark results will fundamentally change how we treat patients with stage II and III HR+/HER2- early breast cancer who are in need of new, well-tolerated options that prevent their cancer from coming back. Addressing this unmet need across such a broad patient population could help streamline treatment decisions for healthcare providers and keep many more at-risk patients cancer-free without disrupting their daily lives."
Shreeram Aradhye, M.D., President, Global Drug Development and Chief Medical Officer, Novartis, added: "Patients diagnosed with HR+/HER2- early breast cancer remain at risk of cancer recurrence, given that one-third of patients diagnosed with stage II and more than half of those diagnosed with stage III will unfortunately experience a return of their cancer. The compelling data from NATALEE highlight the potential of Kisqali to reduce the risk of cancer recurrence in this at-risk population, including node-negative patients, while maintaining a favorable safety profile. These potentially practice-changing results reinforce the unique and well-established profile of Kisqali as a proven treatment in HR+/HER2- metastatic breast cancer."
Fran Visco, President, National Breast Cancer Coalition, and member of the NATALEE Steering Committee, stated: "After an early breast cancer diagnosis, patients live with a persistent and lifelong worry that their cancer will return," The National Breast Cancer Coalition partners with industry and scientists to help find treatments that will make certain that does not happen. Educated patient advocate participation in all phases of research, especially in designing and implementing clinical trials, is critical to making certain patients have meaningful options, and we are grateful that Novartis welcomed our collaboration and participation in all aspects of the NATALEE trial."
Novartis plans to submit these Phase III data to regulatory authorities in the US and Europe before end of year.