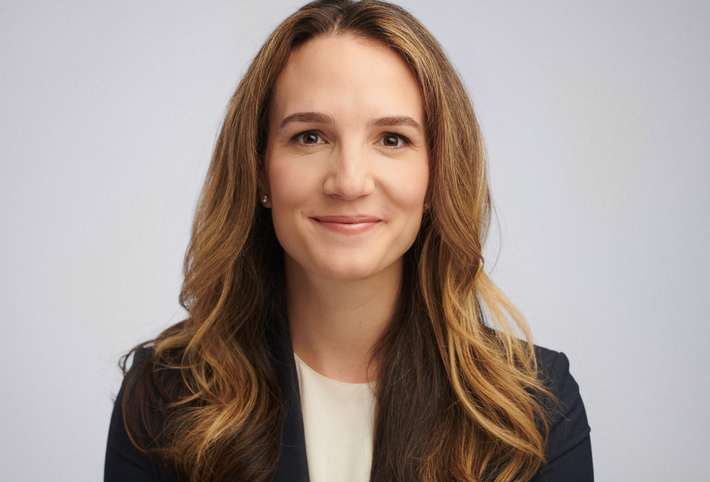 Pomelo Care, a virtual care startup dedicated to improving maternal and newborn health outcomes, has secured $25M in Series A funding led by Andreessen Horowitz. This investment will fuel Pomelo's expansion of partnerships with major health plans, including Medicaid managed care organizations, employers, and leading academic medical centers. Pomelo Care closed an $8M seed round co-led by Andreessen Horowitz and First Round Capital in September 2021, bringing total funding to date to $33M. Other investors in the company include SV Angel, Operator Partners, Allen & Company LLC, and BoxGroup. as well as numerous angel investors and healthcare industry leaders, including Adam Boehler, Managing Partner of Rubicon Founders and Former Director of the Center for Medicare and Medicaid Innovation (CMMI), and Puneet Singh, Former Chief Growth Officer, Diversified Business Group at Elevance.
New York-based Pomelo Care was founded in 2021 by Marta Bralic Kerns with a focus on addressing the the US maternal health crisis and Pomelo aims to revolutionize the way maternal and newborn healthcare is delivered today. Their team of expert clinicians specializes in providing comprehensive care to expectant mothers and infants throughout the entire journey, from preconception to pregnancy, birth, and one year postpartum. The value-based virtual care model offers personalized support, ensuring that each patient is matched with a dedicated care team. By targeting the root causes of poor outcomes and leveraging data to predict and proactively identify risks, Pomelo Care takes a proactive approach to maternal health. Through evidence-based protocols and innovative care programs, the company strives to deliver holistic care and make 24/7 support accessible via phone, text, and video.
Marta Bralic Kerns, founder and CEO of Pomelo Care, emphasizes the importance of providing immediate and convenient care. By addressing patient concerns promptly and in the comfort of their own homes, Pomelo Care aims to reduce unnecessary emergency room visits and mitigate the risks associated with pregnancy, postpartum complications, and newborn health issues.
Pomelo Care is on track to provide healthcare services to two million lives this year. Currently operating in 44 states, Pomelo Care has established partnerships with national payers, major Medicaid managed care organizations, leading employers such as Mount Sinai Health System, and renowned academic medical centers like Penn Medicine.
"We know that the right care at the right time can dramatically improve outcomes for families. Everyone deserves access to high-quality care, regardless of their circumstances or health plan," said Marta Bralic Kerns, founder and CEO at Pomelo Care. "That's why Pomelo exists – we address patient concerns right away and at home, keeping them out of the emergency room unnecessarily and lowering their risk of pregnancy, postpartum and newborn complications."
Despite the United States' annual expenditure of $111 billion on maternal healthcare, the country continues to experience high rates of preterm birth, NICU admissions, and preventable maternal complications compared to other developed nations. The COVID-19 pandemic has further exacerbated the situation, with communities of color and rural areas disproportionately affected. Shockingly, one in ten newborns begins their life in the NICU, and cesarean births have increased by 41% in the past two decades. However, evidence-based interventions and accessible healthcare can significantly improve these statistics, with preterm births potentially reduced by 33%, cesarean deliveries reduced by 40%, and the average NICU stay reduced by at least four days.