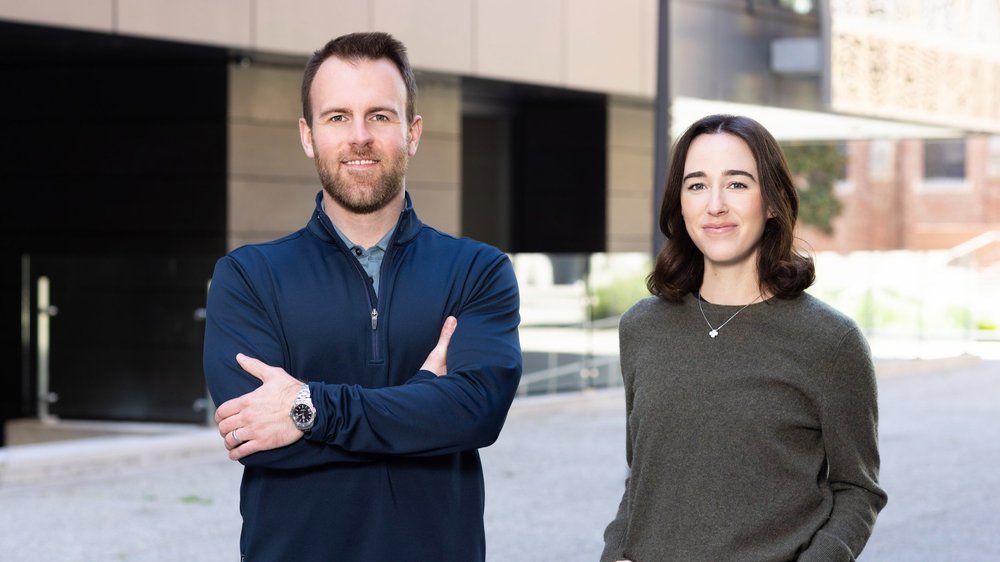 Los Angeles-based venture capital firm Selva Ventures has successfully closed its second fund, raising $34M to accelerate the growth of emerging companies in the health, wellness, beauty, and personal care sectors. This marks a substantial increase from their first fund in 2019, which was raised at $10M.
Selva Ventures' second fund has secured backing from significant LPs including Unilever Ventures, PagsGroup, and Obelysk. This blend of investors from the consumer products sector and the professional sports industry reflect the strong interest in health and wellness innovation among diverse business sectors.
Since its inception, Selva Ventures has been instrumental in propelling "better-for-you" brands such as MUD\WTR, a coffee substitute, Native Pet, a provider of pet supplements, Mid-Day Squares, a producer of functional chocolate, and Cake, a sexual wellness brand, who we've reported on in the past.
Selva Ventures primarily invests in Seed and Series A startups, focusing on companies that already demonstrate early traction. The firm offers financial support as well as resources for operations and retail partnerships.
Selva Ventures' Founder and Managing Partner, Kiva Dickinson, emphasized the firm's mission in a statement: "We believe that by supporting brands that offer new and engaging products, we can simplify and enhance the way people lead healthier lives. Our goal and mission is to make healthier living more accessible, affordable, and enjoyable."
As part of its diversification strategy, Selva Ventures is increasing its focus on the beauty and personal care sector. Last year, Madeline Kaplan, Principal at Selva Ventures, was brought on board to lead this initiative. Kaplan highlighted the emotional resonance of beauty products, and emphasized the firm's goal to support emerging brands that "provide innovative products that resonate emotionally with consumers, making self-care easier, more affordable, and more enjoyable."
In its quest to reflect the changing consumer landscape, Selva Ventures supports a diverse array of entrepreneurs, with over half of the firm's portfolio companies to date founded by women or minorities. Several of these portfolio companies, such as Kinship and Nowadays, focus on environmentally-friendly products, aligning with the growing emphasis on sustainability among health-conscious consumers.
In line with this strategic focus, Selva Ventures recently led investments in OneSkin, a longevity skincare brand, and Crown Affair, a producer of clean, luxury haircare products.