Every Thursday we send out a curated newsletter on "all things femtech and women's health innovation". This is the latest edition. If you're interested in subscribing, you can do so at the bottom of this page.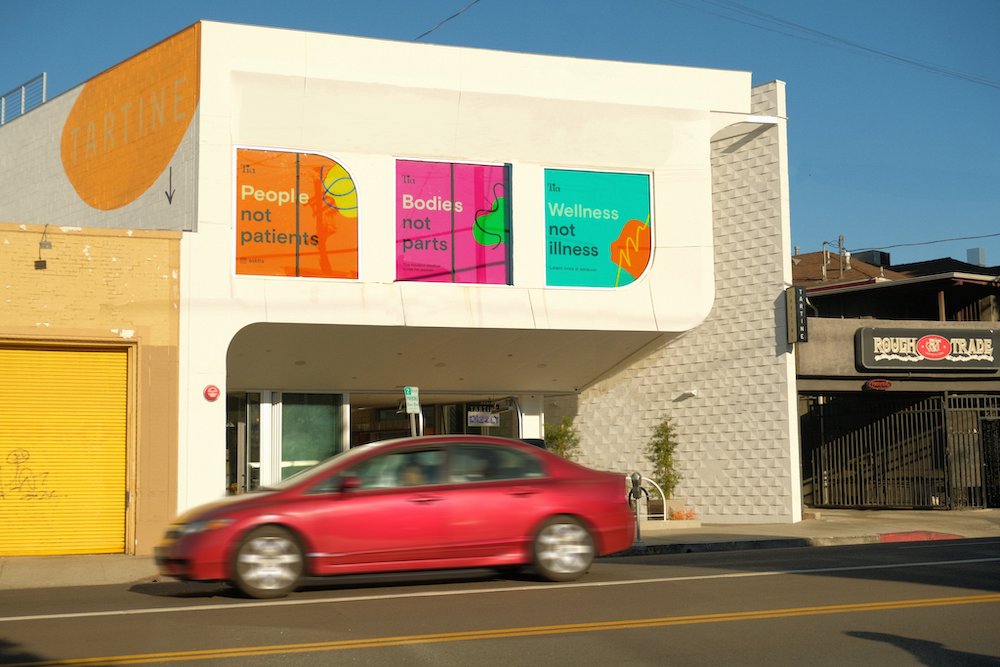 Highlights
Tia launches virtual care at their second location in Los Angeles; Feinstein Institutes has been awarded $4M to research perinatal depression; Mae launches a maternal health platform for expectant black mothers; Pregna launches Cryopop, a carbon dioxide based cryotherapy device to fight cervical cancer; Nuvo seeks FDA approval for remote monitoring of maternal uterine activity; SynSexRx, a new drug tackles the relationship between obesity and breast cancer; Kountable and Proof Market partner to solve Digital ID and deliver rapid diagnostic testing for women across the global South; SimpleHealth waives consultation fee for unemployed women needing access to birth control; The Medical Student Forum on Female Sexual Medicine took place last weekend
In the Know
Posy Fertility's Caitlin Nelson: "There are countless period trackers, ovulation trackers, wearables and thermometers, but nothing was built to help us with our specific needs." (Femtech Insider)
What's it like to bootstrap a sexual wellness startup, Laurène Dorléac? (Femtech Insider)
Vagiplug's Teneha Brown: "My biggest challenge personally was pushing past the rejection, especially rejection within my immediate circle of family and friends. (Femtech Insider)
2020 Market Insights Report by Rock Health: Chasing a New Equilibrium (Femtech Insider)
Closing the Female Health Gap (Medium / Clara Ricard)
The Parasol Cooperative Hopes to Protect Domestic Violence Victims with Its Technology App (Forbes)
Telemedicine Revolutionized Abortion Access Before the SCOTUS Ruling (Marie Claire)
Two Ways Fitbit Could Boost Google's Health Ambitions (STAT News)
How Tech is Reinventing Healthcare (Wired)
Seoul's Advice to Pregnant Women: Cook, Clean and Stay Attractive (NY Times)
Who's Hiring?
Lia Diagnostics is hiring a Marketing & Social Media Manager.
Clue is hiring a Senior Backend Engineer.
Ovia Health is looking for a VP of Marketing, Enterprise Division.
Alva is hiring a Senior Engineer.
TherapeuticsMD is looking for a Director, Accounting & SEC Reporting.