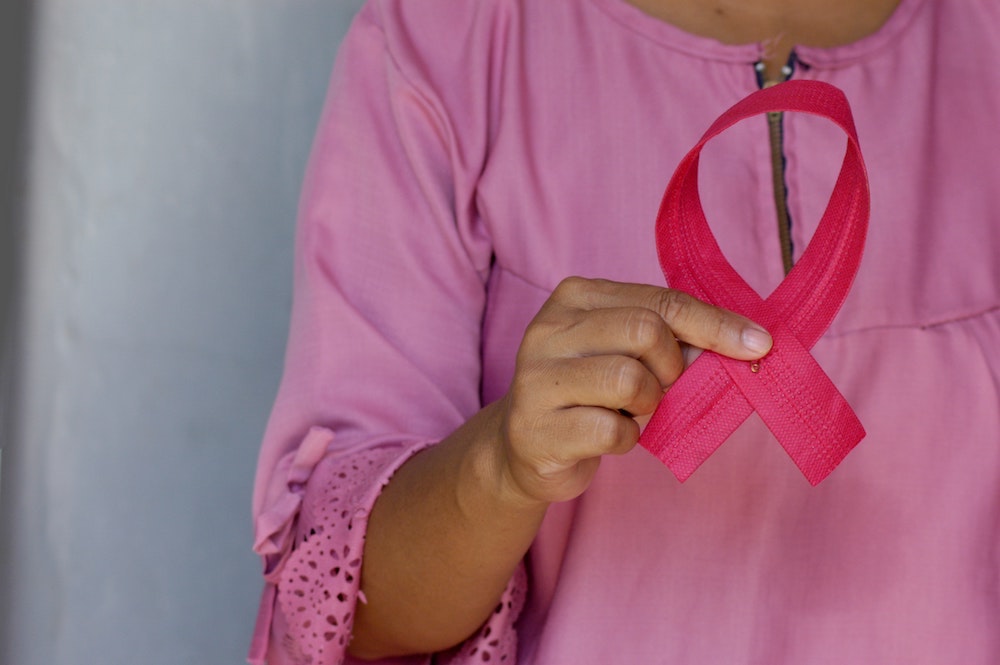 While cancer therapies are getting more personalized (and expensive), patient outcomes don't seem to improve along the same trajectory and SynDevRx believes to know why that is. According to the company's research the answer lies in the way that obesity, diabetes, and other forms of metabolic dysfunction accelerate tumor growth and metastasis, making at least 13 common types of cancer much more aggressive and difficult to treat. This is especially apparent in breast cancer.
To tackle this issue, SynDevRx is developing a first-of-its-kind drug that restores cancer patients' metabolisms to a healthier state to give their anti-cancer drugs a better shot at working. The company has a ton of preclinical and phase 1 data demonstrating its drug candidate's anti-tumor activity and ability to induce positive changes in key angiogenic and metabolic biomarkers in twelve common types of cancer.
In the coming months, SynDevRx will begin recruiting patients for a phase 2 proof of concept study that will evaluate the potential for its lead drug candidate to improve cancer treatment and outcomes for obese, post-menopausal women with HR+/Her2-breast cancer, when administered in combination with standard therapies.