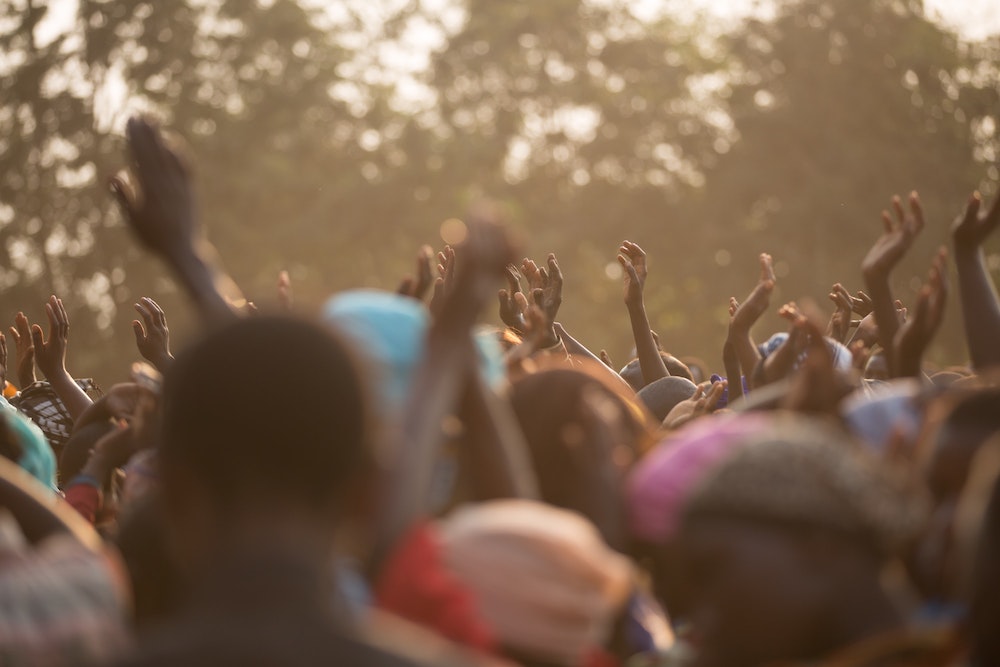 Kountable and Proof Market announce a strategic alliance to source and deliver Diabetes, COVID-19, and other rapid diagnostic test kits to women across Low and Middle Income Countries.
The alliance will empower one billion women in developing countries including Africa, India, and the Middle East with access to the highest quality rapid diagnostic test kits they need, at the price, volume, and availability they require, for themselves, their families, and communities.
The initiative is launching in Rwanda and Kenya in January, and will rapidly scale to the greater East African Community in February and March. This cohort is one of the most impactful to serve, and will drive success in achieving the sustainable development goals and impact challenges the United Nations and the World Health Organization have identified.
"We have been optimizing donor-funded diagnostic supply chains since 2015," said Chris Hale, CEO of Kountable. "The agility of our network of local suppliers ensures that we source the highest quality products, deliver on time, control fully-landed costs, and improve patient outcomes."
According to the World Economic Forum solving Identity is the most impactful and immediate opportunity available in developing countries today. Digital ID unlocks access to economic development, education, outcome driven healthcare, and other services.
"Empowering women and improving women's health worldwide is a core mission since our founding, we believe that everyone has the right to identity and we are driven to make this real." said Proof Market CEO Tony Rose. "Proof Market and Kountable together empower individuals with Identity and unlock access to markets that might otherwise be out of reach."
By working together, Kountable and Proof Market deliver guaranteed accountability for on time and in-full delivery of rapid diagnostics, with unit level traceability empowering women and their communities with Digital ID.
Kountable was established in 2014 delivers trust, transparency, and auditability with data driven insights from transactions with SMEs, enterprise level suppliers, and buyers. Proof Market was founded in 2020 and delivers engaging experiences with the latest technology in digital identity and digital trust.