Every Thursday we send out a curated newsletter on all things femtech and women's health innovation. This is an excerpt from the latest edition. If you'd like to subscribe, you can do so at the bottom of this page.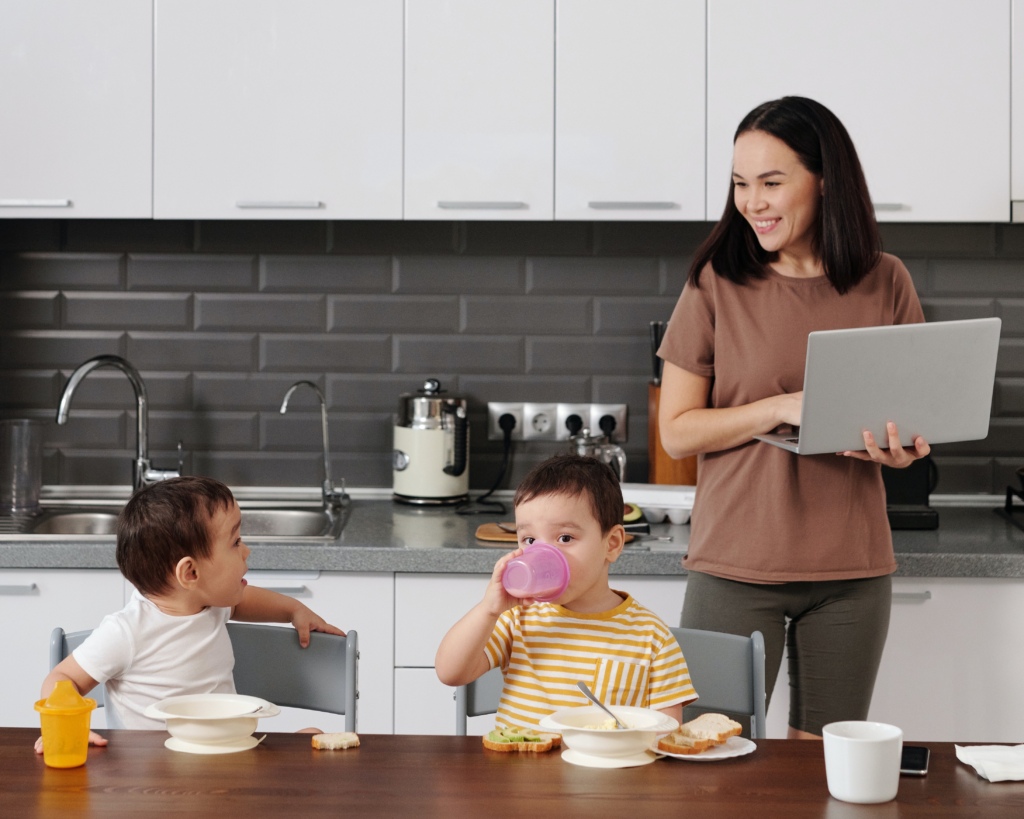 Highlights
Intrinsic adds $15M to build a next-gen women's health platform business.
Female-led virtual neurology clinic Neura Health adds $8M in seed funding.
Fertility app Premom shared users' health data without consent, FTC says.
Fertility companies AIVF and Genea Biomedx partner to improve IVF success rates and care.
Bumble acquires popular Gen Z dating app Fruitz.
Parsley Health launches comprehensive women's health program for employers.
FemTec Health shuts down.
In the Know
On the Blob: Millenials vs GenZ Talk Menstrual Health (Femtech Insider)
Neurodivergence is a career maker for men like Elon Musk and Kanye West. Women aren't afforded the same privilege. (Fortune)
Startup radar: VCs on femtech startups to watch (PitchBook)
Driving a Paradigm Shift in Women's Health Care (Forbes)
A Movement to Make Workplaces 'Menopause Friendly' (The New York Times)
A femtech company found itself in the middle of the Ukrainian invasion. Here's how sticking by their employees massively paid off – and helped advance science (Fortune)
What the U.S. can teach European startups about widening access to fertility treatment (EU Startups)
Unlocking the trilliion dollar female economy (TechCrunch)