Every Thursday we send out a curated newsletter on all things femtech and women's health innovation. This is an excerpt from the latest edition. If you'd like to subscribe, you can do so at the bottom of this page.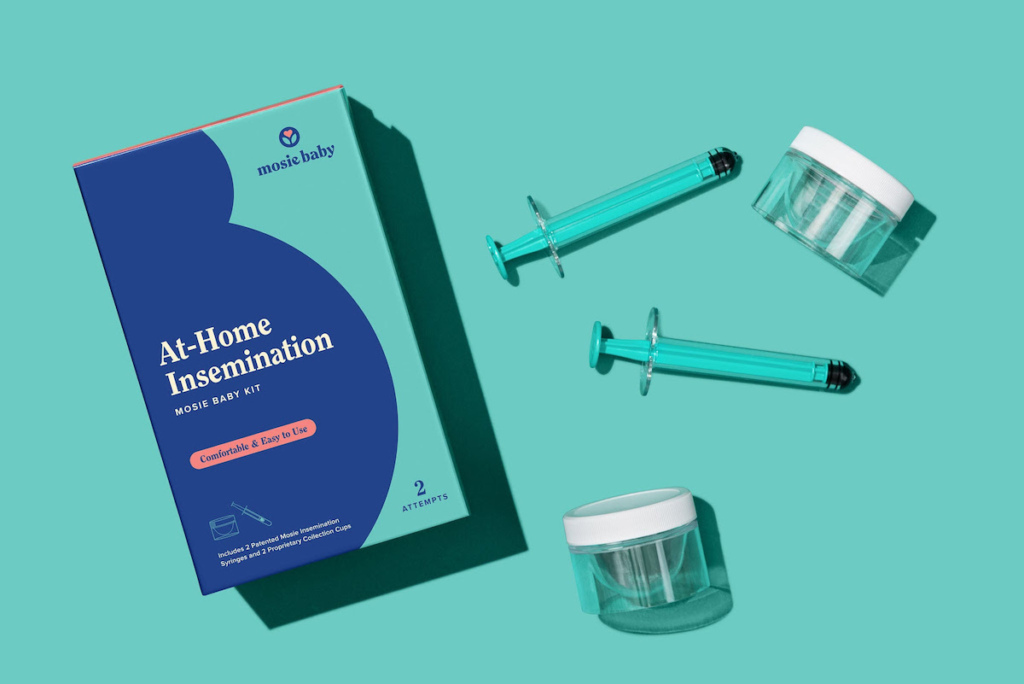 Highlights
Fertility startup Mosie Baby secures $1M in funding to support retail expansion.
Mavida Health secures $1.5M in pre-seed funding to advance maternal mental health.
NK:IO secures £1.2M in its latest funding round to advance Ovarian Cancer treatment.
Myma Medical raises £145K from LYVA Labs to take its AI-based fertility technology to market.
Athena Alliance secures $2.5M in seed funding to launch women's leadership and education programs.
Medical device company Caldera Medical acquires Atlantic Therapeutics; adds SUI treatment INNOVO to portfolio.
Vistagen's PH80 Nasal Spray shows promising results for treating PMDD symptoms.
Landmark survey in the UK seeks women's views on reproductive health.
TMRW Life Sciences' CryoRobot Select receives CE Mark.
In the Know
Spotlight: Ovarian Cancer (Femtech Insider)
Meet 12 Startups from Y Combinator's S23 Batch We're Watching Closely Right Now (Femtech Insider)
FemTech comes into its own as users seek increased data and knowledge (DigitalHealth.net)
Latest in Wellness Travel: The Menopause Retreat (The New York Times)
Endometriosis: Black women continue to receive poorer care for the condition (The Conversation)
With menopause parties, Gen X is celebrating middle age without the shame and stigma (Fortune)
Why we need more women-specific sport science research (BBC)