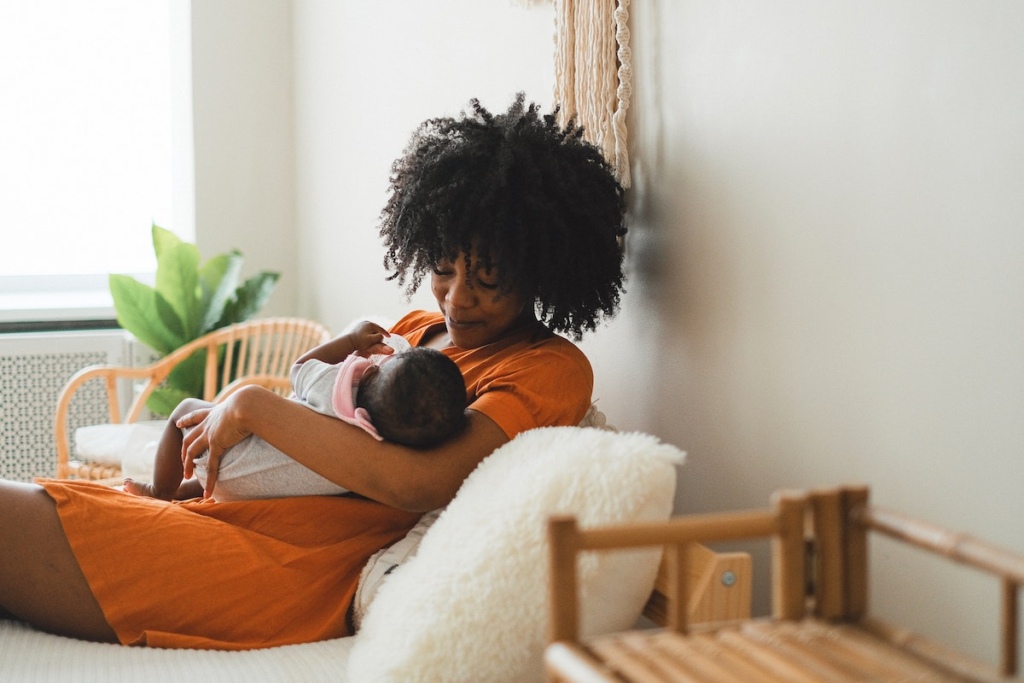 Los Angeles-based Mavida Health has raised $1.5M in pre-seed funding, according to reporting by Axios. The startup, co-founded by Sarah Oreck and Emma Sugerman, aims to address the growing concern of mental health disorders among new and expecting mothers.
Mavida Health serves as a full-fledged clinical care platform offering a variety of services including one-on-one therapy, group therapy, family and couples counseling, and even medication prescription capabilities. To access these services, new mothers simply download the Mavida Health app and complete a short questionnaire that assesses their clinical needs.
Although the company is currently offering its clinical services in California, it has plans for rapid expansion. Mavida Health already provides content and community resources nationwide in the US, focusing initially on postpartum care. The founders shared that they will soon extend their services to additional states, including New York.
The funds raised are expected to last for 12-15 months and will be used for product development and team expansion. Talking about their fundraise, the founders shared: "For us, some of the biggest surprises came from who our idea was resonating most with and, therefore, who was excited to take a chance on us at such an early stage. As female founders focused on women's health, we certainly had some guesses that our earliest supporters might be female-led or female-focused funds, but that ended up not being the case this round. We raised at the beginning of this year and we'll be looking to get back out to market later early 2024, as we are laser-focused on what we needed to accomplish as an early-stage business — bringing a product and service to market that people meaningfully and repeatedly engage with, leading to early but significant improvement in clinical outcomes."