Every Thursday we send out a curated newsletter on all things femtech and women's health innovation. This is an excerpt from the latest edition. If you'd like to subscribe, you can do so at the bottom of this page.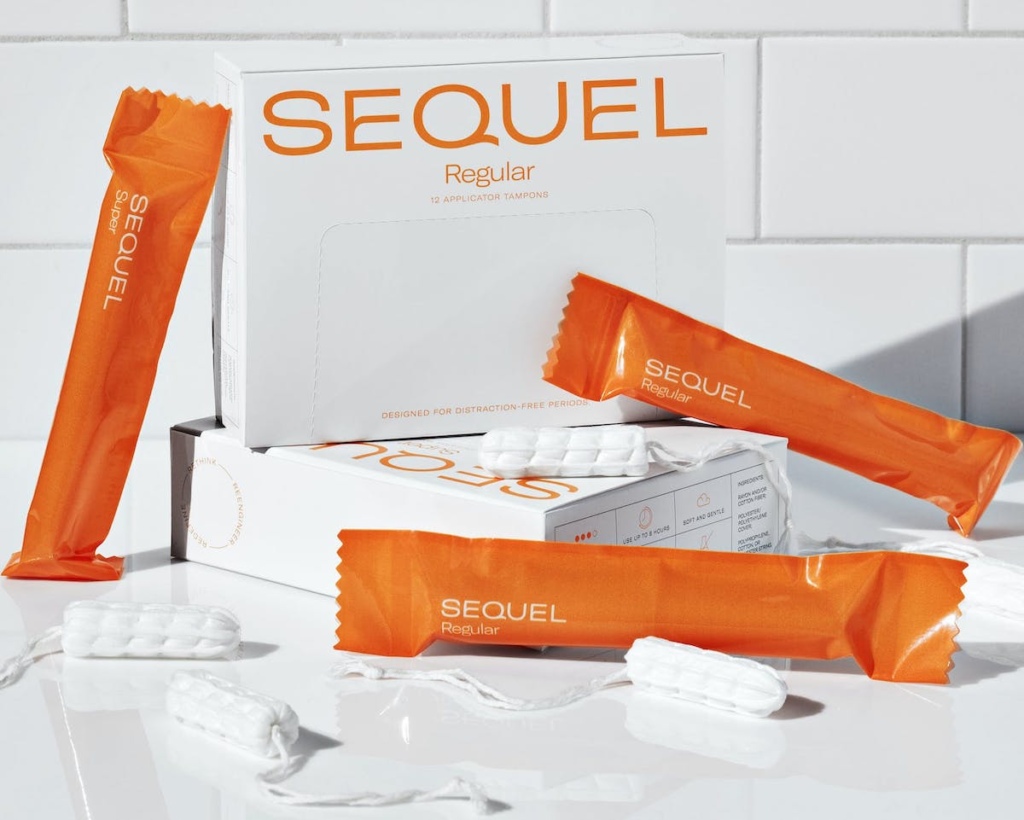 Highlights
Escala Medical secures €5.5M EIC funding to advance pelvic organ prolapse treatment.
Sequel's Spiral Tampon receives FDA approval as a medical device.
Lucina Egg Bank introduces facial recognition technology for enhanced egg donor matching.
Celmatix and Aché Laboratórios partner to develop Melatonin Receptor Antagonists for PCOS.
Pinnacle Fertilityexpands its network with the addition of Oma Fertility clinics.
Amazonpartners with Maven Clinic to offer family-building support to employees in 50 countries.
Palatin Technologies partners with UpScriptHealth to ease access to HSDD treatment Vyleesi.
Brunel University student develops discreet cooling device to control menopausal hot flashes.
---
This week's newsletter is powered by Lightmatter:
Lightmatter is a US-based agency of engineers, designers, and product experts that build software exclusively for companies in health.
Drawing from years of experience in the space, Lightmatter's team will help you navigate the technical and creative challenges you'll inevitably encounter while developing a digital health product. Their deep expertise in healthcare is the reason leaders at FemTech companies like Delfina and Upliv trust them to build, launch, and scale their software applications.
Whether in a project-based or staff augmentation model, Lightmatter can help. Send an email to mollie@lightmatter.com today to learn more!
---
In the Know
A broader vision for women's health (The Lancet)
China's fertility rate drops to record low 1.09 in 2022 (Reuters)
"There's no ethical way to sell products that target signs of aging." (The Unpublishable / Substack)
A Harvard exhibit honors enslaved women's contributions to reproductive health (Boston Globe)
Science experiments traditionally only used male mice – here's why that's a problem for women's health (The Conversation)
Is it cool yet? The new roles of revolutionary period, hair loss, and skincare brands (The Drum)