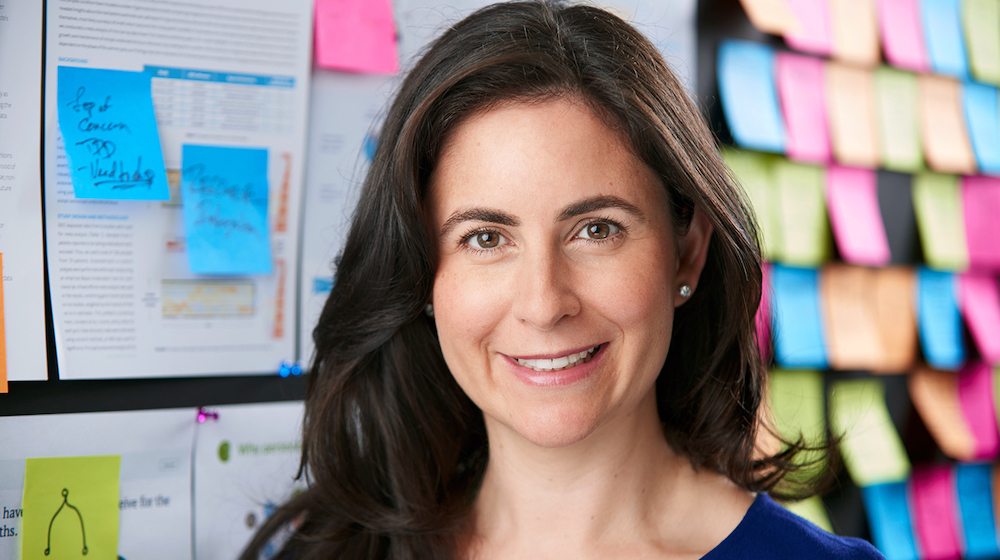 Celmatix, a women's health biotech company focused on ovarian biology, and Aché Laboratórios, a pharmaceutical company based in Brazil, have announced a collaboration to study a recently discovered melatonin receptor agonist. Their joint research aims to explore its potential applications in women's health, with a primary focus on polycystic ovary syndrome (PCOS).
This announcement follows Celmatix's recent unveiling of its drug program, which intends to study melatonin receptors outside of the central nervous system (CNS). The program seeks to address a need for treatments targeting women's health concerns, starting with PCOS.
The terms of the collaboration indicate that both Celmatix and Aché will evaluate the drug candidate's effectiveness using established in vivo models specific to PCOS. Should these studies yield positive results, the two companies plan to draft a separate licensing and development agreement.
"We are excited to join efforts with Celmatix to explore the role of melatonin receptors in the context of PCOS, as well as to investigate the potential of a novel peripherally preferred melatonin receptor agonist discovered at Aché in restoring ovary function in these patients," said José Vicente Marino, CEO of Aché. "Aché's expertise in the research, development, and commercialization of medicines, in conjunction with Celmatix's cutting edge know-how in the identification and validation of drug targets in the Woman's Health field, will synergize for advancing the knowledge about PCOS and developing new medicines for treating the
PCOS affects roughly 15% of women and is best known for its role in female infertility. Moreover, this condition, characterized by disrupted ovarian function, can influence endocrine, immune, metabolic, cardiovascular, and mental health functions. To date, no drug has been formulated exclusively for its treatment. Existing treatments largely focus on managing individual symptoms. Celmatix's approach, however, is geared towards addressing ovarian function, which could potentially target the underlying cause of PCOS symptoms.
Celmatix Founder and CEO, Dr. Piraye Yurttas Beim explained, "We are thrilled to be able to advance our PCOS Melatonin Program through our collaboration with Aché. We know there is a compelling link between melatonin signaling outside of the CNS and endocrine, metabolic, and reproductive traits in women with PCOS. However, melatonin and existing selective melatonin receptor agonists are not viable therapeutics for ovarian health conditions because they have potent CNS-activity that creates significant side effects, including nausea and drowsiness. By focusing on melatonin receptor action outside of the CNS, through this joint development and licensing option agreement with Aché, we are one important step closer to being able to offer relief to the millions of women with a range of ovarian health conditions, including PCOS."