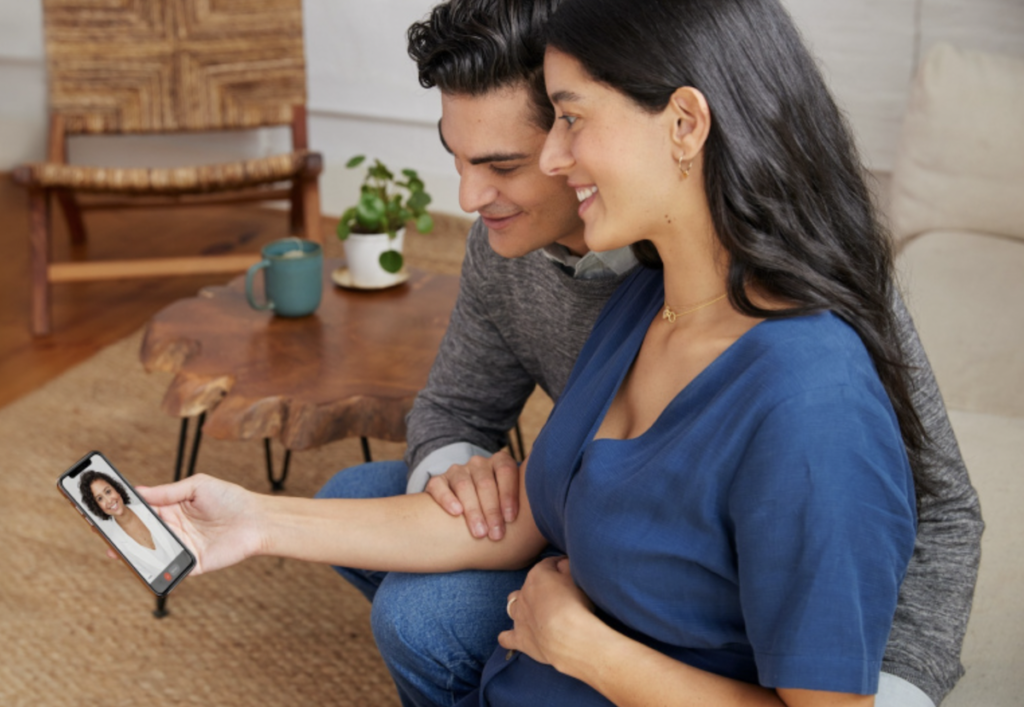 Amazon has announced a partnership with Maven Clinic, a prominent virtual clinic focused on women's and family health. This initiative will offer free family-building care, encompassing services like preconception, egg freezing, IUI and IVF, adoption, and surrogacy, to Amazon employees, whether they are full-time, part-time, or hourly. The program will be available to employees in 50 countries outside the US and Canada.
Through this collaboration, Amazon employees and their partners can access Maven's range of specialists, which includes board-certified reproductive endocrinologists, obstetricians, gynecologists, nutritionists, mental health professionals, adoption coaches, and other care providers.
A key component of the service is the support of a Care Advocate from Maven. This advocate will guide Amazon employees in their family-building decisions, offering referrals to clinics or agencies and advising on local family-building regulations. The virtual care service, which facilitates communication with medical professionals and experts via video or messaging chats, is available in 35 languages.
"We're delighted to support Amazonians around the world as they plan and grow their families," said Kate Ryder, founder and CEO of Maven Clinic. "There are too many barriers to care in healthcare systems that were not built around the needs of women and families, and Amazon is cutting through that complexity by making it exceptionally easy for their employees to access high-quality, personalized care in their own language at any hour of the day or night."
"Maven is an employee-friendly benefit that takes the guesswork out of the family-building process, which can often be confusing and overwhelming," said Lian Neeman, global director of benefits at Amazon. "Our benefits are designed to care for all our employees' needs, and that means ensuring they have the resources they need to live their best lives, regardless of their personal circumstances. Maven's approach to fertility and family building supports our employees around the world and is tailored to each person."
"It's great to see the addition of Maven to our benefits, which means that more Amazon families have access to world-class family-building resources," said Heather Mellish, global president of Families@, Amazon's family-focused affinity group. "This sort of support across the entire definition of the word 'family' is exactly what a company should provide for its employees."