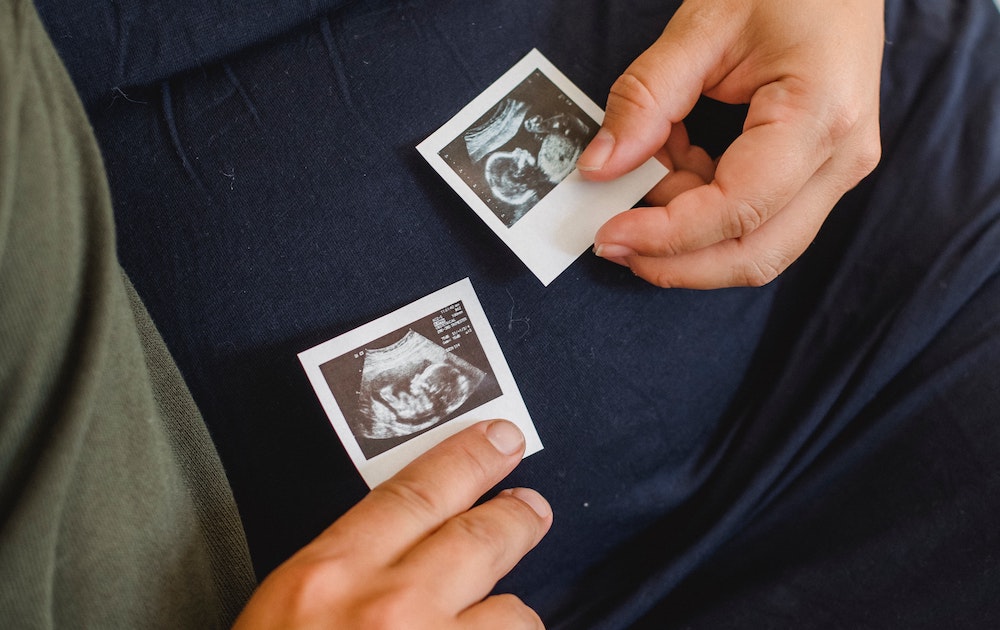 In a strategic move aimed at expanding their national footprint, Pinnacle Fertility is adding four clinics from Oma Fertility, a budding entity known for its innovative approach to fertility care. The clinics, located in Atlanta, St. Louis, New York City, and Long Island, will now operate under the Pinnacle Fertility banner.
Established in 2020, Oma Fertility carved a niche in the competitive fertility sector. Their unique selling point? A blend of traditional fertility care practices with state-of-the-art in-house developed AI technology. This approach, which was pioneered by a team fertility experts, engineers, and AI specialists, ensured empathetic yet advanced treatments for those seeking fertility solutions.
"The choice to partner with Pinnacle Fertility was driven by our aligned values and visions," said Sahil Gupta, co-founder and Chief Commercial Officer of Oma Fertility. "Pinnacle is renowned for its patient-first, physician-led approach to fertility care. Like us, they prioritize patient experiences and the use of cutting-edge technology combined with compassionate care."
"We extend a warm welcome to Oma Fertility into the Pinnacle Fertility family," said Beth Zoneraich, CEO of Pinnacle Fertility. "Their patient-focused approach and use of innovative technology resonate with our vision. We are poised to create a lasting impact by providing unwavering support and accessible fertility services to more individuals and couples."
Pinnacle Fertility, with its history of prioritizing patient experiences, has been on a growth trajectory, bolstering its reputation as a key player in the fertility domain in the US. The addition of the Oma Fertility clinics is in line with their vision of broadening access to specialized fertility care, combining innovative technology with compassionate care.
The union promises potential clients of both networks access to a wider range of services and locations. Moreover, the integration of Oma's technological edge, especially their AI-driven product, Oma Sperm InSight, will likely enhance the overall patient experience. This solution uses artificial intelligence to identify the optimal sperm cell for fertilization during IVF procedures, ensuring higher success rates.