Every Thursday we send out a curated newsletter on "all things femtech and women's health innovation". This is the latest edition. If you're interested in subscribing, you can do so at the bottom of this page.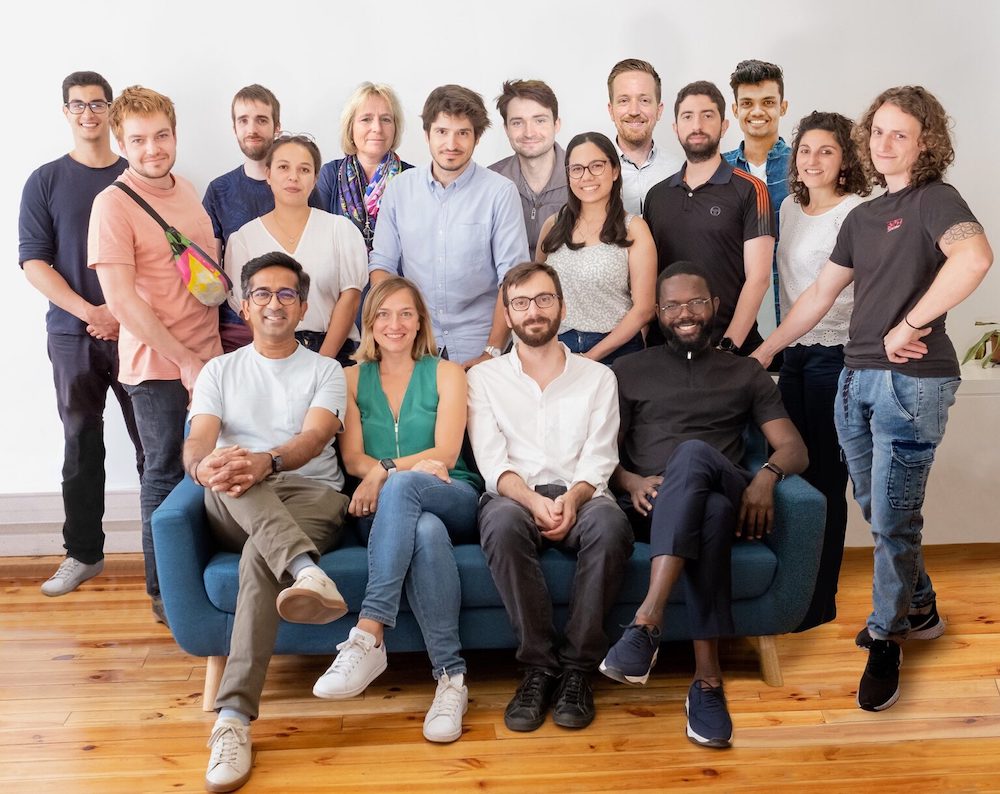 This Week's Highlights
Paris-based Sonio raises €10M to optimize prenatal screening and diagnostics.
BehaVR and OxfordVR merge; raise $13M in Series B funding to create a VR delivey platform for evidence-based digital therapeutics.
Stork Club launches gender-inclusive reproductive hormone therapy coverage; partners with Plume and Opt Health.
Violet partners with 25 digital health companies and hospitals to advance health equity.
TickleLife launches TickleCharge, a payment gateway built for the sexual wellness industry.
Menopause startup Lisa Health joins Haleon NEXT's Re/Wire Health Studio.
New bill could pave the way to prescription digital therapeutics in the US.
In the Know
Employers Can Do More to Advance Health Equity (HBR)
Startups Experimenting with Psychedelic Mental Health Treatments (Beauhurst)
More At-Home Tests Are Heading Our Way (Neo.Life)
Amid dire maternal mortality rates, Congress falls short on Medicaid postpartum care (STAT News)
Why Military Women Are at Greater Risk of Breast Cancer (Ms Magazine)
An exhausted NHS limps towards its high noon (Financial Times)
Chief health equity officers are growing more common. But experts say companies need to empower them (STAT News)
Can Child Care Be a Big Business. Private Equity Thinks So. (New York Times)
Drugs companies must address 'chronic neglect' of women (Gavi)
How Should We Transform the Delivery of Women's Health? (MedCityNews)
Who's Hiring?
Hertility is looking for a Lead Product Manager.
Twentyeight Health is looking for Physician Partners.
Inne is hiring an Influencer Marketing Associate.
RH Capital is looking for a Fund Operations Analyst.
Visit the Femtech Insider Job Board to see more roles or to add your own!