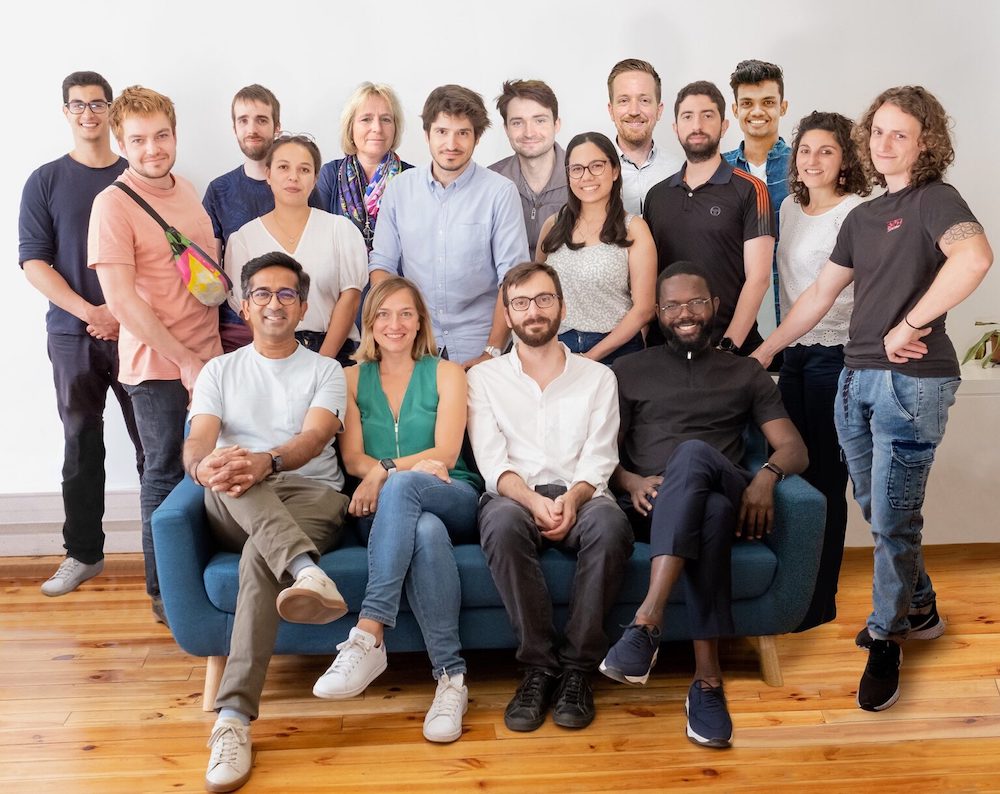 Paris-based Sonio, a startup focused on pre-natal care has raised €10M from EIC to support the company's expansion in the US, Europe and India. The company raised €5M from Elaia, OneRagtime and Bpi France earlier this year.
Sonio was founded in 2020 by a team composed of experts from the fields of fetal medicine, artificial intelligence, software development and imaging , and builds on 5 years of R&D and clinical development at Ecole Polytechnique, the PRAIRIE Institute and Necker Hospital in Paris.
Sonio's solution is used to assist all fetal ultrasound practitioners. Its goal is to empower medical professionals with better tools to improve pregnancy care. The company currently offers two solutions:
Sonio Diagnostics: For expert diagnostic ultrasounds
Sonio Pro: For routine pregnancy ultrasounds.
Cécile Brosset, CEO & Co-Founder of Sonio, shares: "Receiving such a significant funding from one of the most competitive accelerators in the world is a testament to the innovation Sonio brings to fetal medicine. Our hard work has been fruitful. I am now more confident than ever that we can help secure pregnancy care worldwide with collective and artificial intelligence."
Dagmar Nuber, Chief Business Officer and Co-Founder of Sonio ,adds: "This funding from EIC will allow us to accelerate our commercial development in the USA and in Europe, thanks to faster innovation and better market access. We will also be able to initiate more distribution partnerships in countries where access to healthcare is scarce, thus helping us to fulfill our mission, which is to improve access and quality of care of women and children."
Rémi Besson, Chief Scientific Officer and Co-Founder, concludes: "For us this funding means more research, more clinical studies, more innovation, more patents filed in Europe and ultimately an improved quality of care for patients, wherever they are. We are eager to intensify our scientific partnerships with some of the best experts in Fetal Medicine and Artificial Intelligence."